PittiUomo 89 - The fast fashion changes the rules
Pitti Uomo is the place where the men's fashion trends from around the world can be seen in one place. That's the reason the fair attracts all men's fashion professionals.

This year PittiUomo was visited by more than 35 000 visitors from all over the world. All the exhibitors presented fantastic Autumn/Winter 2016/2017 collections of men's suits, jackets, pants, coats, shoes, belts, bags, accessories, etc. The exhibition was also a place where Woolmark, the Australian wool association, presented latest wool trends and their prize award.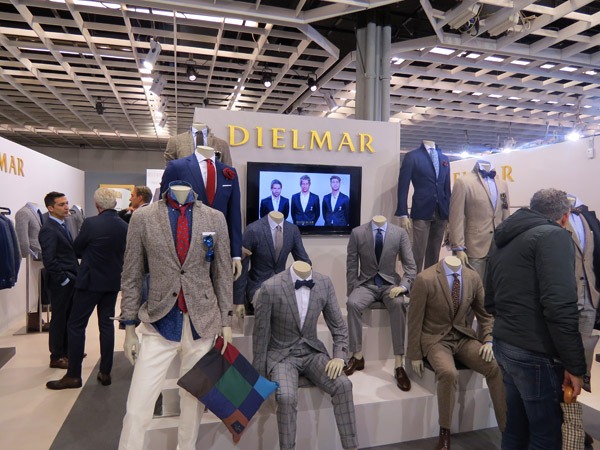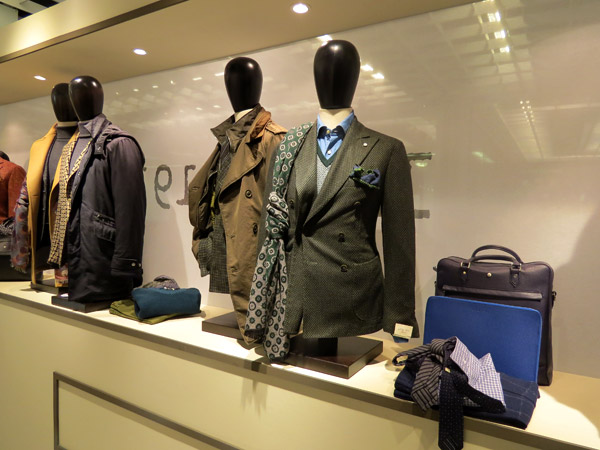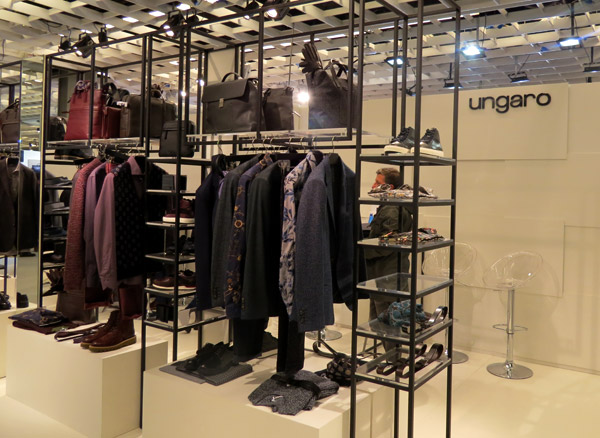 The suit was the main dresscode for most of the gentlemen in Florence. Everybody was wearing his best suit trying to show himself to the rest of the world. The chalk stripes, the big checks and fancy coats were not missed by the impressed photographers, who uploaded thousands of photos of real dandys in the social networks.

In a direct conversation with exibitors all of them confirmed: 'The fast fashion changes the rules. The buyers appreciate maximum 3-4 weeks production cycle. They do not like to have a minimum quantity and prefer to order every month instead of once per season. They need variety of fabrics for repeated orders', said an Italian suit producer, whose factory is for 70 years on the market. The exhibitors added that even though this change will cause them a lot of difficulties and investments, they are ready completely to change their way of production in order to satisfy their customers. They are sure that a factory which does not switch to fast fashion has no future.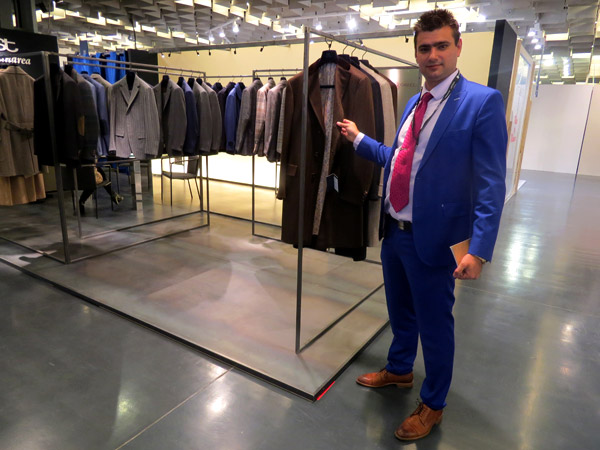 Men's Fashion Cluster director Dean Manev @ Pitti Uomo 89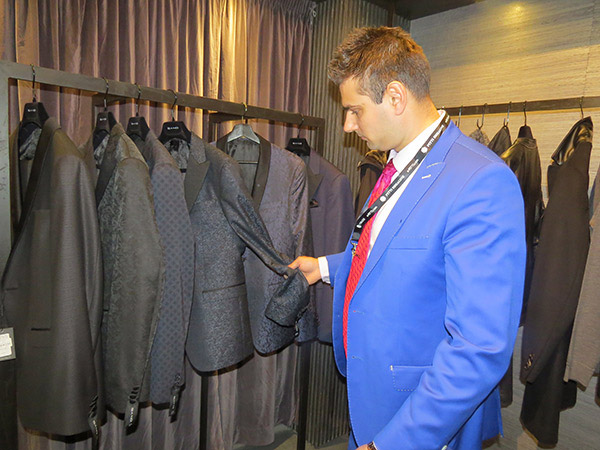 Men's Fashion Cluster director Dean Manev @ Pitti Uomo 89


The show was full of different models (classic and casual), fabrics and accessories. Most of the garments this year were with fancy linings, fancy collar felts and contrast elements. In some garments the embroidery was 'the cherry on the cake'.

In general the trend in the fashion business continues to be the individual approach and made-to-measure.


Photos: © Be Global Fashion Network


Hits: 7953 | Leave a comment