Isaia - Italian made-to-measure suits
ISAIA was founded in Naples in the 1920s thanks to the intuition of Enrico Isaia, forefather of the family, who opened a fabrics store for the most renowned tailors in town. In later years, Enrico set up a small workshop next to the store, where skilled craftsmen made tailor-made men's clothing.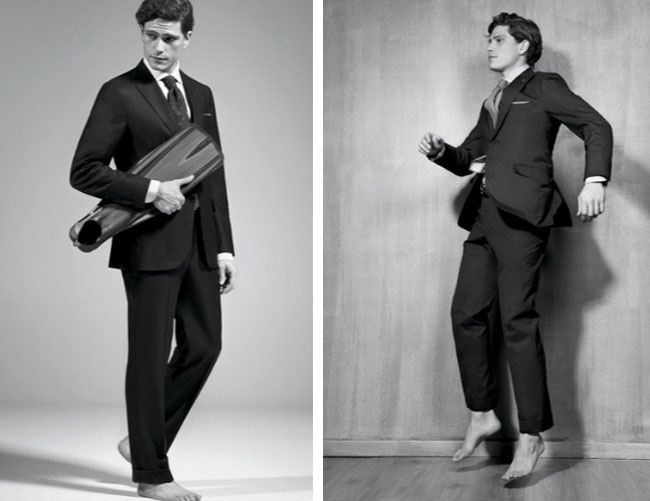 Informed by function, inspired by tradition and designed by leading modern technology, the AQUA series has long been the prime example of ISAIA's dedication to fabric innovation. The AQUA series is unique in that it is comprised of water resistant materials that are both luxurious and useful. As a delighted bonus, the AQUA series of fabric are also perfect for travel due to the fact that they barely wrinkle.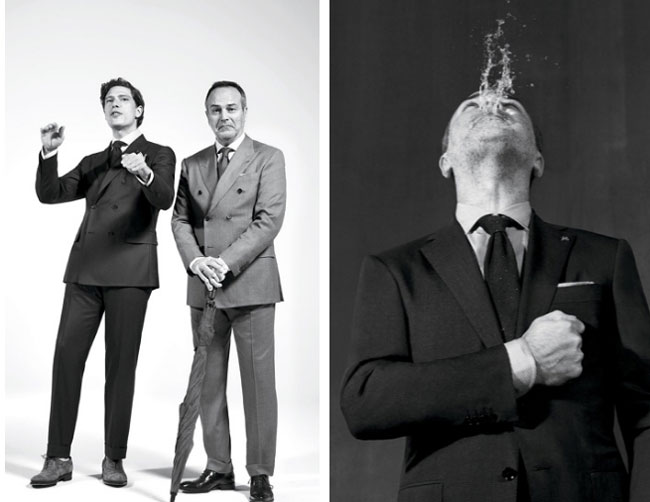 Offered in vivid patterns and winter hues, this soft, airy yet lush fabric is the epitome of luxury. Combining these elements with the versatility of the AQUA treatment, they present the perfect winter companion for the ISAIA man.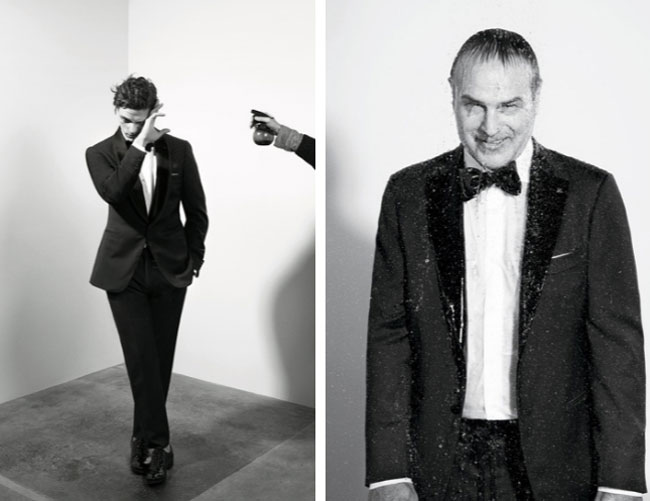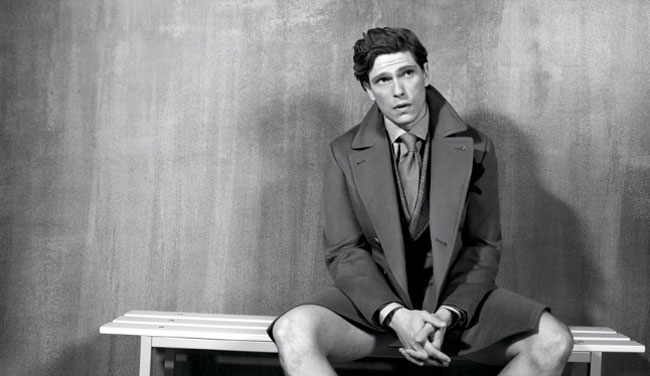 Photos and information: www.isaia.it


Hits: 6012 | Leave a comment