Isaia Spring/Summer 2019 collection
Isaia Spring/Summer 2019 is inspired from the 70's prints and floral motifs. The brand is famous with his aesthetic between tradition and innovation - patterns and colours combined with Neapolitan tailoring.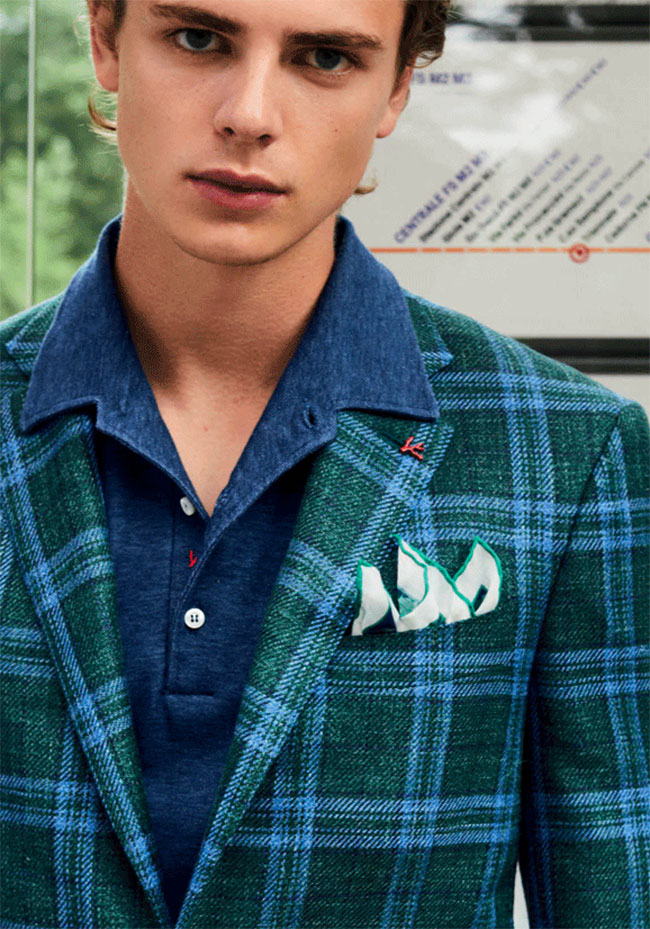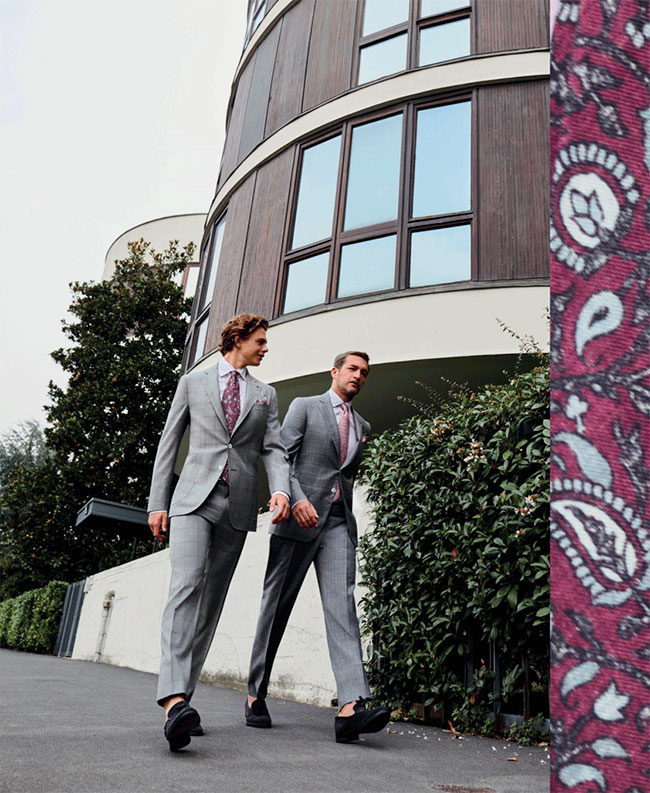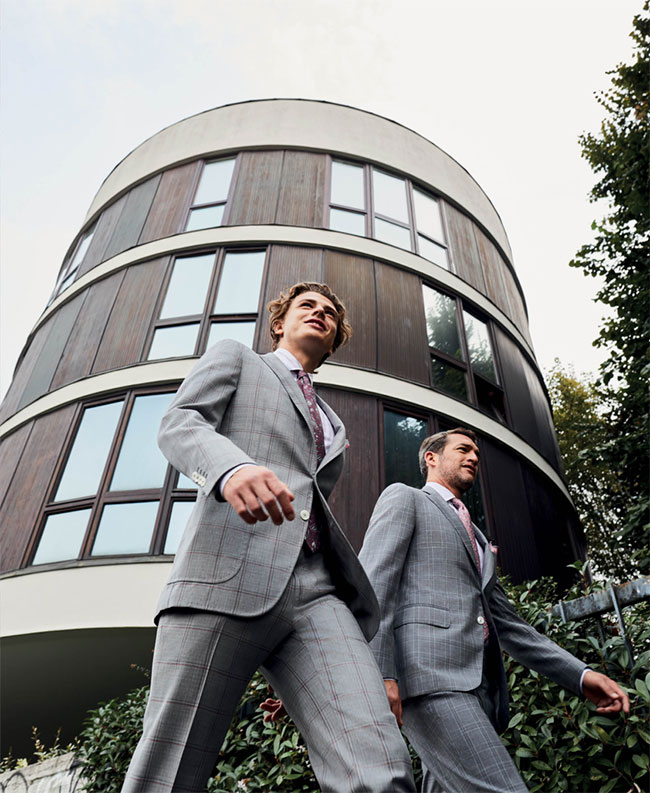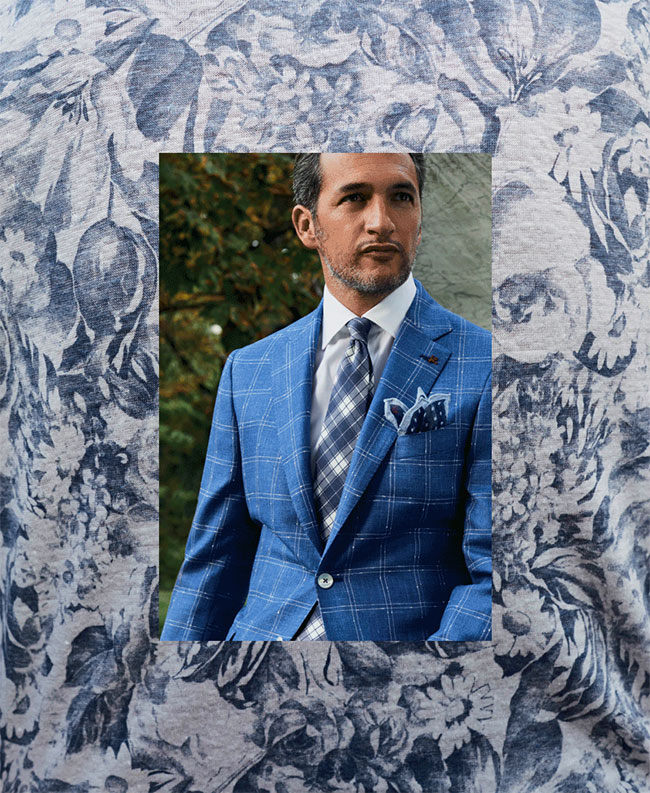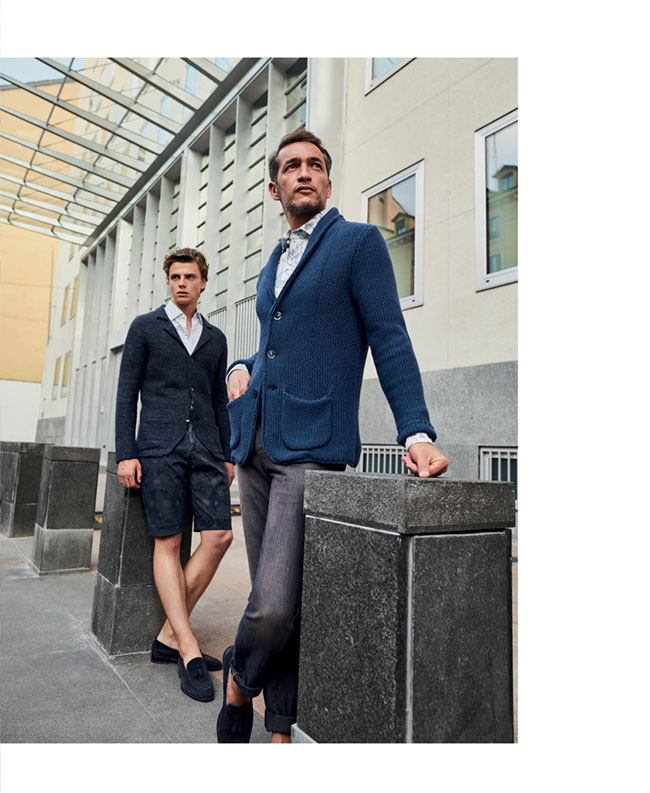 Accent of the collection is Melton Coral Flower - you can it in jackets, suit, shirts and trousers. Vivid, chromatic shades - typical of the 70's - are paired with a more classic and masculine, neutral palette bringing balance.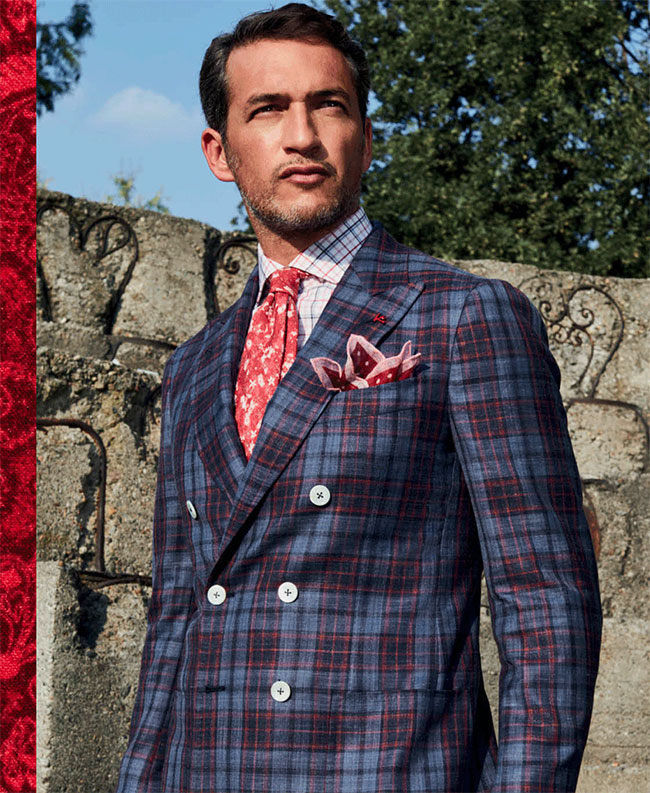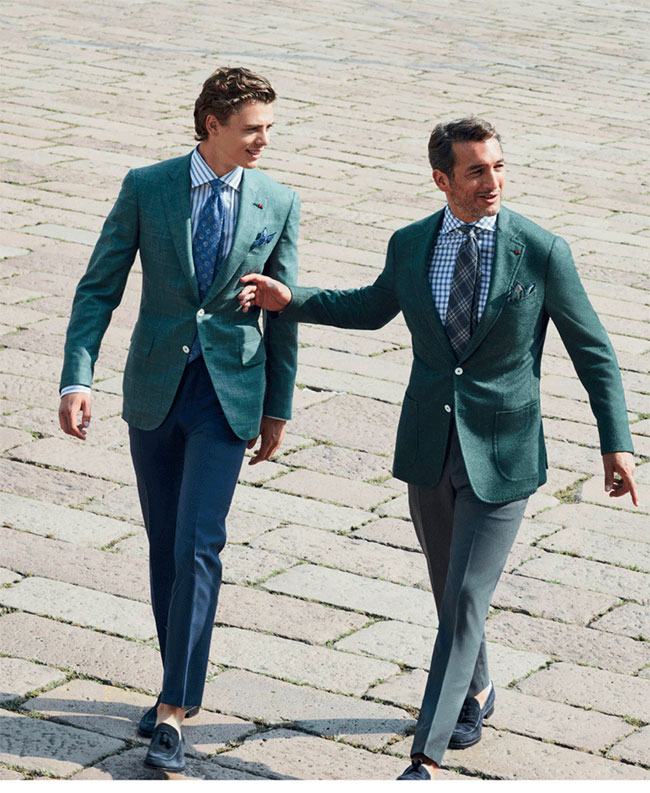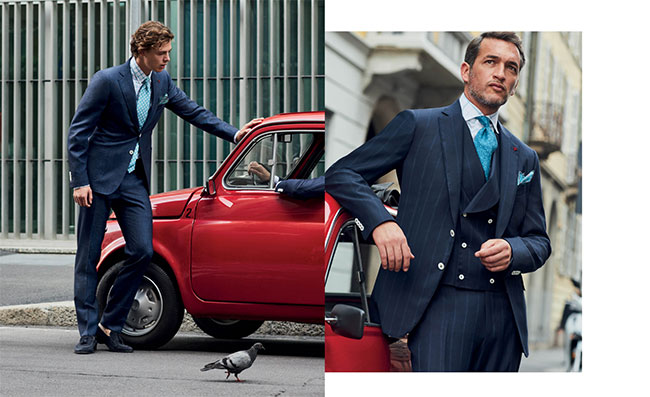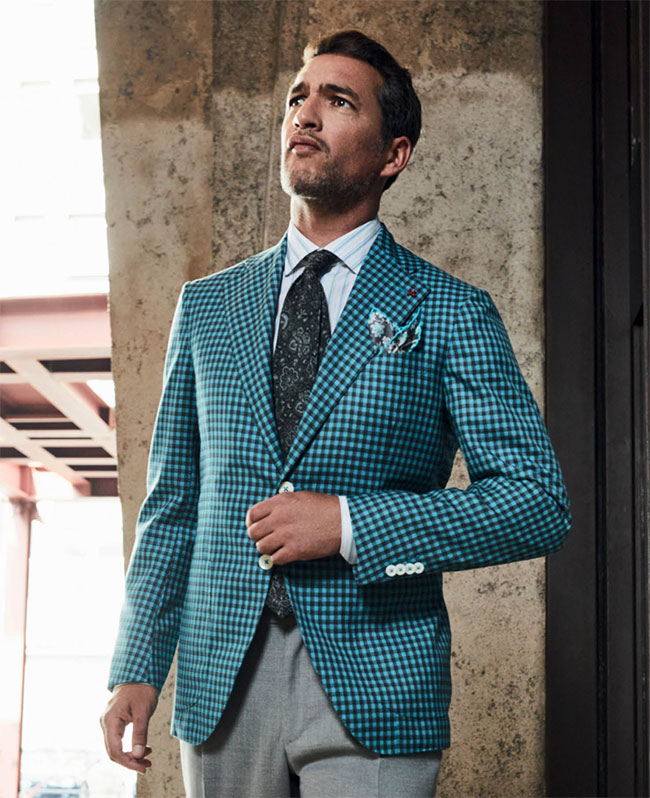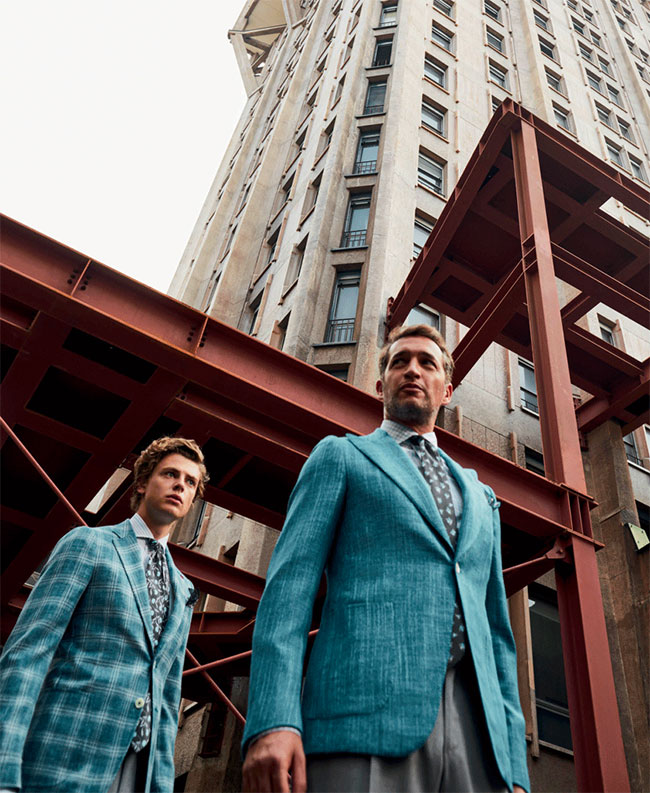 The tones vary from shades of blue, to navy, Naples blue with touches of green and orange, whilst the blue interacts with the brand's emblematic colour; red. Grey create weaves, particularly in lighter tones, from pearl to anthracite grey, which mix with turquoise and dusky pink, military green and ochre, a gathering of chestnut and burnt shades. Energetic colours, vital emanation Colours take on a natural passing of tonality, from ivory to beige, from desert sand to chocolate, teamed with optical white, violet, and sky blue.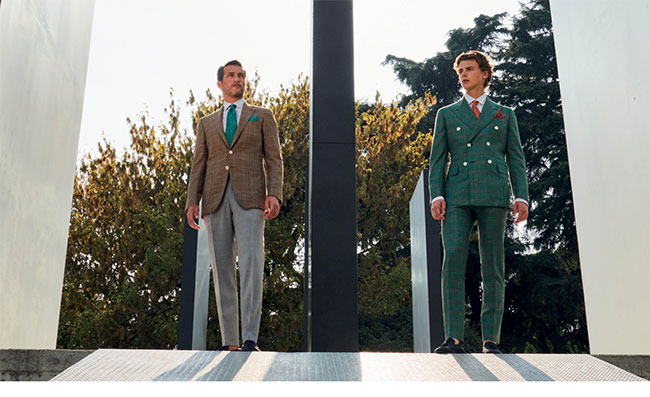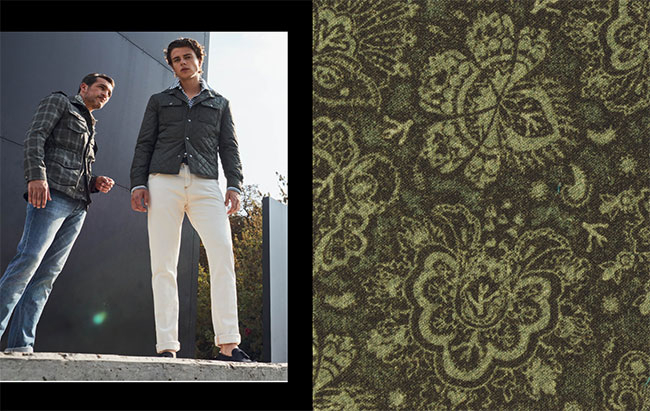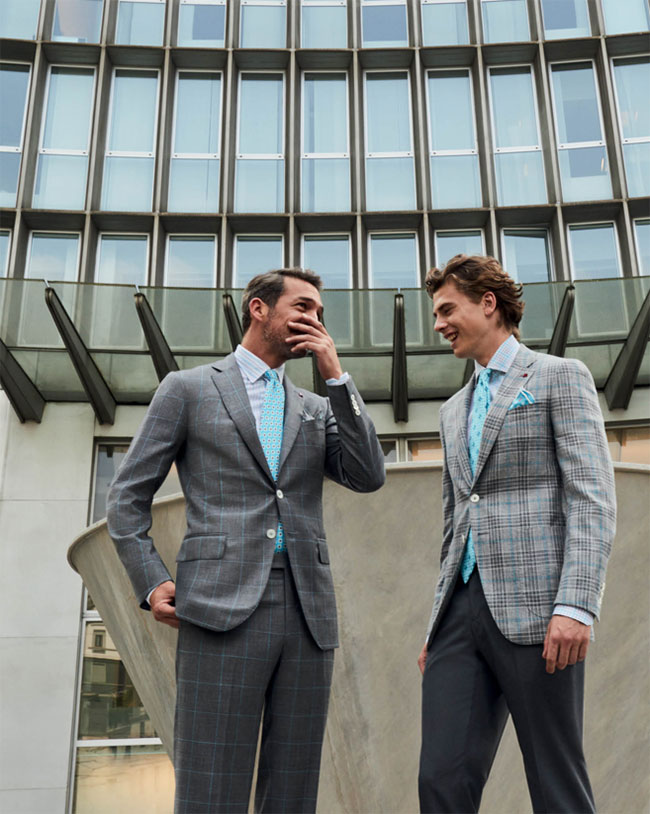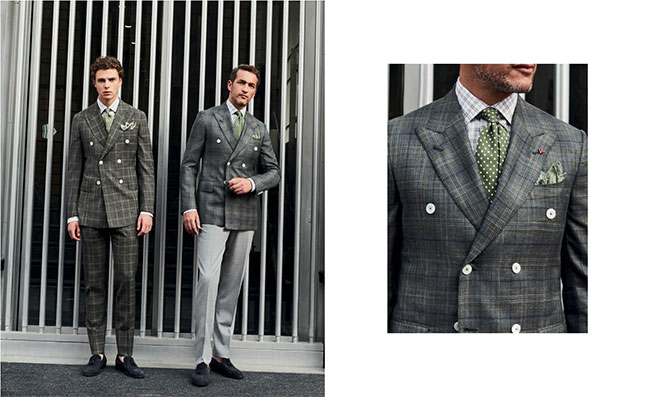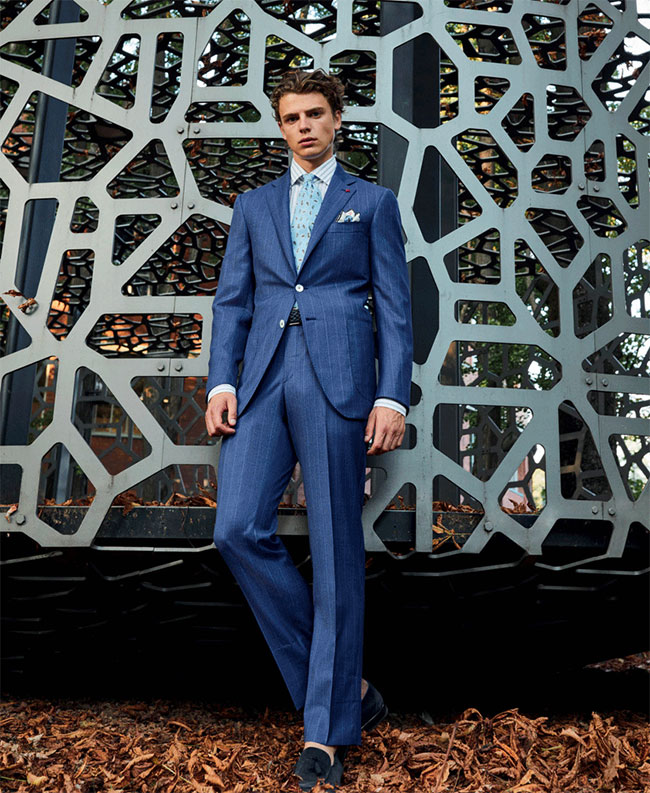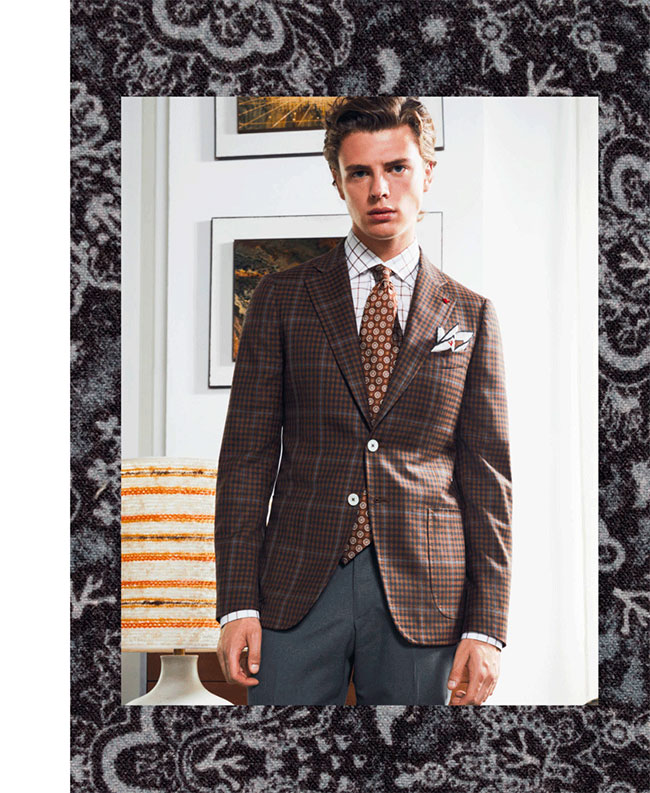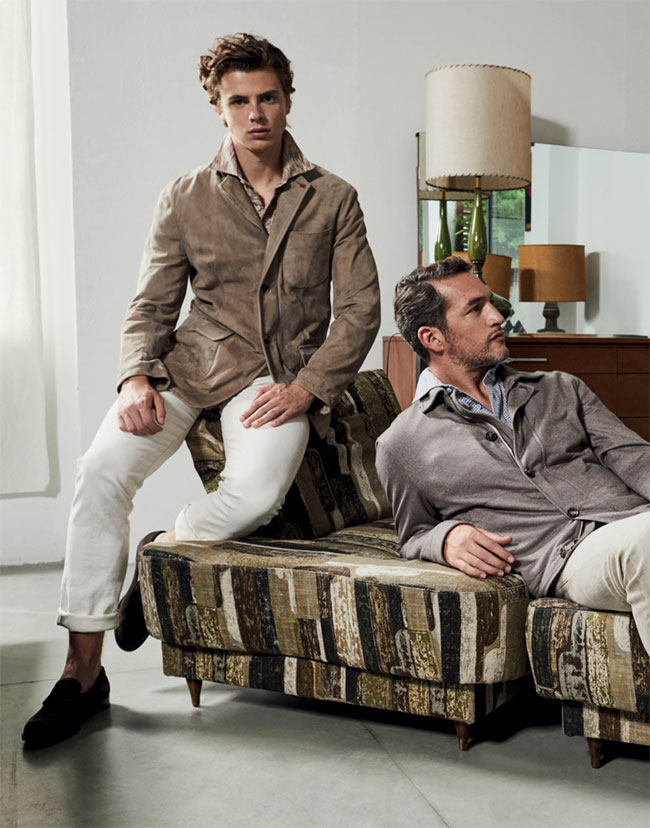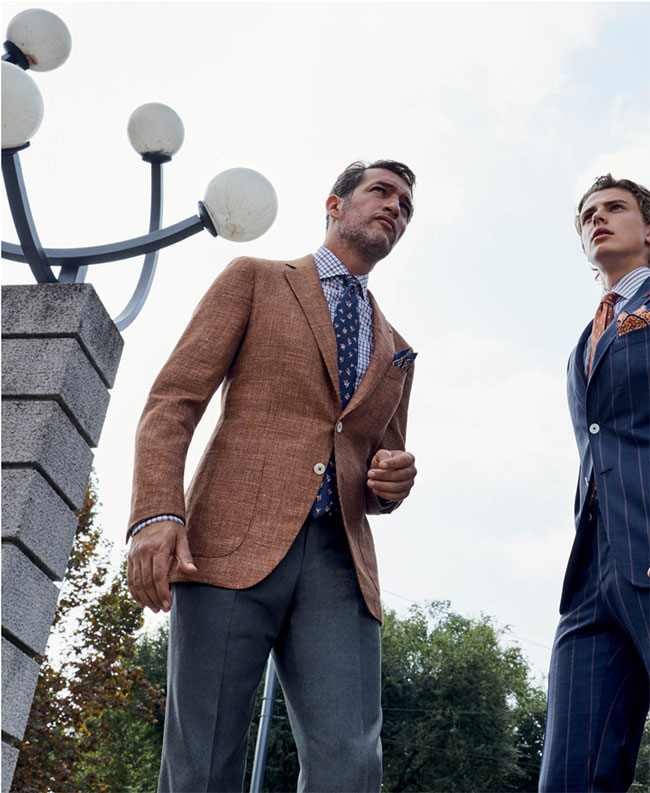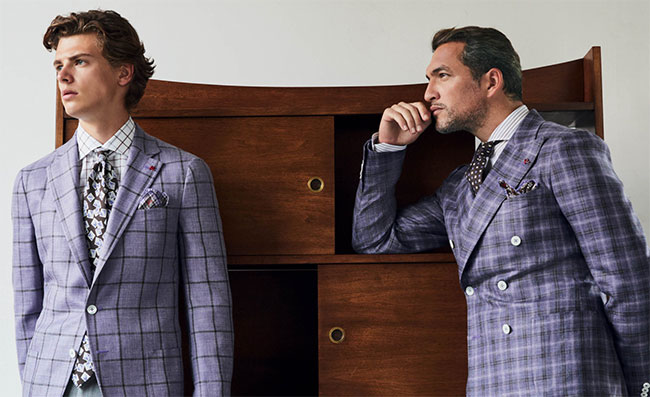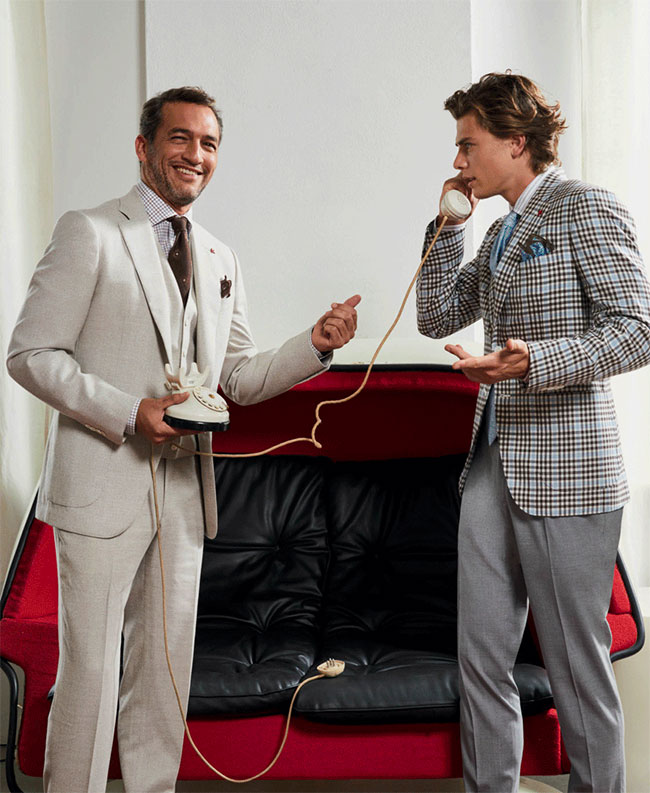 And, the newest, from Spring/Summer 2019, Isaia announced a new collection "Mini Me" - the Neapolitan brand's first children's collection. Jackets, shirts and trousers are envy of everybody, especially the father. The models are comfortable and funny so you can dress your boys.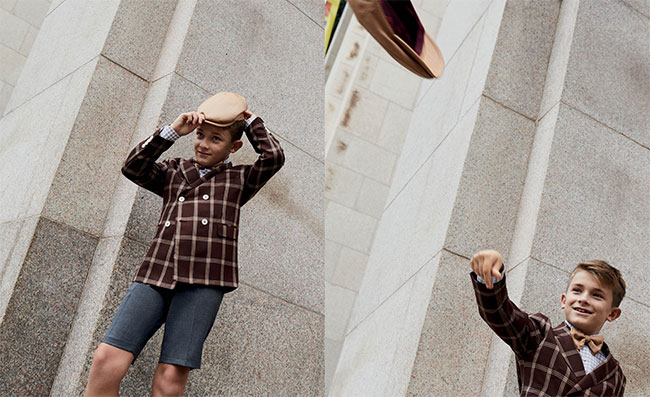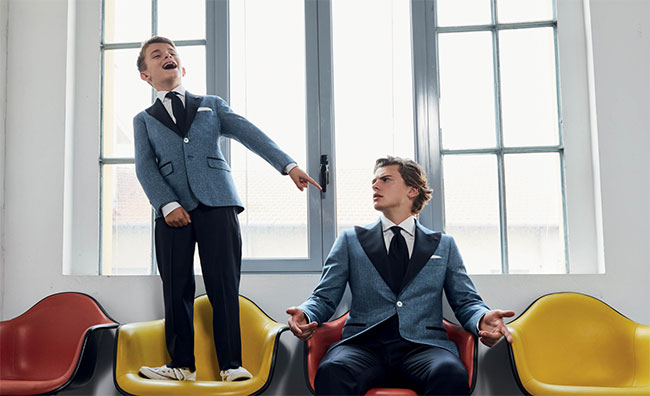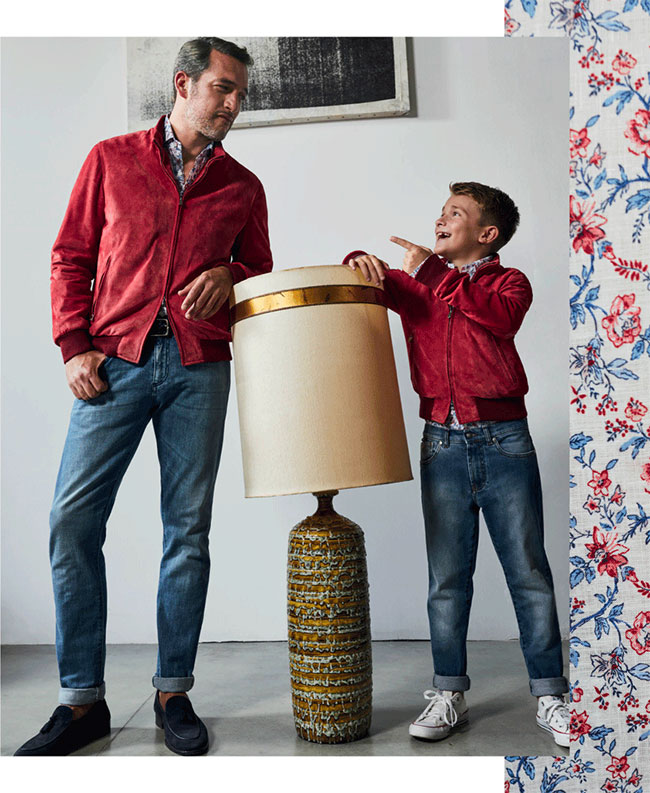 Hits: 8899 | Leave a comment