The Urban Romantic - John Varvatos Spring-Summer 2017 collection
If the artisanal character of Provence was cast evenly over a sprawling metropolis, a fresh kind of elegance would emerge - a complex, yet effortless muse with edges both hard and soft. This very muse inspired John Varvatos to conjure the silhouettes and textures of his Spring 2017 collection. Dubbed 'The Urban Romantic', the lineup merges a consistent nod to old-world craftsmanship with a full spectrum of modern menswear cues.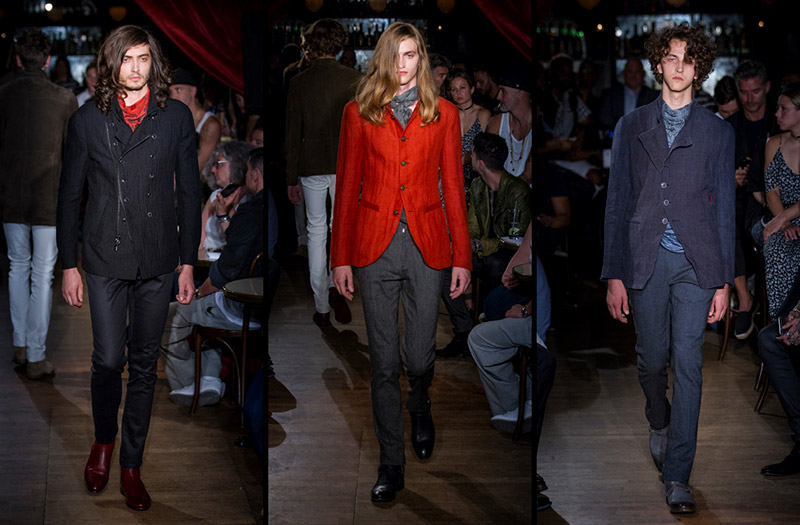 The Urban Romantic dwells in the city, absorbing contemporary culture at every chance, but also reveals a softer side, inspired by heritage. These narratives play through in a progression from classic proportions and treatments to creative innovations. With this complex muse in mind, John Varvatos has delivered yet another collection that satisfies a modern range of aesthetics, traditions and emotions for the sophisticated, modern man.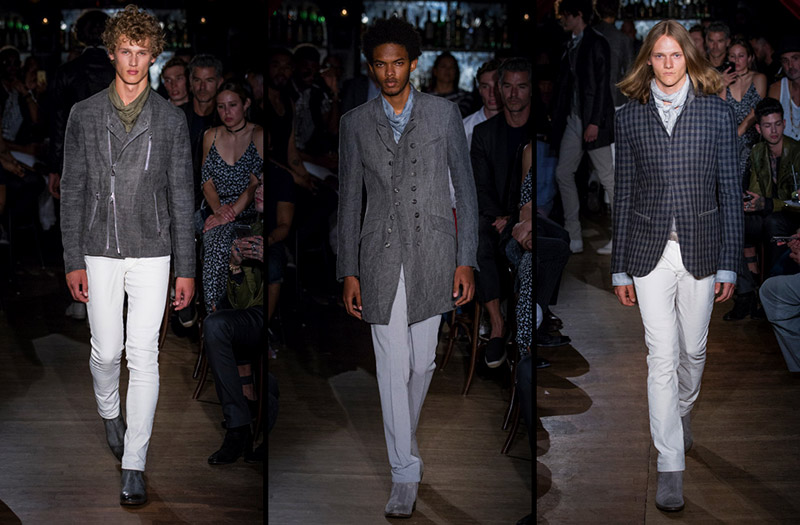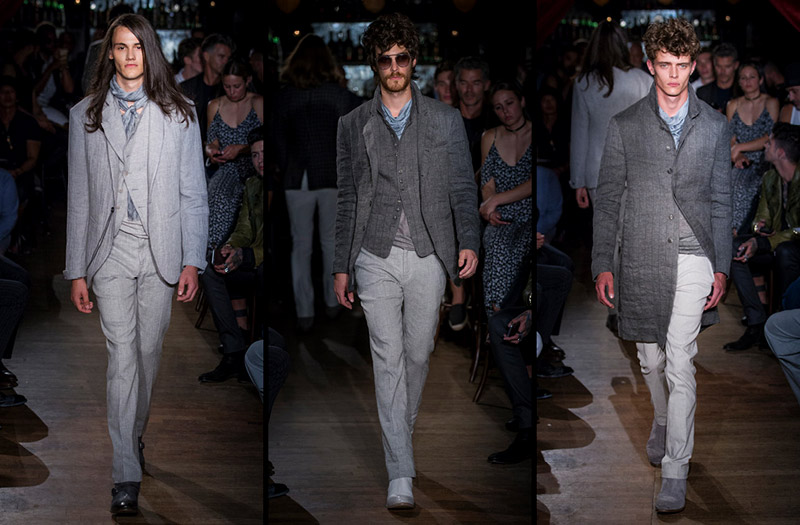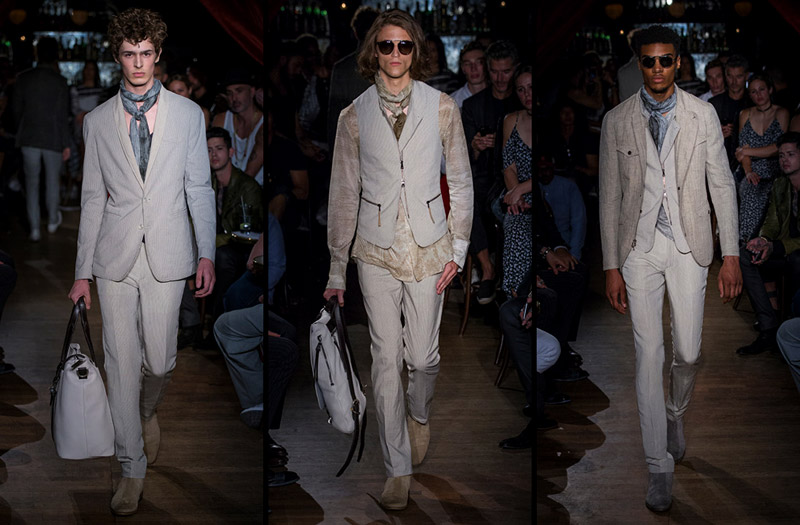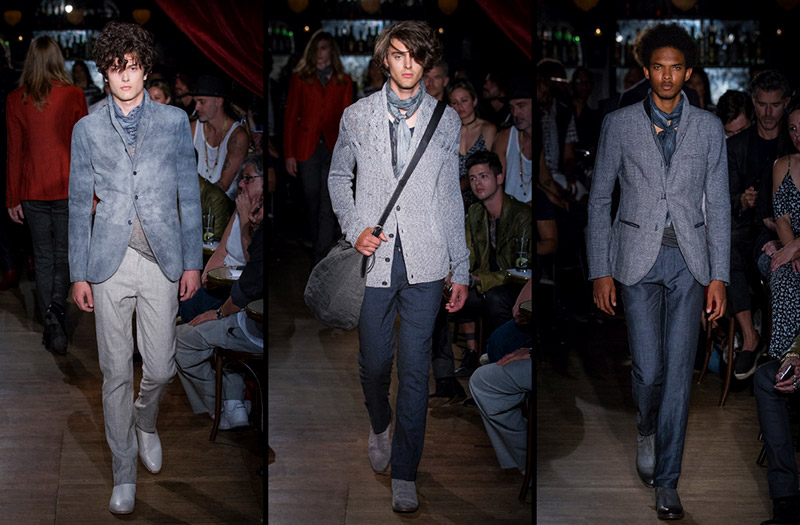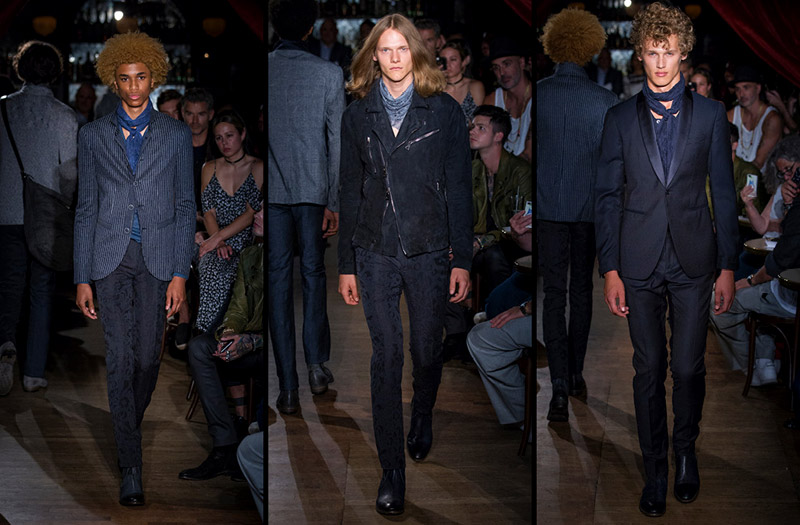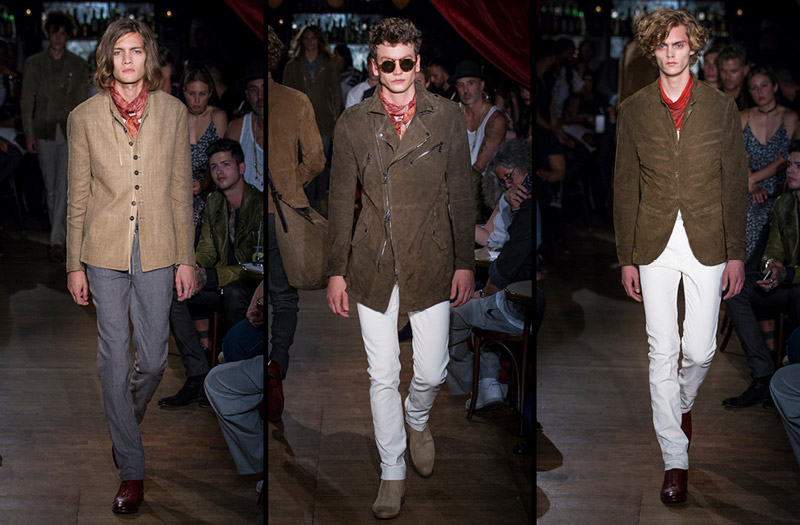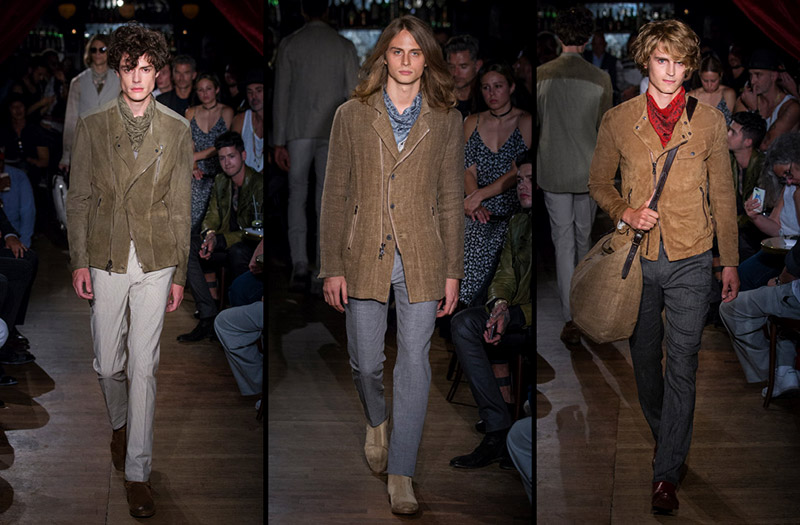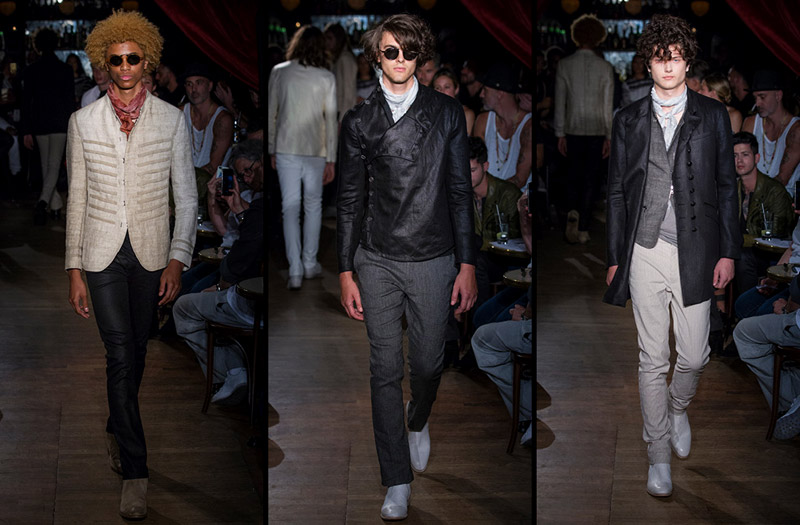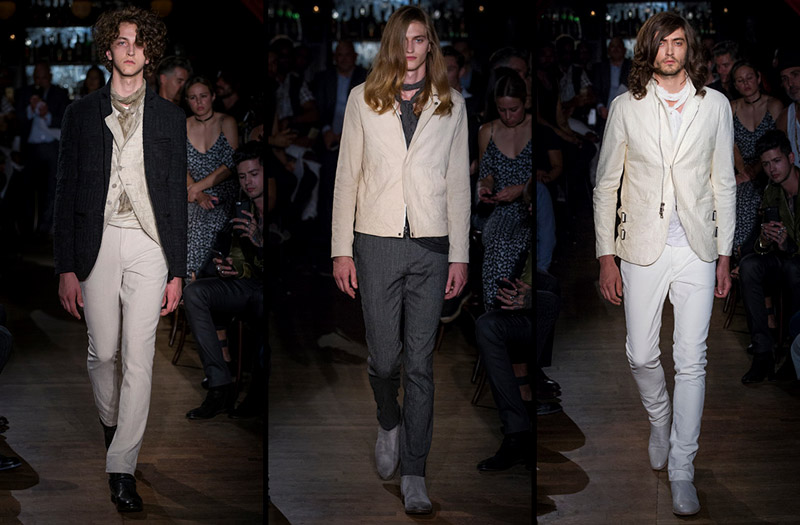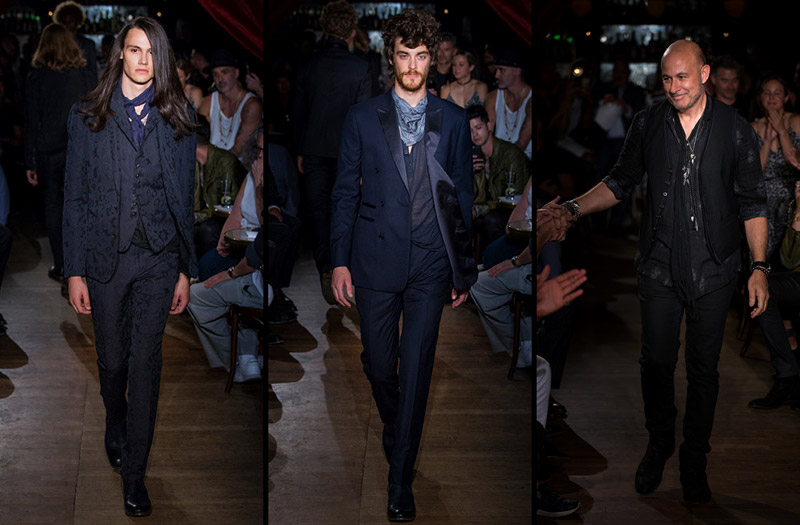 Photos & Information: www.johnvarvatos.com


Hits: 5002 | Leave a comment