Tag: urban style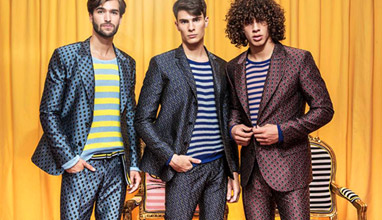 Menswear collections
'Ermanno Scervino Spring-Summer 2017 Man lives in a world that blends sartorial with sportswear. The season's star is the jacket expressed in a sartorial key but created in fabrics that are unexpected and innovative'.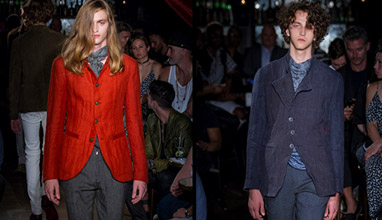 Menswear collections
If the artisanal character of Provence was cast evenly over a sprawling metropolis, a fresh kind of elegance would emerge - a complex, yet effortless muse with edges both hard and soft. This very muse inspired John Varvatos to conjure the silhouettes and textures of his Spring 2017 collection.