Tag: contemporary fashion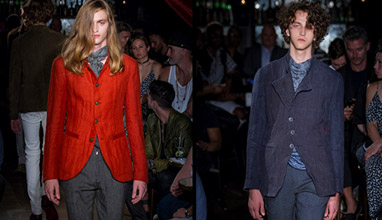 Menswear collections
If the artisanal character of Provence was cast evenly over a sprawling metropolis, a fresh kind of elegance would emerge - a complex, yet effortless muse with edges both hard and soft. This very muse inspired John Varvatos to conjure the silhouettes and textures of his Spring 2017 collection.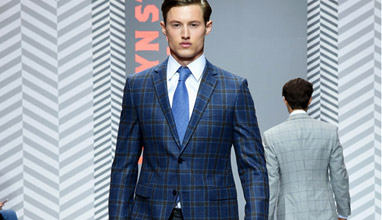 Menswear collections
London Collections: Men June 2016 edition was held earlier this month in British capital. During the event Jermyn Street - in the heart of the West End - was transformed into an open air catwalk, as St James's hosted a series of men's fashion shows for the public.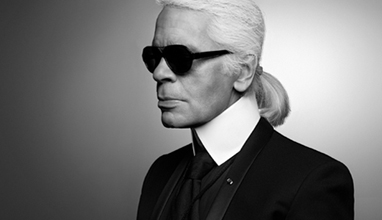 Business news
A through-the-lens view of a great Master Celebrating the return of fashion to Palazzo Pitti and the opening of the three-year program dedicated to the culture of contemporary fashion.