George Brummell Bespoke Tailors of London
Bespoke tailoring quality & style
George Brummell Bespoke Tailors of London specialises in bespoke suits, overcoats, blazers, field-sports clothing/suits, wedding wear, and other formal attire for all special occasions, including customised uniforms.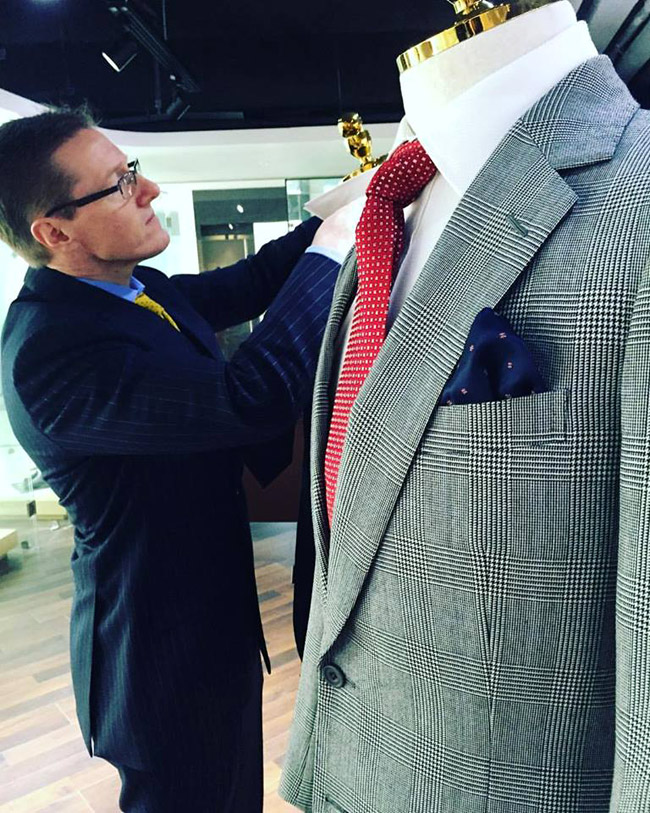 All George Brummell fully bespoke garments are individually handcrafted to the same high standard found in Savile Row. A minimum of 60 hours is solely devoted to the making of a two-piece suit that is almost entirely tailored by hand.

Atelier's bespoke tailoring director is Andy Livingston. He is the fourth generation of his family to be a bespoke tailor. Previously Andy has worked on Savile Row for legendary cutter Edward Sexton (Nutters' of Savile Row). Through working with Edward, Andy has had the opportunity to travel and work with many high profile clients, including members of the Royal family.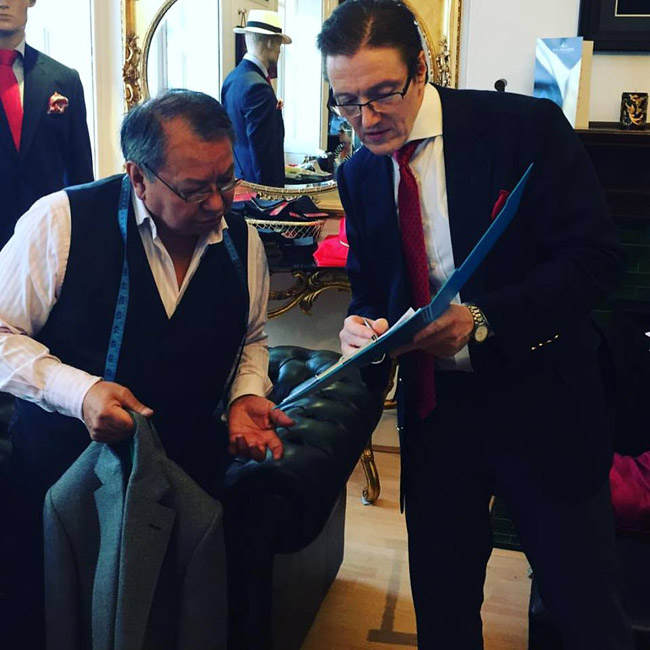 For his bespoke garment, a client can choose from hundreds of the highest quality fabrics, mainly from English and Scottish mills - from Super 90s through the more luxurious Super 100s, 120s and 150s to cashmere and vicuna.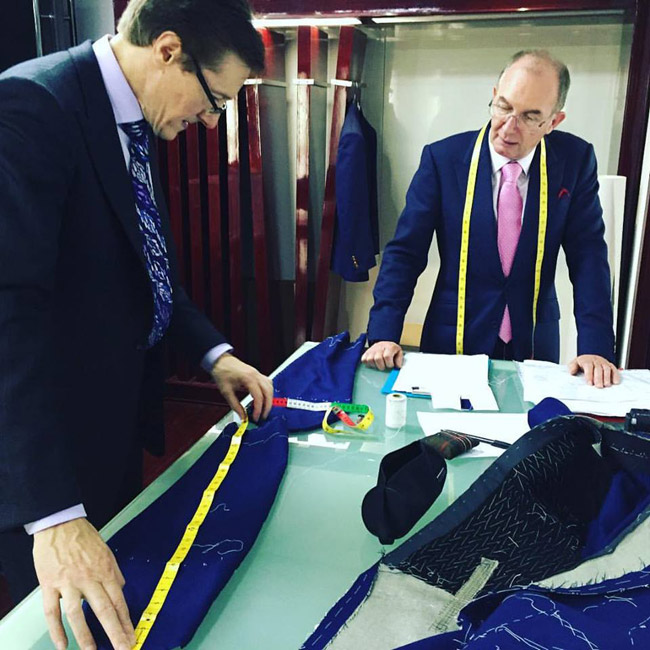 The first order for bespoke suit from George Brummell Bespoke Tailors of London can take up to twelve weeks and one to three fittings before finishing the garment. For subsequent orders, the time is around six weeks.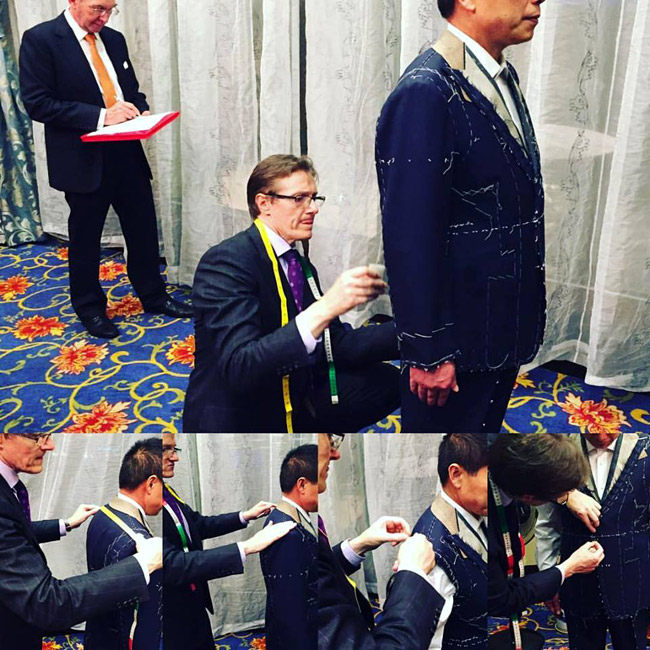 For more information: www.georgebrummell.co.uk


Hits: 4113 | Leave a comment