Tag: custom tailoring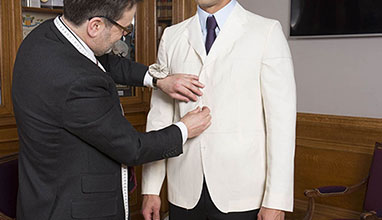 Bespoke Men's Suits
Кees Van Beers, master tailor for four generations, combines the tradition of tailoring with the exclusive know-how of high fashion (haute-couture) by creating the patterns of clothes for Bespoke Tailoring and Custom Tailoring.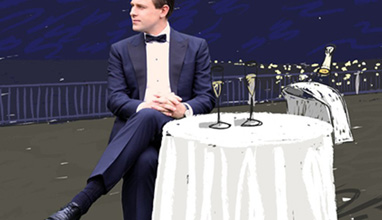 Bespoke Men's Suits
Christopher Field is no stranger to the idea of craftsmanship. From a very early age, his creativity emerged in its first instance in the form of being a prolific artist. An Art Scholar at school, Christopher went on to Art College to study both painting and freehand drawing - equally at home with working on portraits and landscapes. It is with this acute eye for detail and observation that tailoring became a huge interest.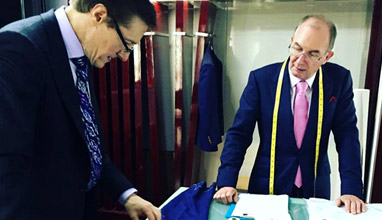 Bespoke Men's Suits
George Brummell Bespoke Tailors of London specialises in bespoke suits, overcoats, blazers, field-sports clothing/suits, wedding wear, and other formal attire for all special occasions, including customised uniforms.