Bespoke and made-to-measure suits by Edward Sexton
The notion of romance has a unique significance for Edward Sexton. Not only is their approach to bespoke clothing influenced primarily by a genuine love for the tailor's art, but Edward's influences are distinctly romantic and nostalgic; the Sexton aesthetic is has its origins in the understated and masculine gentleman's dress of the Art Deco era; the 1920s and 30s, as well as in the enduring glamour of the Jazz Age. It was a time of unique experimentation and discovery in bespoke tailoring; where every man wore fine suits and cared meticulously for his appearance. Clothes really did make the man, as they believe they continue to do today. Edward not only loves cutting beautiful clothes, but also to dress the customer beautifully; romancing his suits and customers with a delicate balance of stylish accessories, shirting and accoutrements, producing a classical vision of masculinity.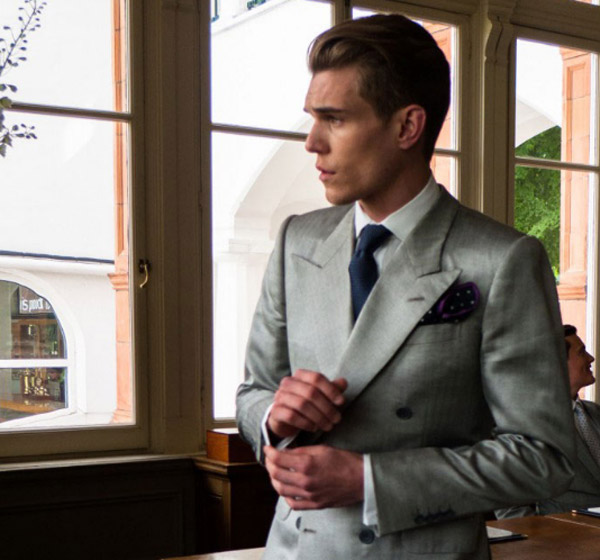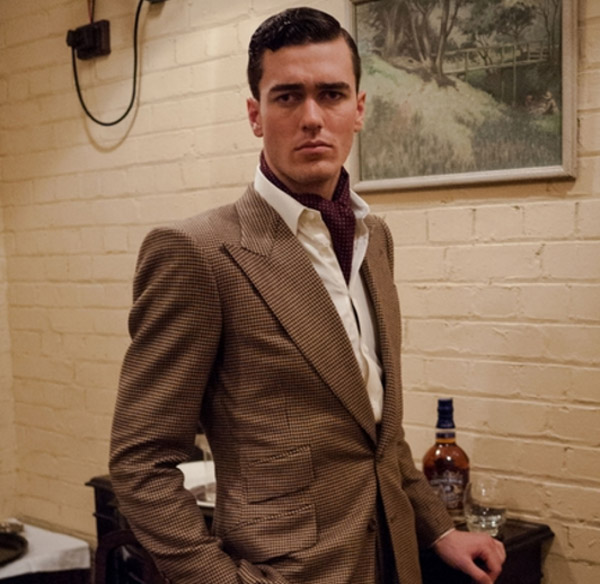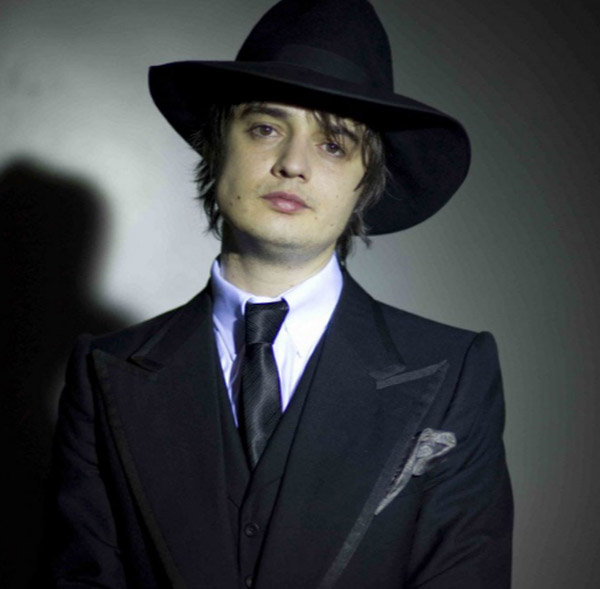 An Edward Sexton bespoke suit not only conforms to the most prestigious traditions of Savile Row, but transcends them; Sexton suits are iconic not only for their perfectly balanced and exceptionally elegant shape, but thanks also to the completely uncompromising and instinctive talent of Edward himself. Edward's philosophy on bespoke tailoring is legendary and his understanding of the craft unparalleled.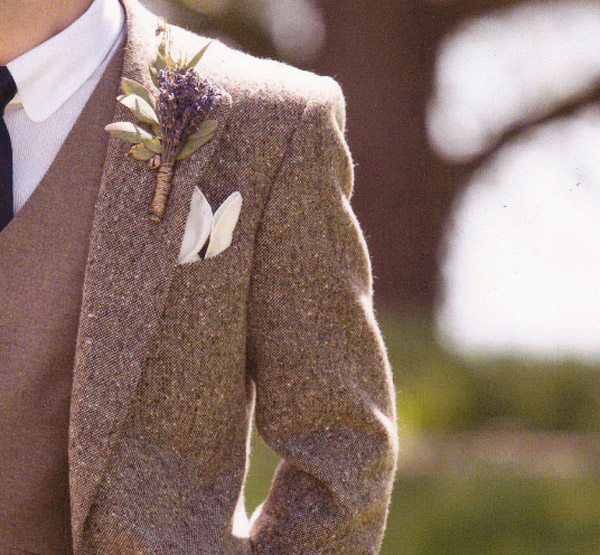 A Sexton bespoke suit is immaculately hand-cut, hand-sewn and hand-finished by the Sexton workshop. They cut every garment individually, imbuing into the two-dimensional panels of the suit a unique understanding of proportion, finesse, silhouette and tailored structure.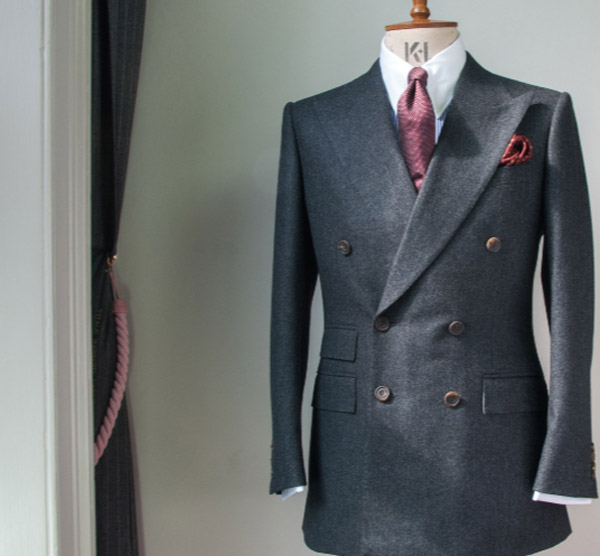 Edward Sexton made-to-measure is perhaps the only service of its kind which is truly uncompromising. The made-to-measure patterns are hand-cut by Edward and Dominic in precisely the same fashion as with a Sexton bespoke garment, meaning that there are none of the design limitations expected of a conventional made-to-measure service. Jackets are fully canvassed and structured in precisely the same way as a bespoke garment for an elegant, expressive finish. Lapels are padded for a signature deep Sexton roll, sleeves are perfectly pitched, button-holes and topstitching hand-sewn for a bespoke finish. The quality of construction employed is unique, meeting Sexton standards, and those alone.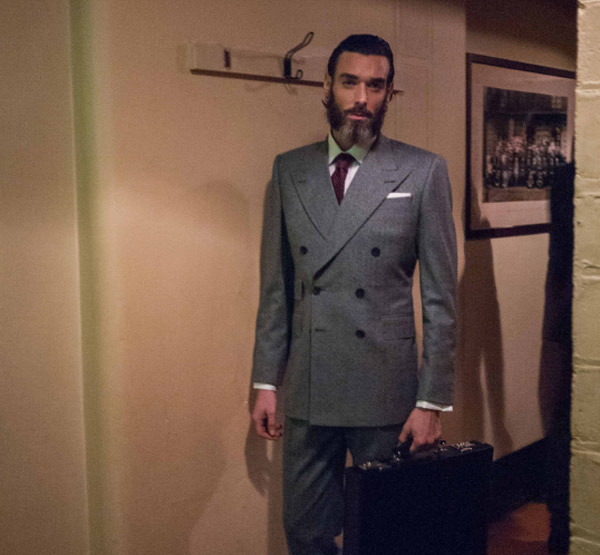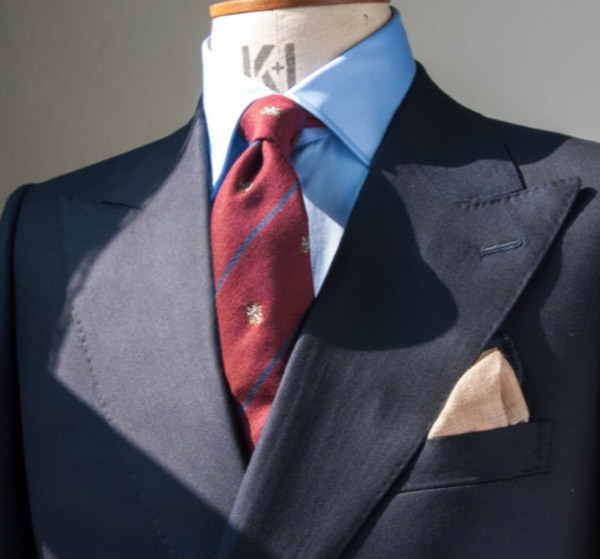 Photos and information: www.edwardsexton.co.uk


Hits: 11179 | Leave a comment