New York Fashion Week: Men's - Joseph Abboud Spring-Summer 2017 collection
'Hemingway wrote, 'If you are lucky enough to have lived in Paris as a young man, then wherever you go
for the rest of your life, it stays with you, for Paris is a moveable feast.
With this Collection, I bring that feast to you', Joseph Abboud

American-Lebanese menswear fashion designer Joseph Abboud presented his latest collection a few days ago during the NYFW: Men's (July 11-14, 2016).
Drawing inspiration from the American voyager's hunger for knowledge and adventure, the Joseph Abboud Spring-Summer 2017 collection effortlessly merges the rugged with the sophisticated, embodying those explorers who travel the world with an anything-goes confidence from New York to Paris, to Havana and Madrid.
The collection boasts a myriad of elegant pieces, ensuring the Spring man is ready for whatever unexpected expedition might await him.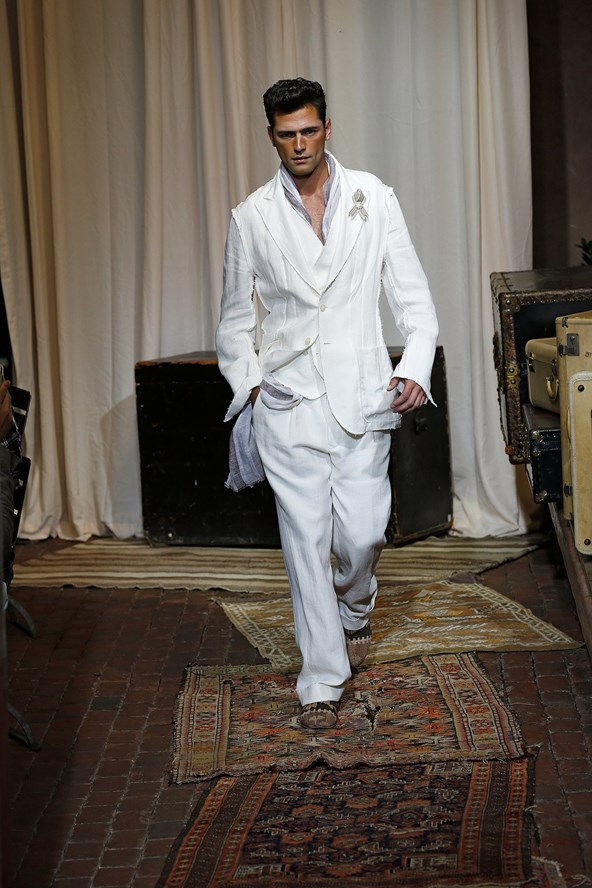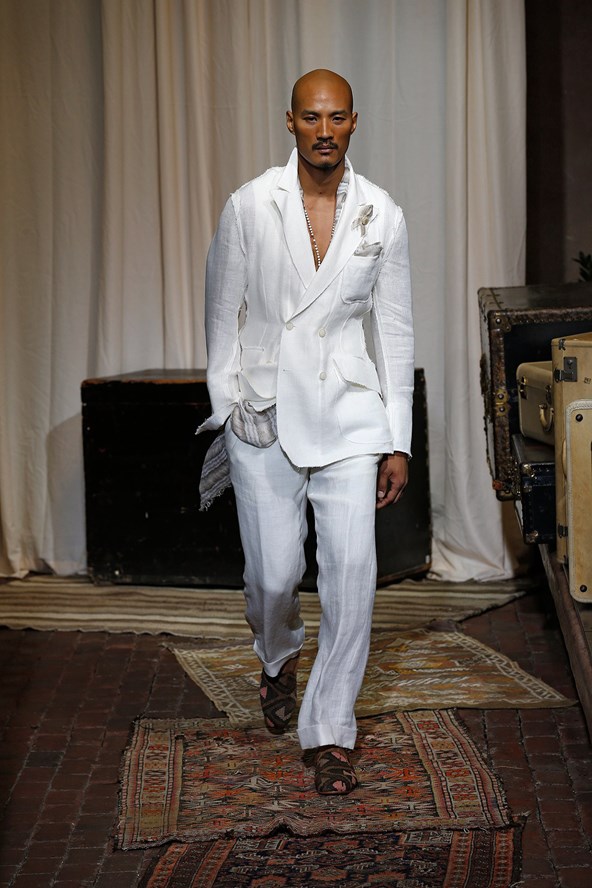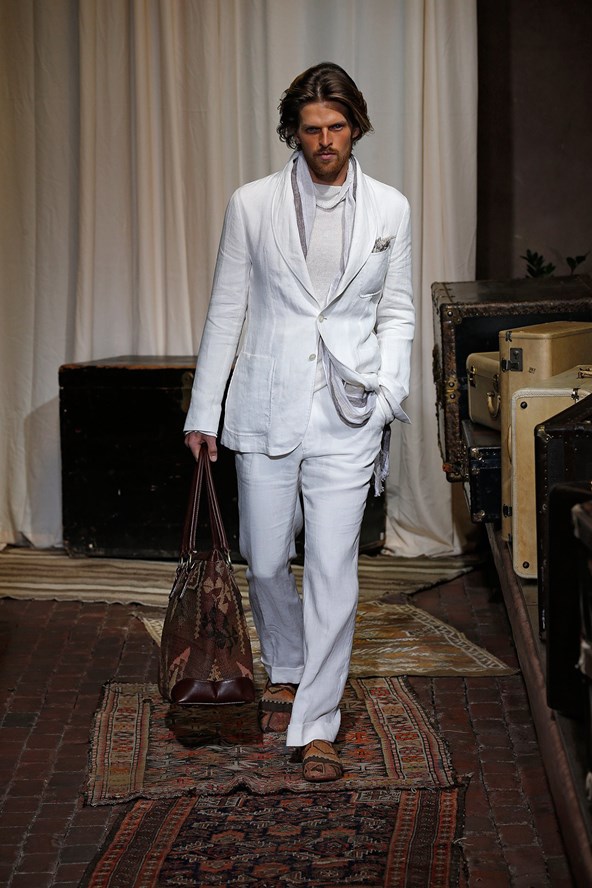 In Joseph Abboud Spring-Summer 2017 collection you'll find simultaneously formal and informal, printed linens and rustic jacquards, bold stripes and raw textiles, sand linen safari jackets and matching cargo pants, deconstructed writer's jackets, an array of fedoras (created in collaboration with milliner Albertus Swanepoel) in subtle prints and textures and Kilim Turkish bags.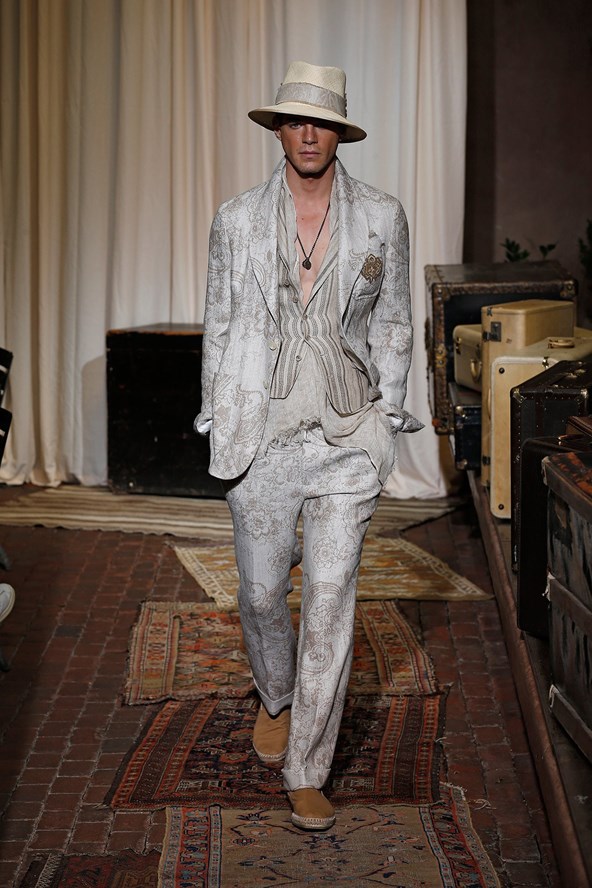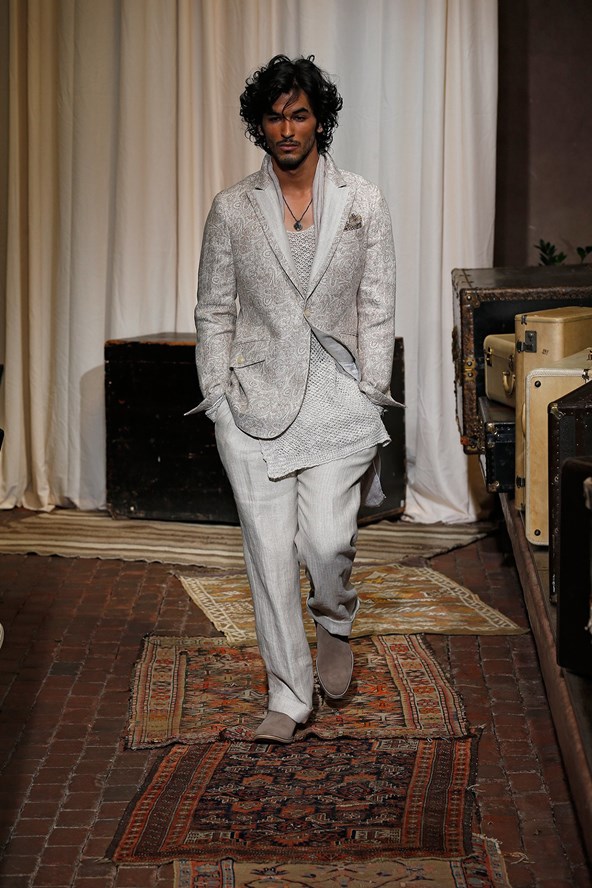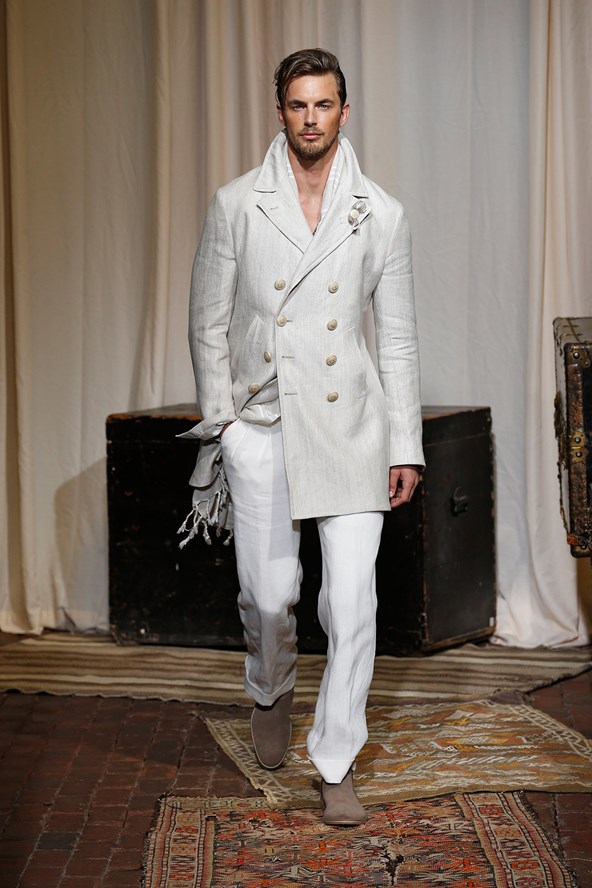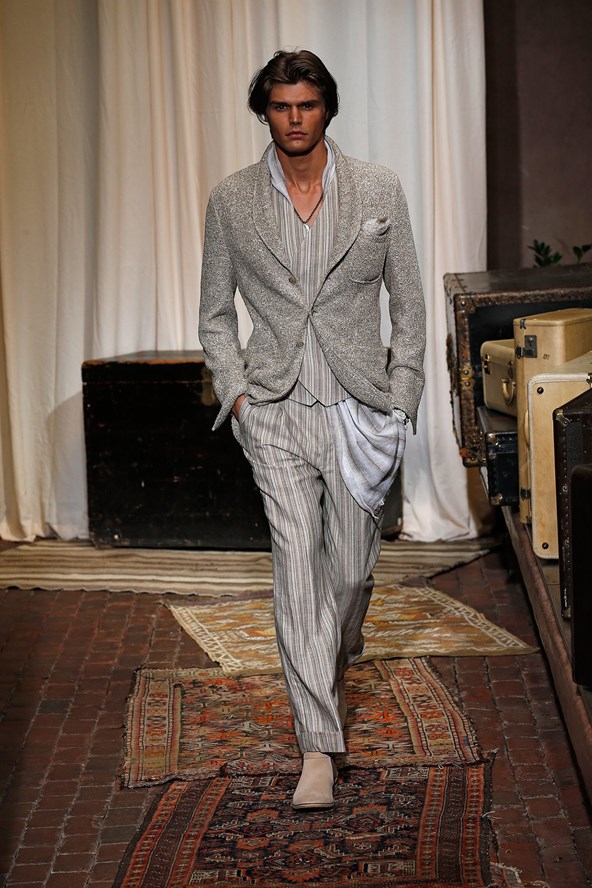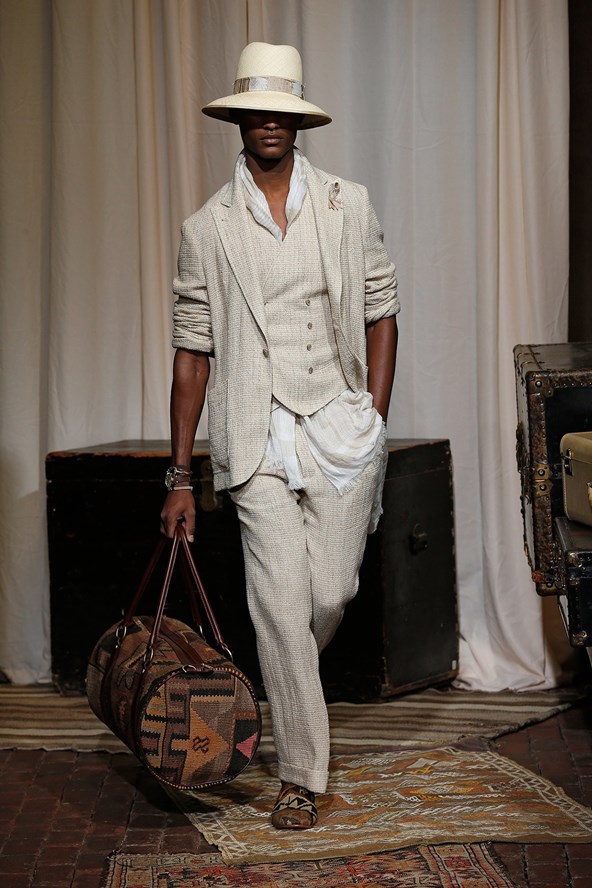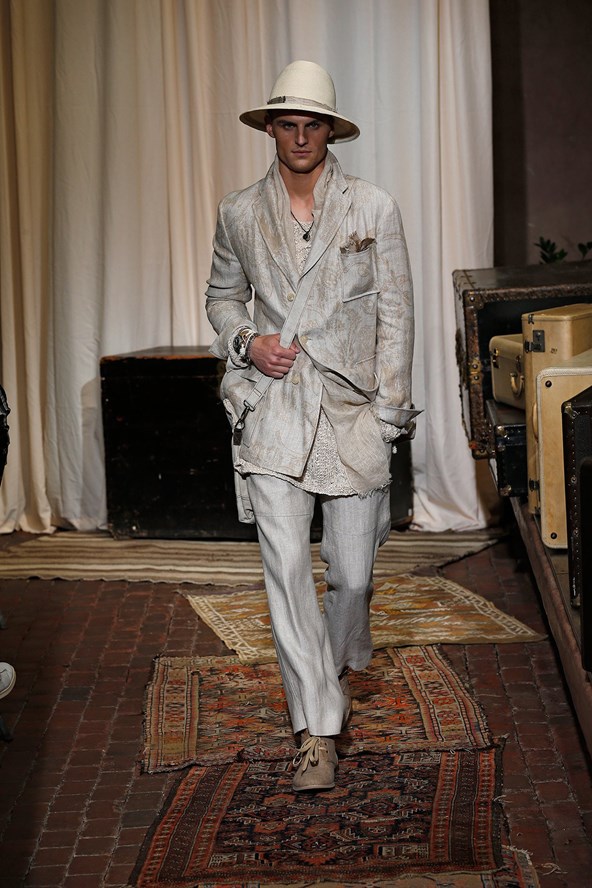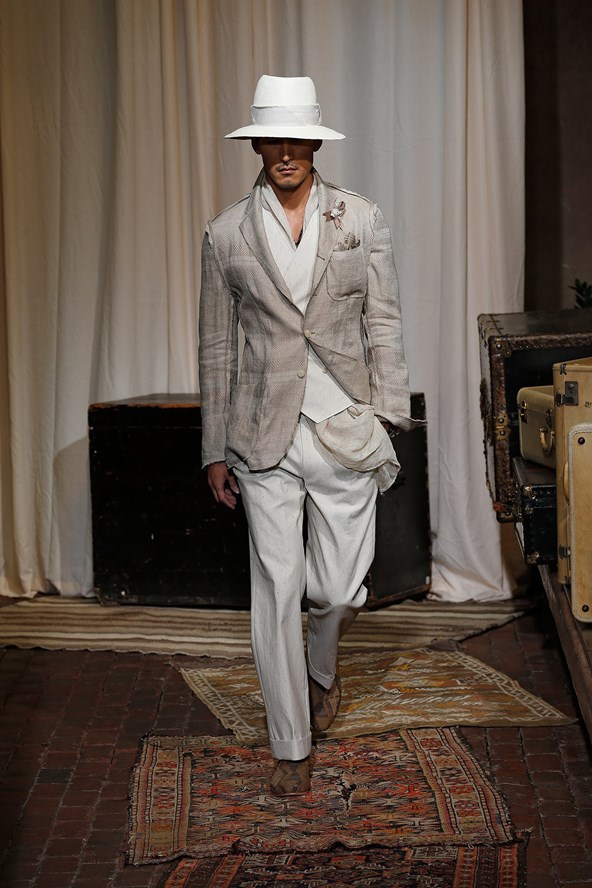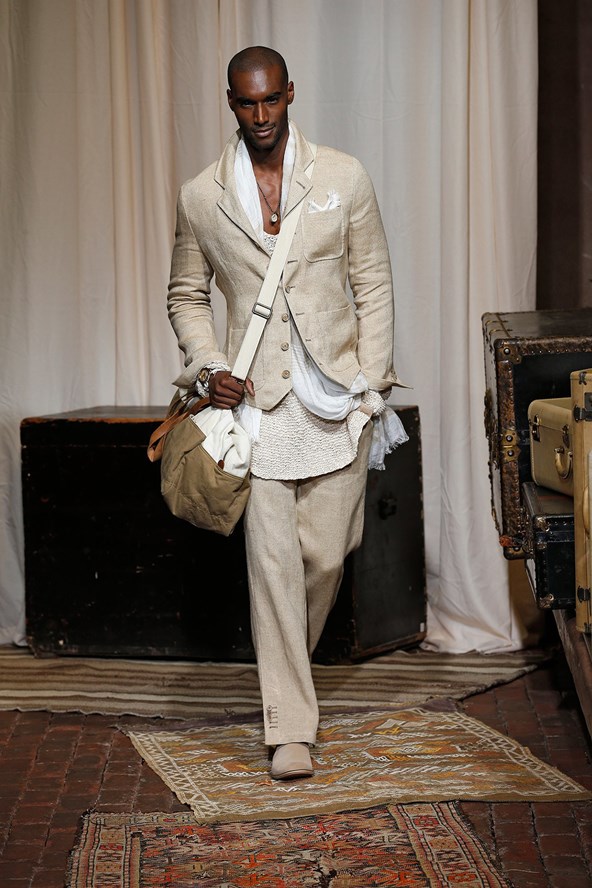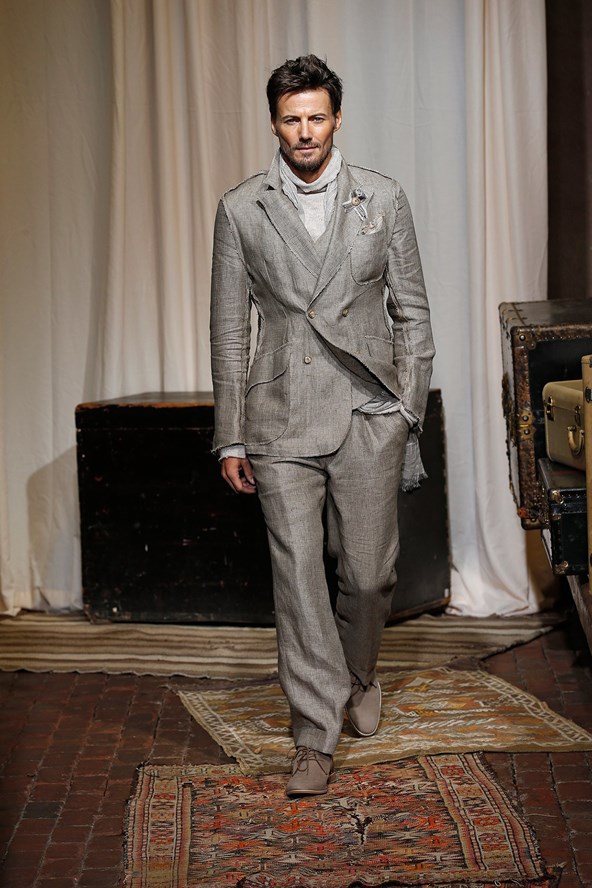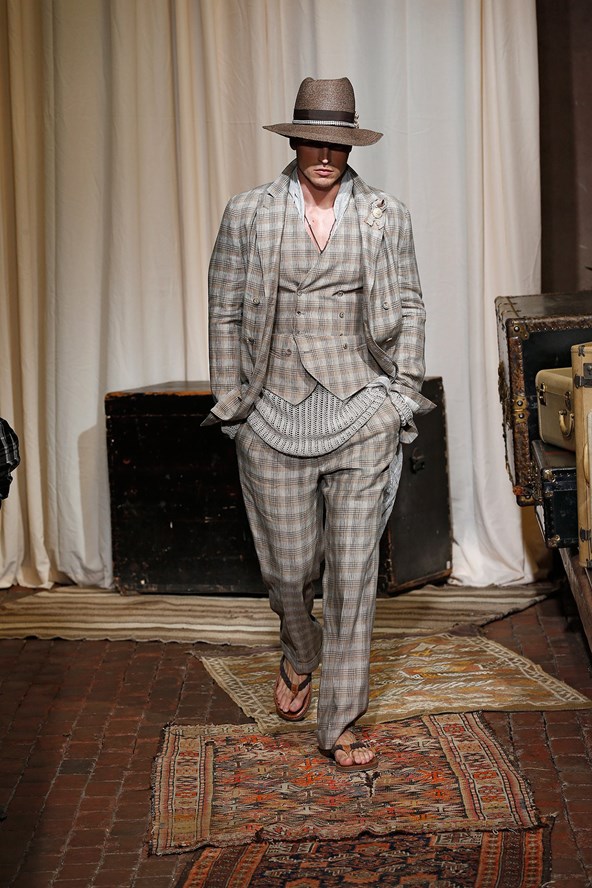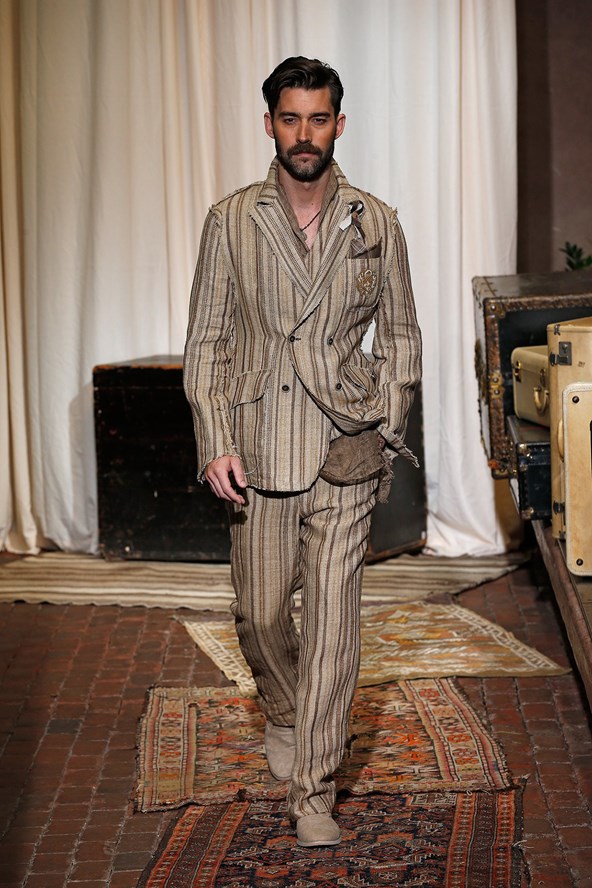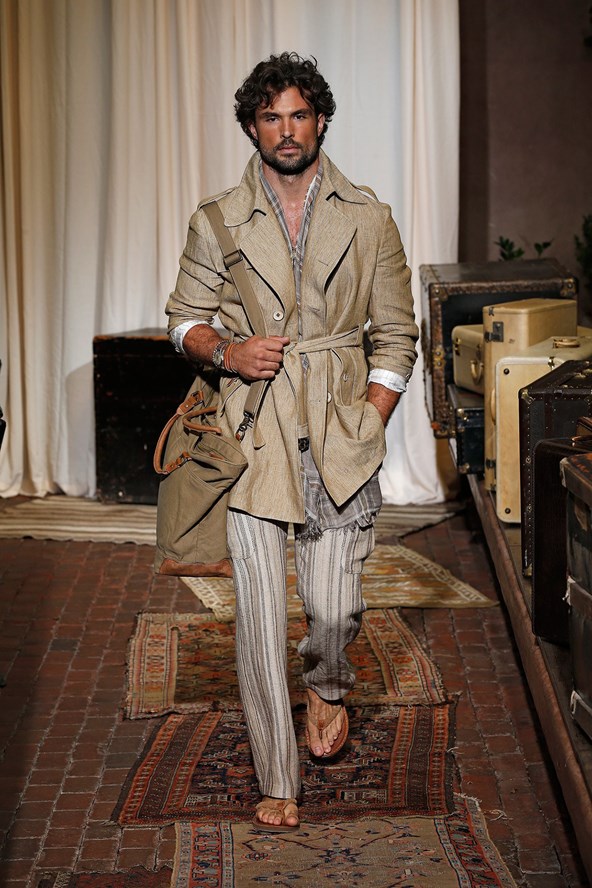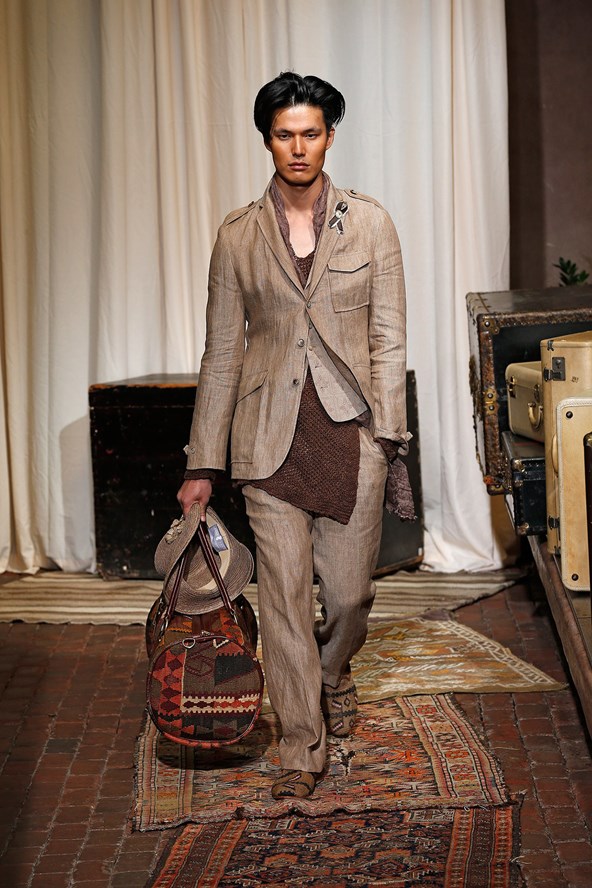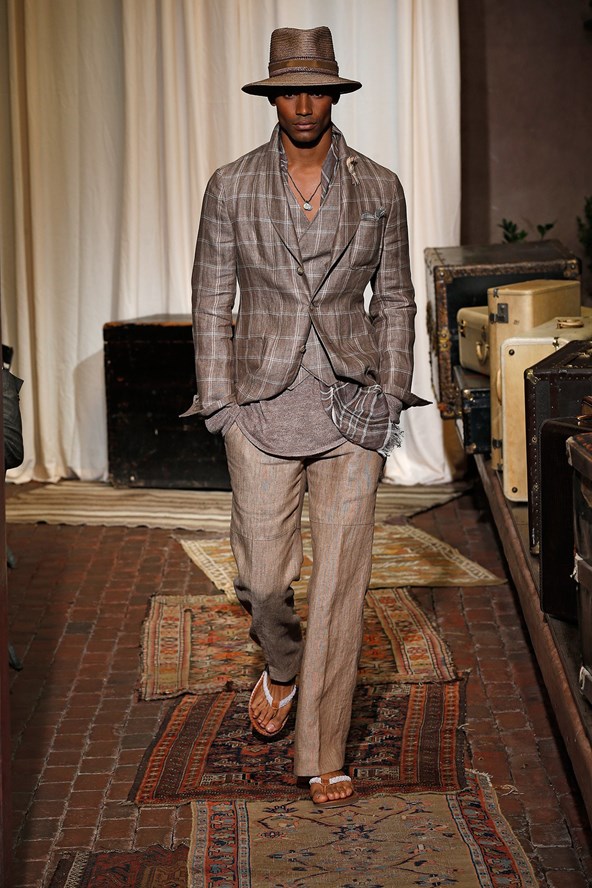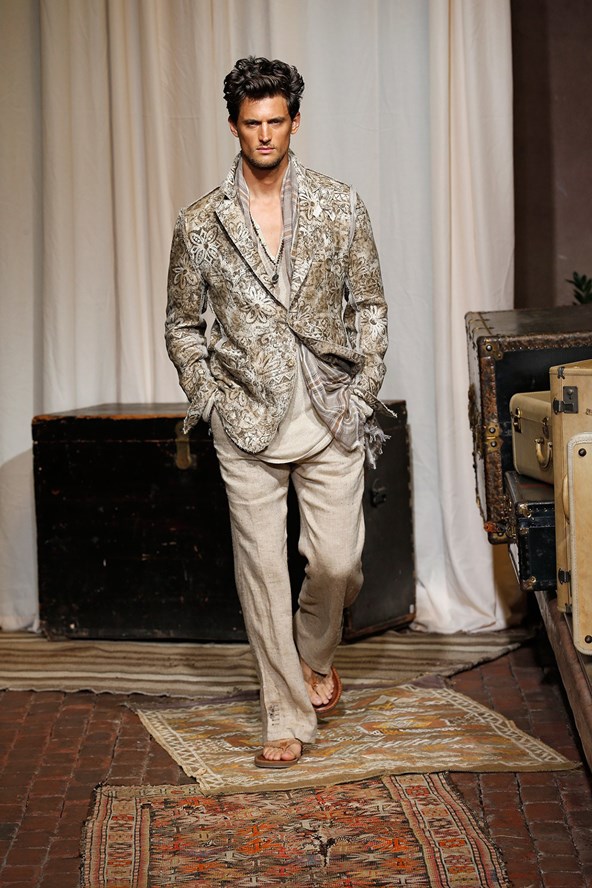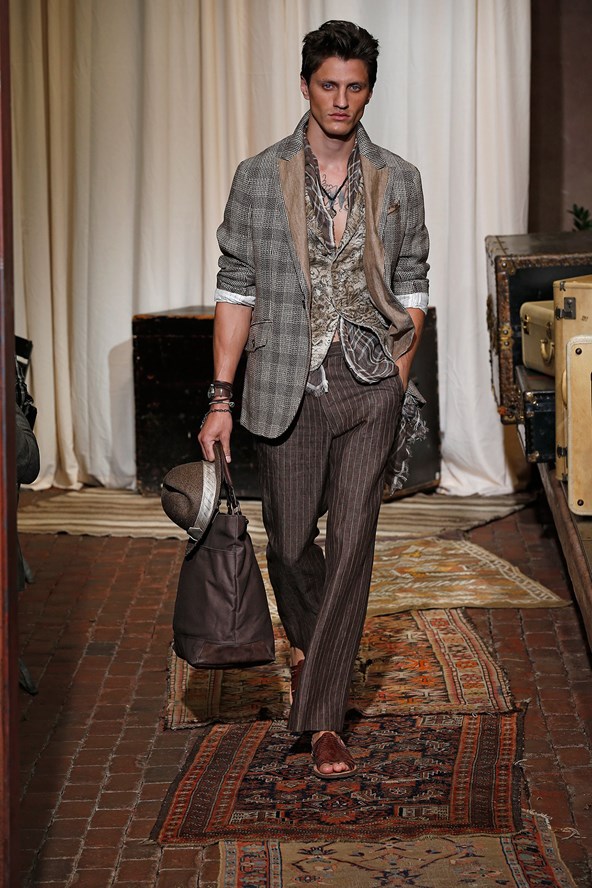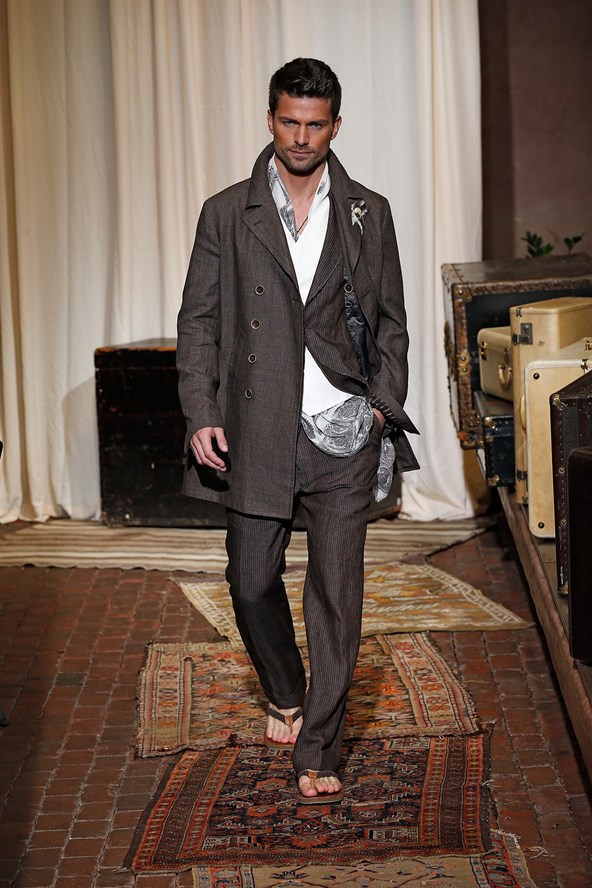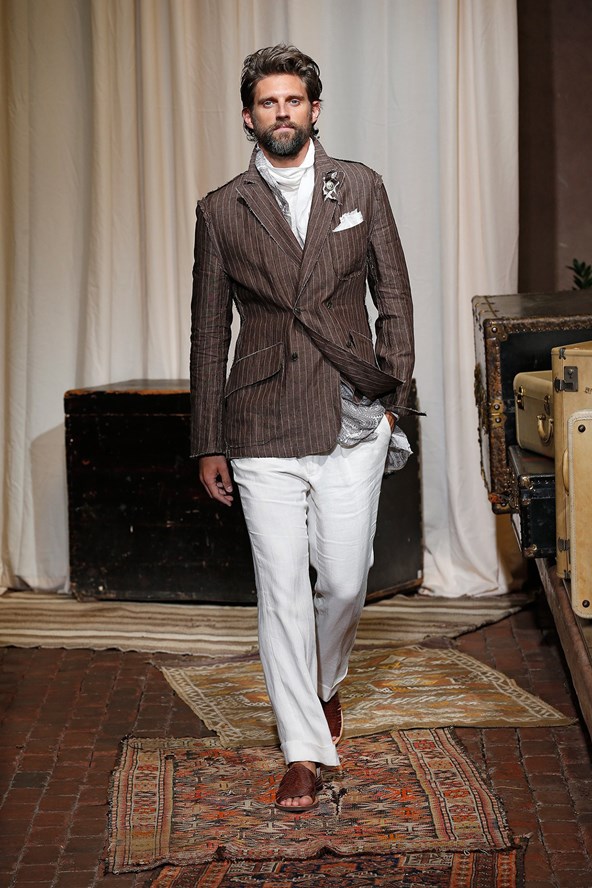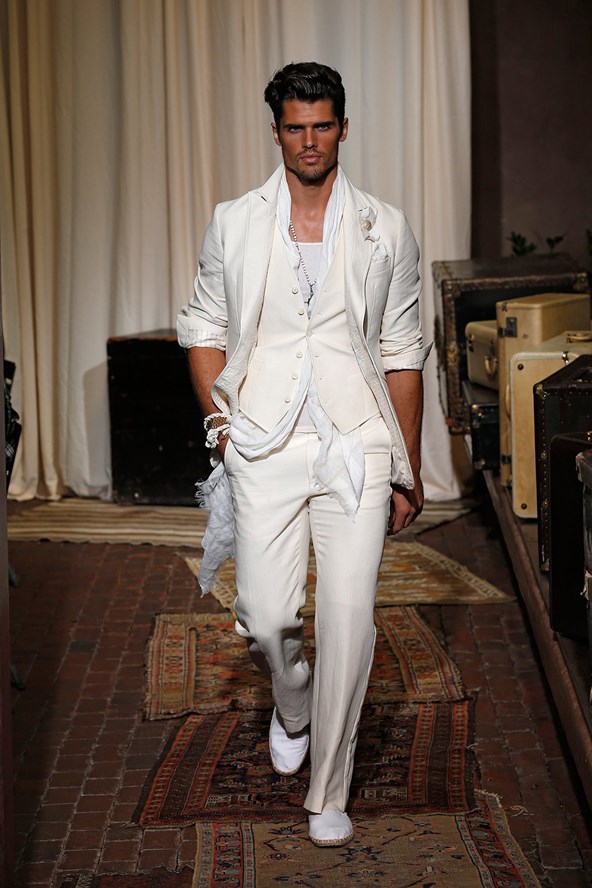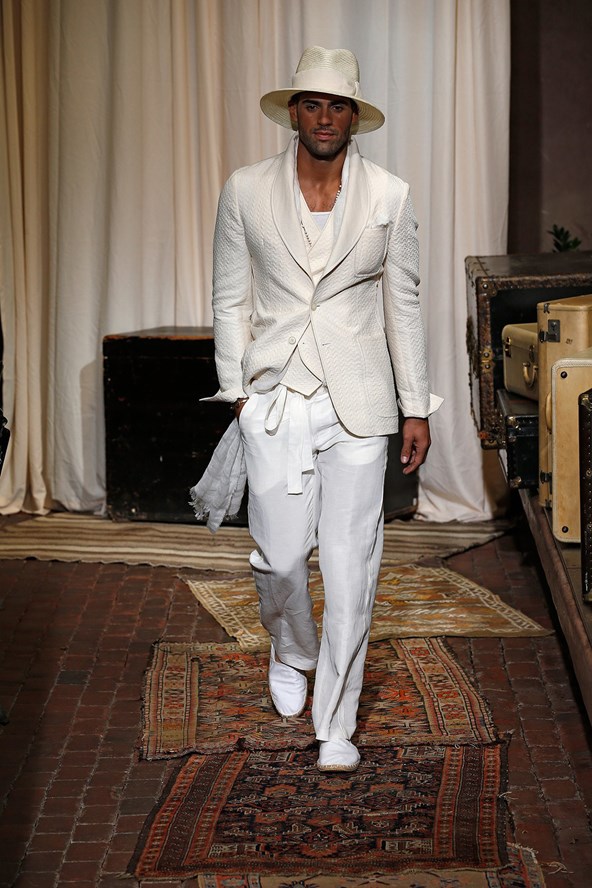 Photos: © Courtesy of Joseph Abboud


Hits: 4378 | Leave a comment