Tag: cargo pants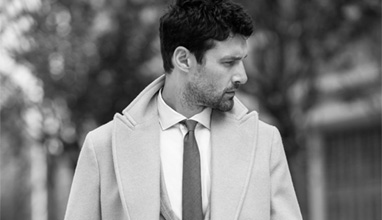 Menswear collections
Stepping back from stiff uniforms, Eleventy opts to present a body of work that has a sense of comfort. This is the preferred styles for Autumn/Winter 2017-2018.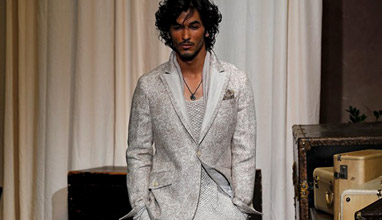 Menswear collections
'Hemingway wrote, 'If you are lucky enough to have lived in Paris as a young man, then wherever you go for the rest of your life, it stays with you, for Paris is a moveable feast.' With this Collection, I bring that feast to you'.