Folknetika – team building for the office
We have presented you Folknetika - a new way of indoor team building with dances, suitable for the office. Not just dances but folk dances that are thousand of years old.
FOLKNETIKA is a 10-minute everyday team building - aerobics at the work place - a dance, based on the asymmetric meters of Bulgarian horo (traditional folklore dance) - without choreography or stage attire, without learning complicated steps from the authentic dances - just pure joy of dancing.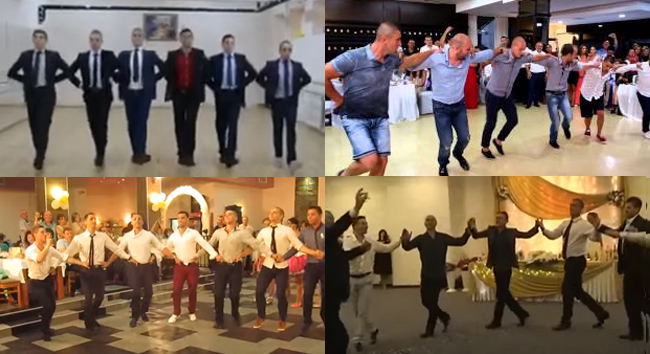 The advantages of the folknetika for the manager:
- It is cheap – no need of special equipment;
- It can be done at the office;
- It could be practice daily so the positive results are stable;
- The employees will be more productive;

The advantages of the folknetika for the employees:
- They will be healthy;
- They will be happy;
- They will be more self-confidence;
- They will learn some new skills;

Practicing team building is very important for the inner relations in the company. This modern way is perfect to make your employees happy and more work efficient – it is free, joyful, interesting and healthy.


Hits: 3680 | Leave a comment