Tag: asymmetric meters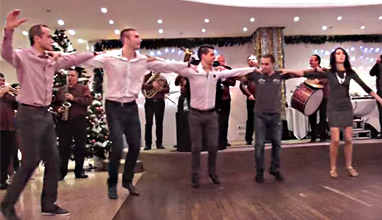 How to refresh the business
In the world of sickness and sedentary, experts found the key of health of the body and soul. It is called FOLKNETIKA - a 10-minute everyday team building at the work place - a dance, based on the asymmetric meters of Bulgarian horo (traditional folklore dance).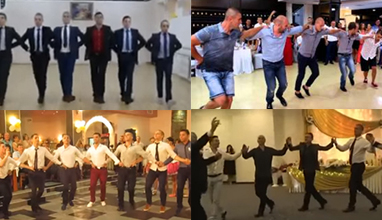 How to refresh the business
We have presented you Folknetika - a new way of indoor team building with dances, suitable for the office. Not just dances but folk dances that are thousand of years old.