The European Committee of Textile Machinery Manufacturers
CEMATEX (Comité Européen des Constructeurs de Machines Textiles / The European Committee of Textile Machinery Manufacturers) is an organisation comprising 9 national European textile machinery associations in the free market economy - one in each of the countries Belgium, Spain, France, Sweden, Germany, Switzerland, Italy, UK and the Netherlands.
CEMATEX promotes and strengthens the textile machinery industry of its member associations.
The Committee preserves the role of ITMA as the world's premier exhibition of textile machinery. Exhibition policy is the core business of CEMATEX, and as the owner of the ITMA shows (the world's largest international textile machinery exhibition) in Europe and Asia it aims at a reasonable exhibition cycle and concentration on a very limited number of exhibitions in the interest of its members and to the benefit of their customers. The first ITMA exhibition (Internationale Textilmaschinen Ausstellung) was launched by CEMATEX in 1951 and has taken place with great success every four years since then. ITMA returns to Barcelona in 2019.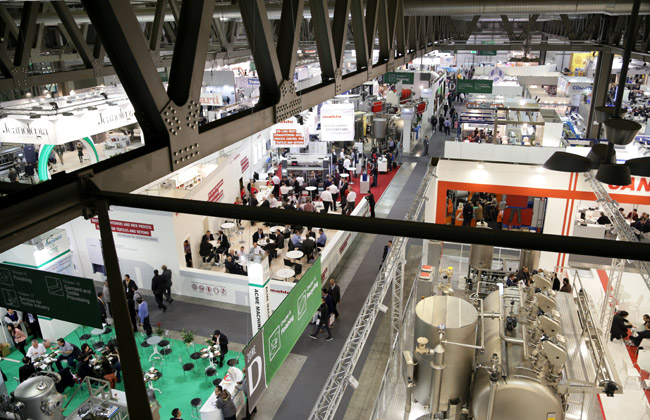 CEMATEX represents the European textile machinery industry vis-à-vis the EU and its bodies by making itself known as a stakeholder in the textile machinery industry, keeping regular contacts with key EU Officials monitoring and influencing regulations in the field of industrial policy and other fields relevant for the textile machinery industry.

The Committee takes the lead for the creation of a World Forum of Textile Technology.

CEMATEX is open to cooperation with other associations in the textile machinery, engineering and textile industries and other organisations pursuing similar objectives.


Photo: © ITMA 2015
Website: www.cematex.com


Hits: 4064 | Leave a comment