'Midnight Blue' for Fall-Winter 2016/2017 by GANDHUM London
After we've made an overview of GANDHUM Spring-Summer 2016 menswear collection, let's take a look at brand's offers for the next cold season.
The mysteriousness and variety of colour palettes in the midnight blue sky, have inspired Jas Gandhum's Fall-Winter 2016/2017 collection.
Sleek silhouettes run through the collection. Fabric innovation plays a major part - GANDHUM introduces luxury fabrics which step away from the conventional - Silk / Cotton blend suiting and a Velvet / Corduroy contrast evening jacket are a couple of standout pieces.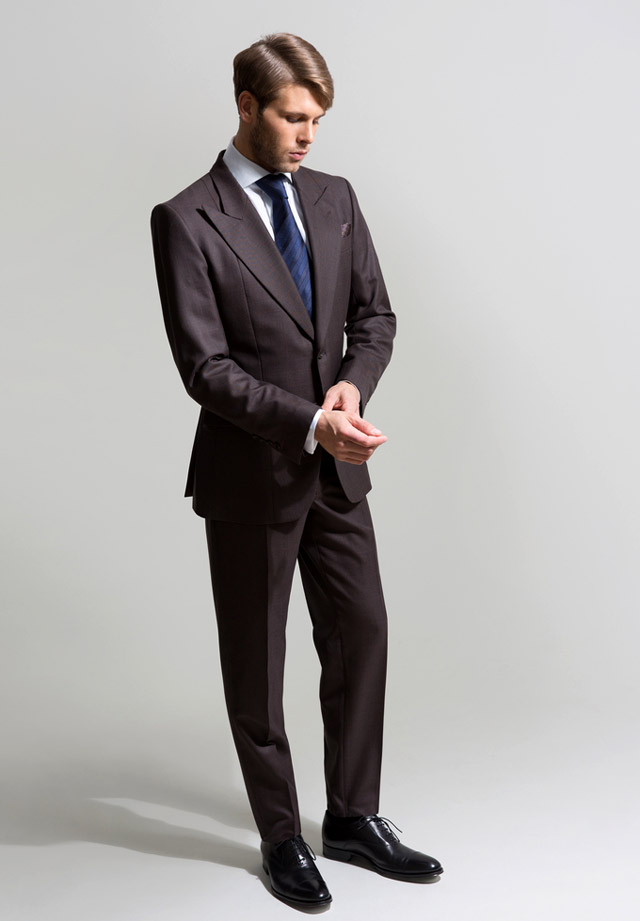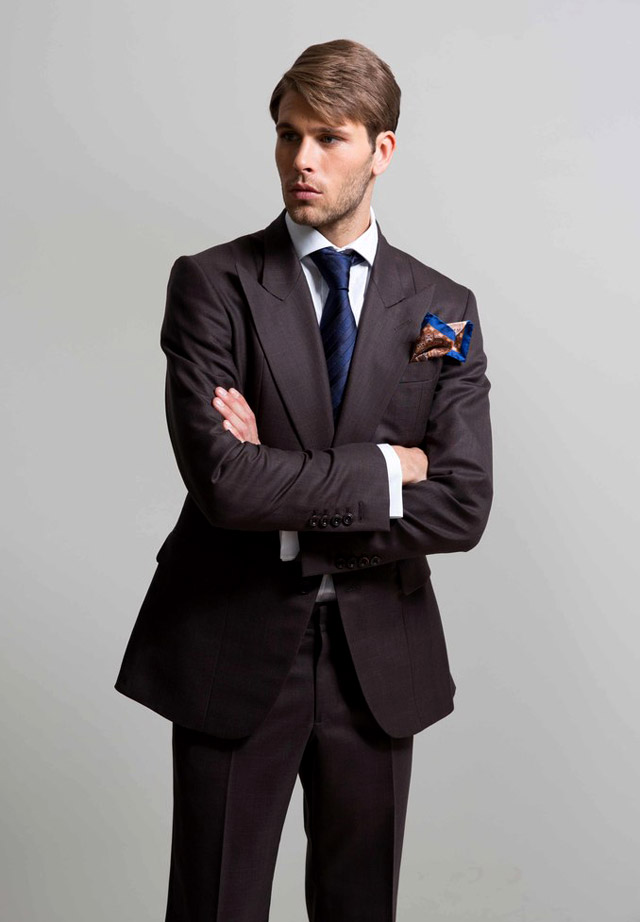 The collection also introduces Midnight Blue inspired silks and shirting to add the final touches to your formal look.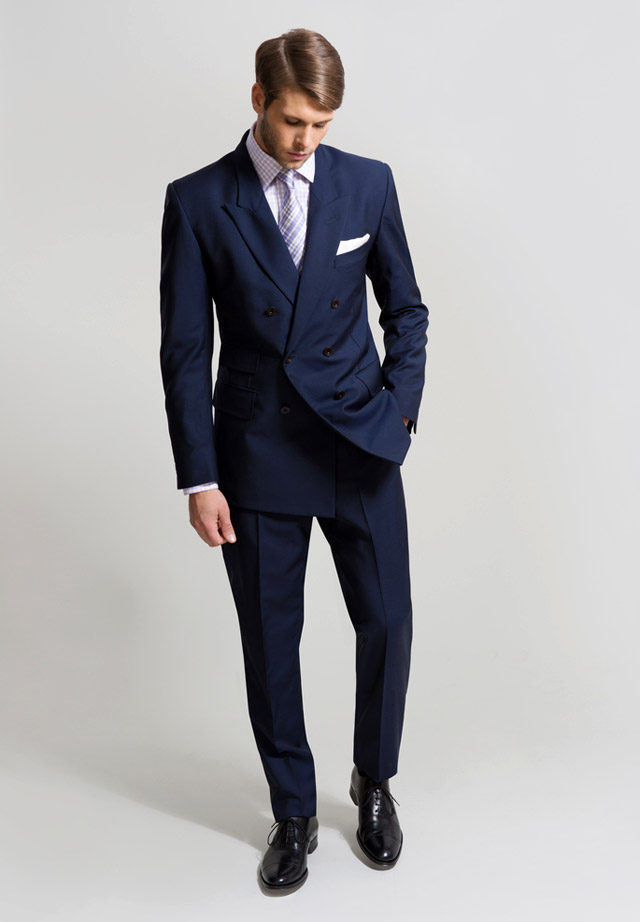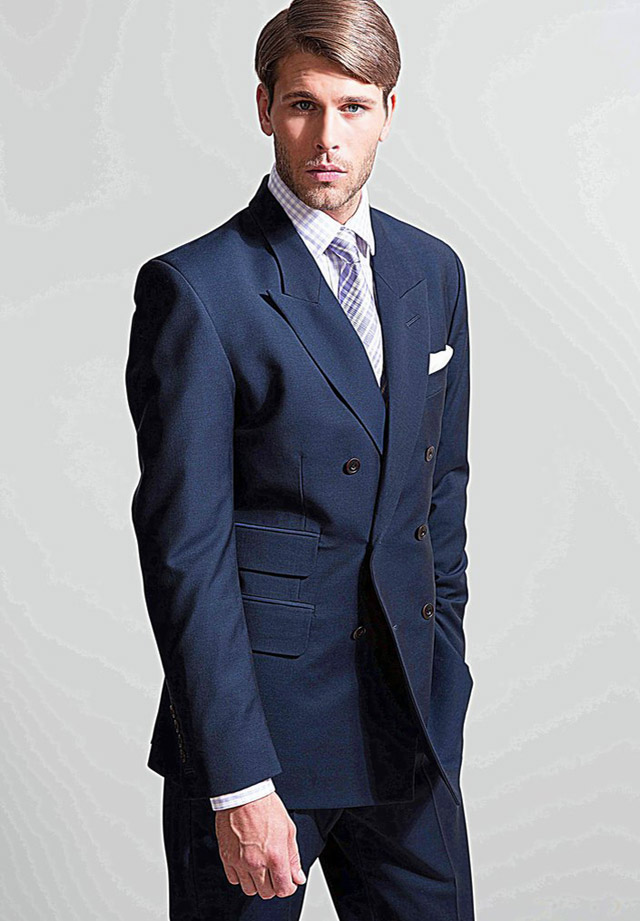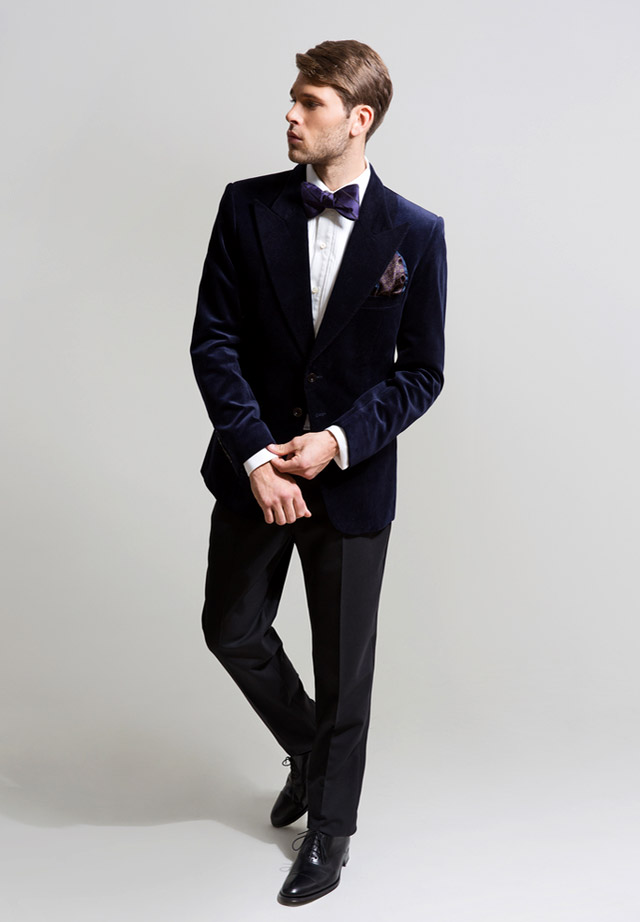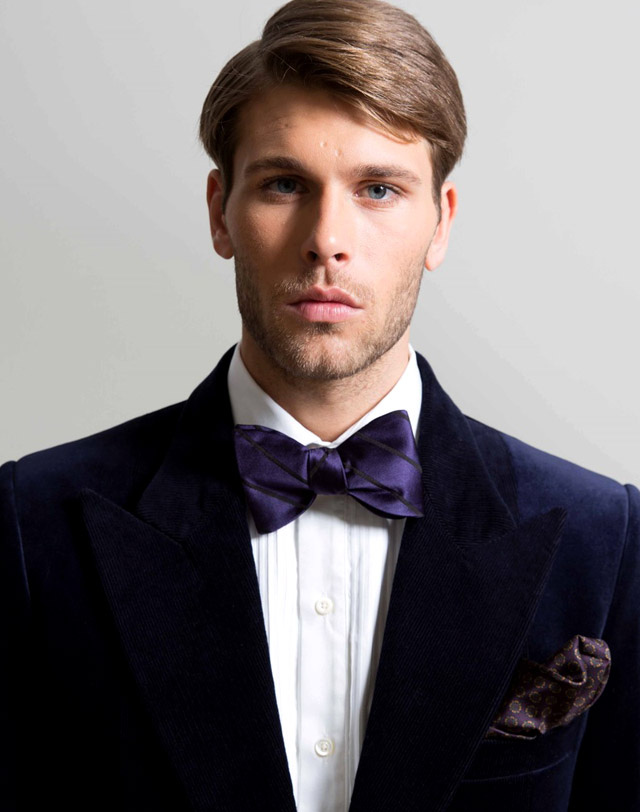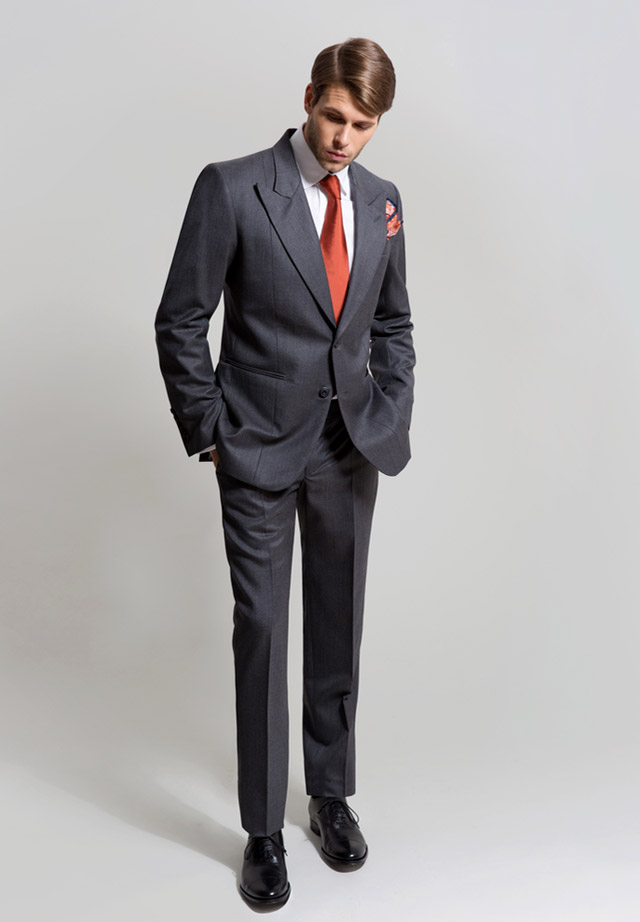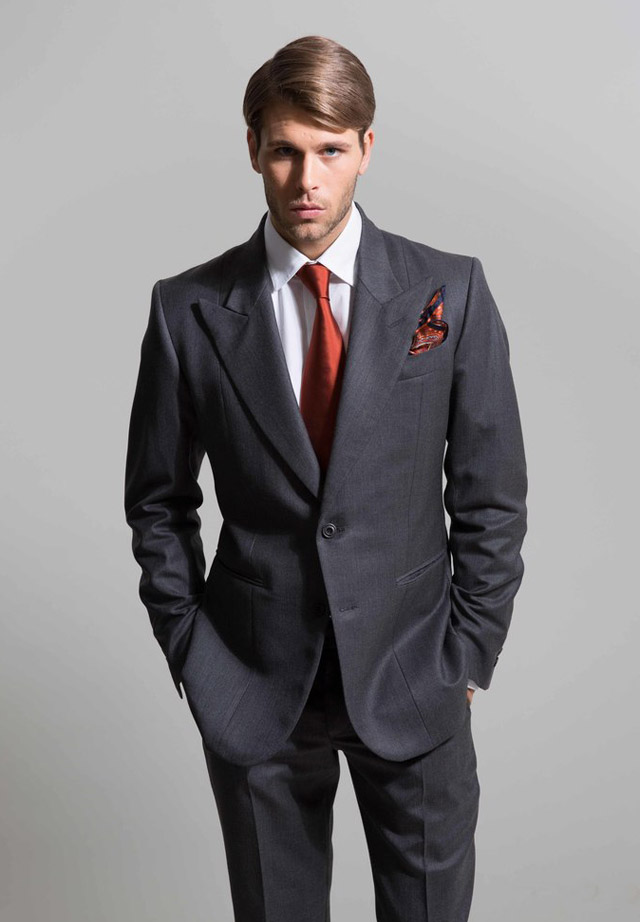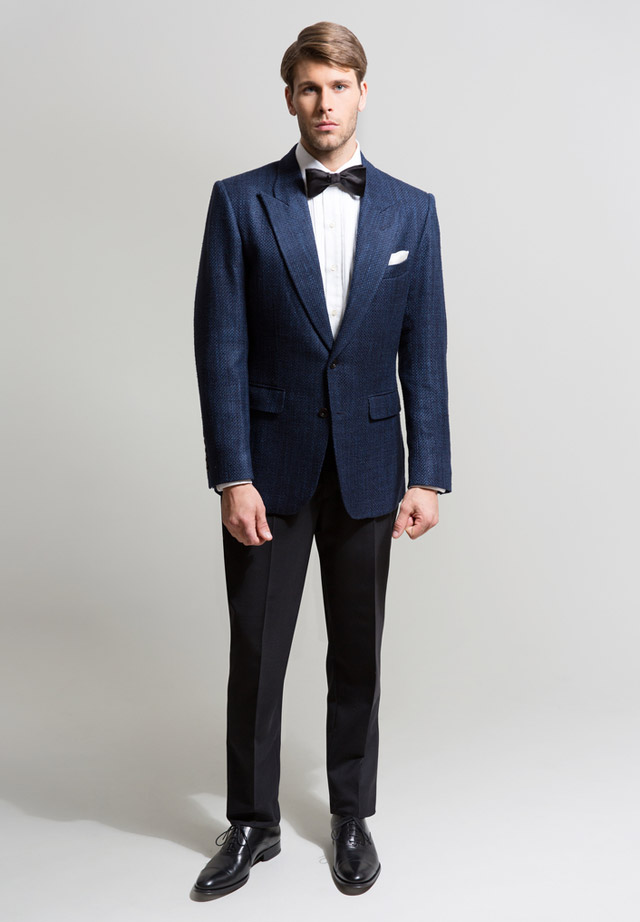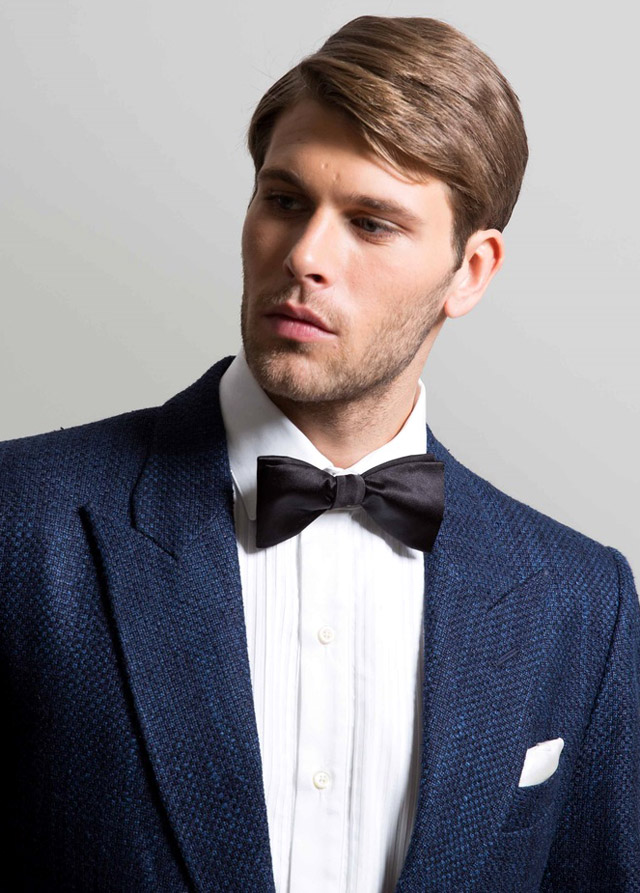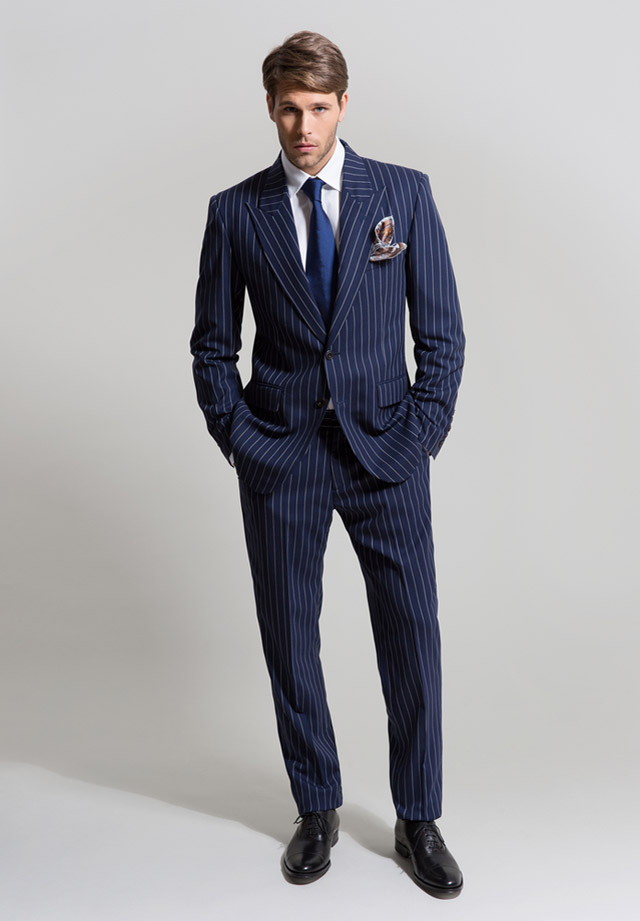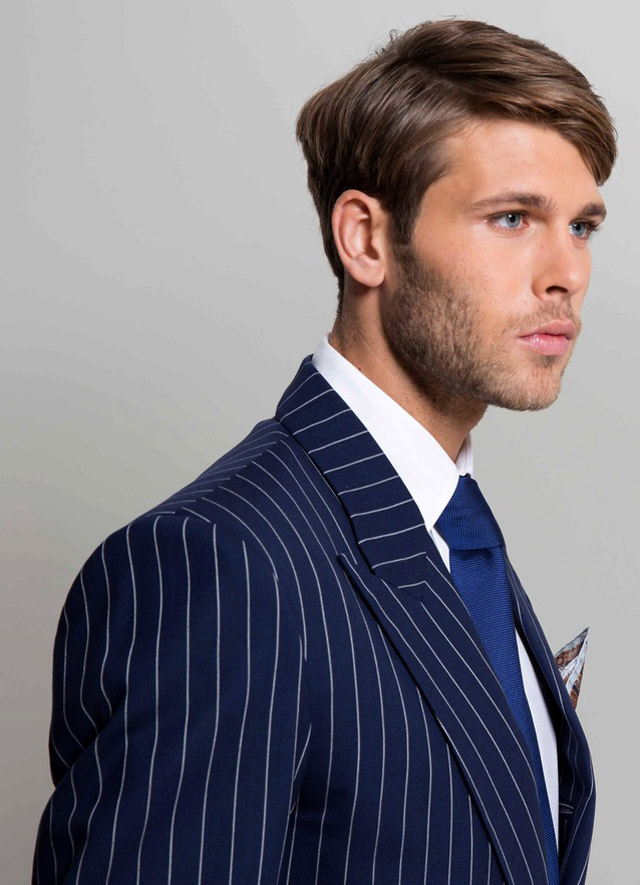 Source: www.gandhum.com


Hits: 3923 | Leave a comment