GANDHUM Spring-Summer 2016 menswear collection
'The Indian Summer'
In 2014, Jas Gandhum formed his eponymous label, GANDHUM. The label originated from his desire to build a contemporary and sustainable menswear house with a rich heritage to London, the home of menswear.
The 2016 Spring-Summer season provides the first GANDHUM collection which pays homage to traditional menswear whilst adapting a contemporary vision.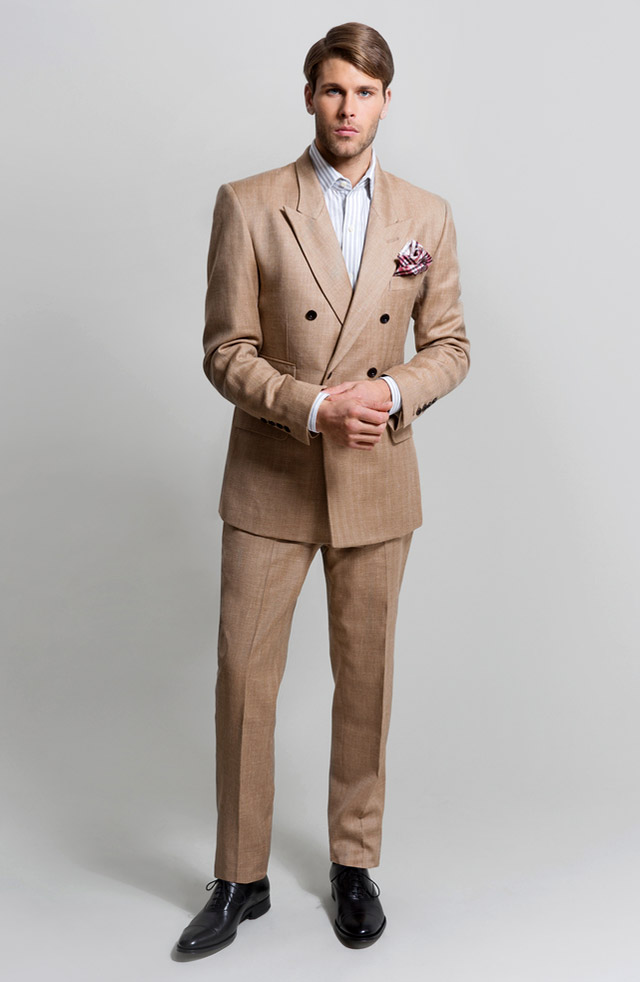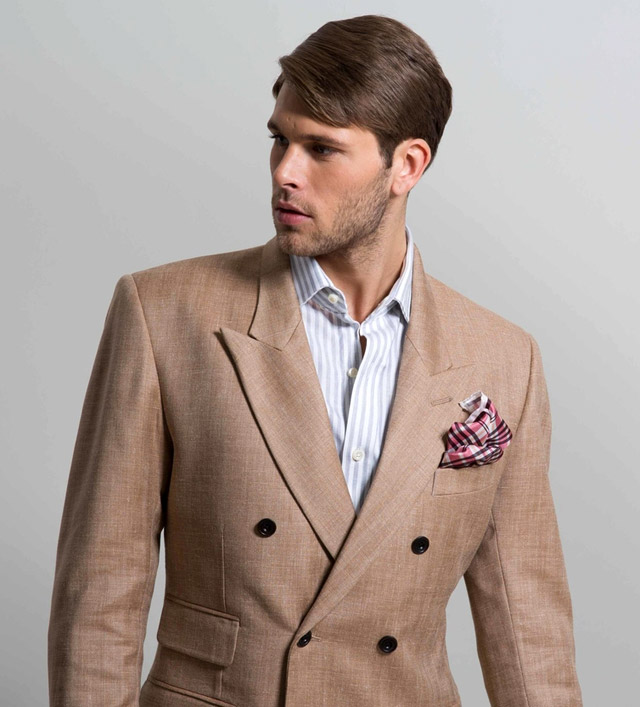 The collection takes a journey of inspiration from Jas Gandhum's ancestry roots in Punjab, India where he revisits traditional Buta motif designs across suiting and silk accessories.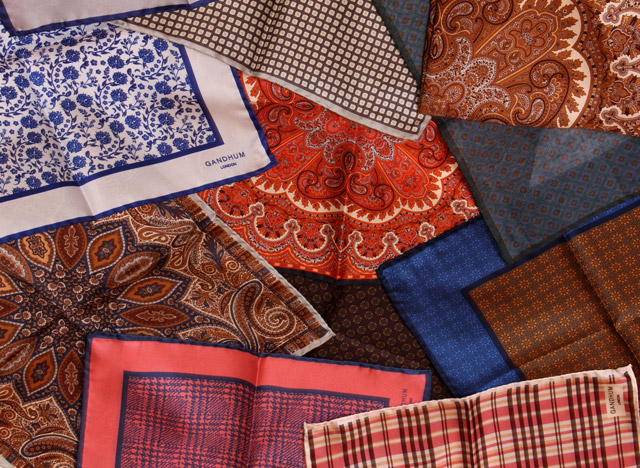 Underlined by London production and design, this collection commemorates the colonial relation between India and Britain and the influence it directly had on his ancestry.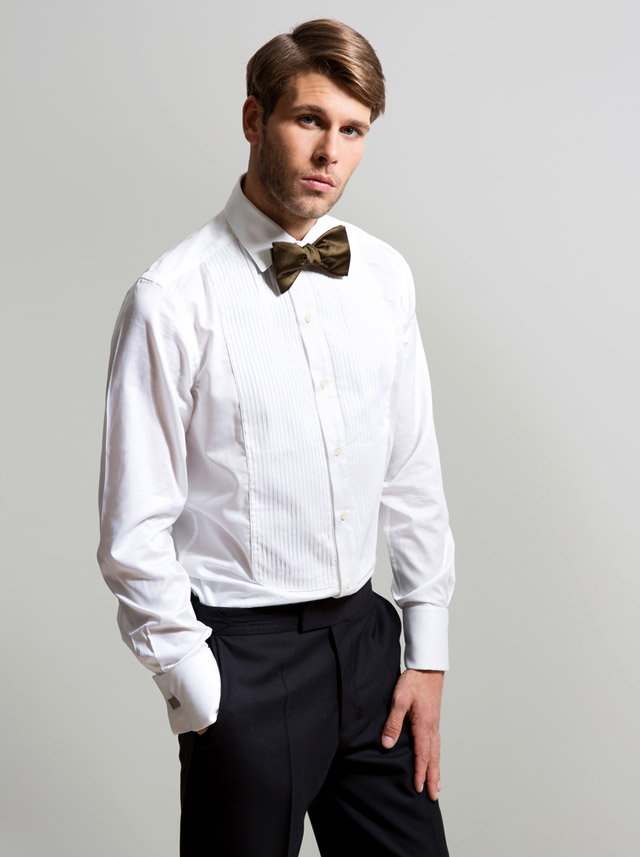 Vibrant colour palettes are inspired from traditional Indian menswear and the blistering heat of India in the Summer months have inspired lightweight fabrics in the collection.
Linen, silk and cashmere blend suiting and linen shirting are core to the SS16 range but also they opitimise GANDHUM's drive to utilise sustainable fabrics in the battle to tackle climate change.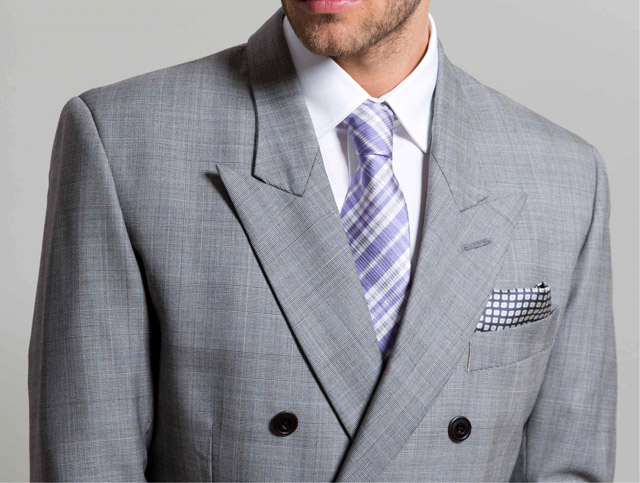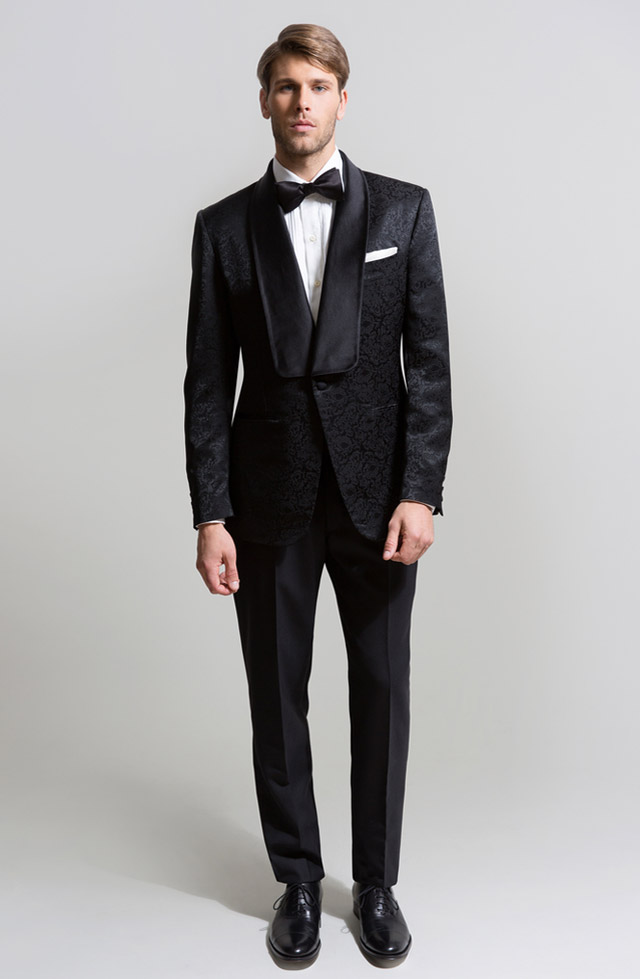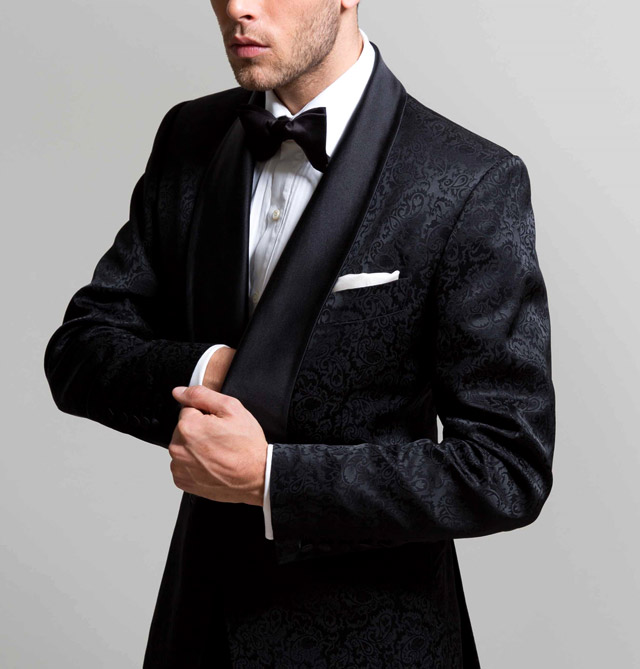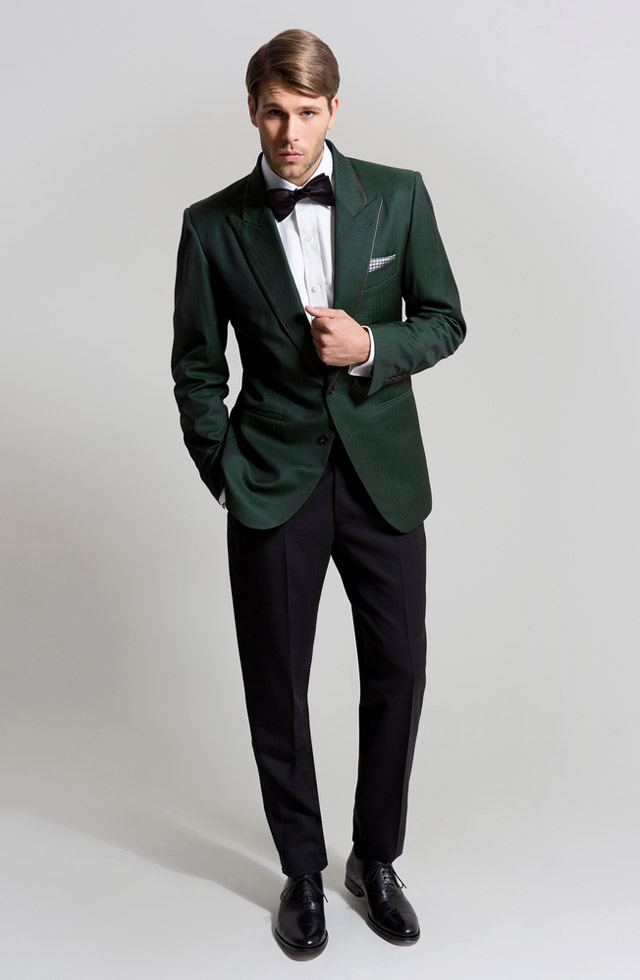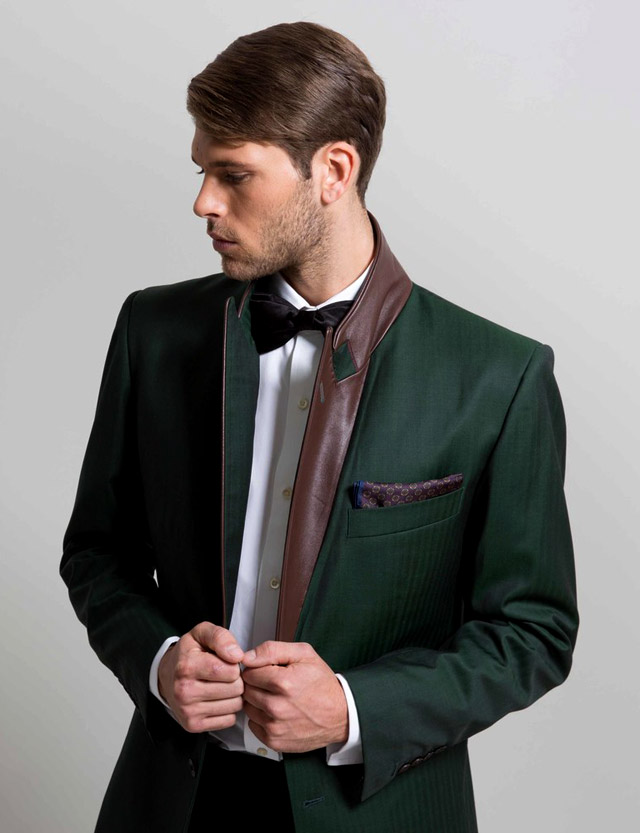 Source: www.gandhum.com


Hits: 3117 | Leave a comment