US photographer Jeff Bottari - I will always work hard to ensure that I exceed your expectations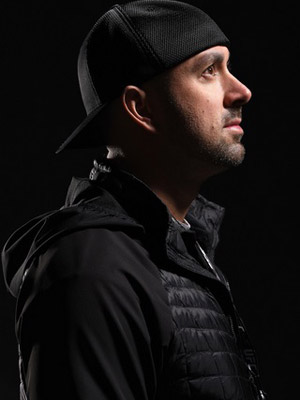 Jeff Bottari is a California-based photographer, specialized in studio portraits, sporting and entertainment events.
He began his career on the sidelines of NBA games, documenting Los Angeles Lakers, Clippers, NBA Finals and All-Star games.
He is currently the Photography Coordinator for the Ultimate Fighting Championship (UFC) and is best known for his peak action moments during sporting events.
Jeff lives in Las Vegas, Nevada and has his own production company - Bottari Visuals.
He uses primarily Nikon full size professional DSLR's and his photos are used as key art for fight posters, magazine covers and advertisements across the globe.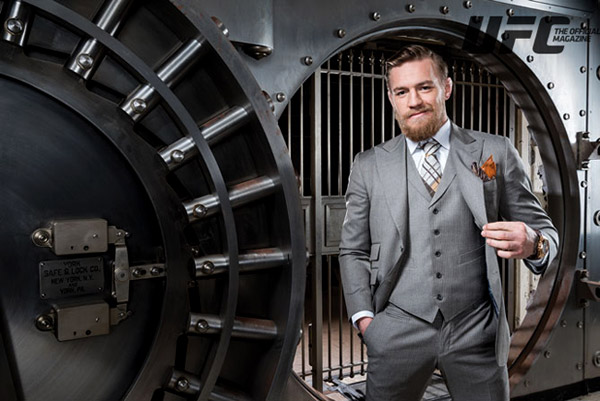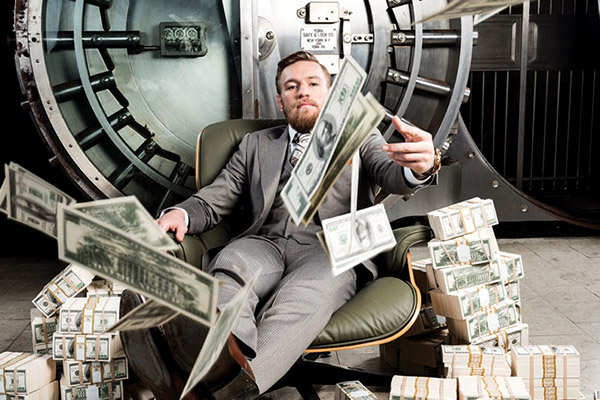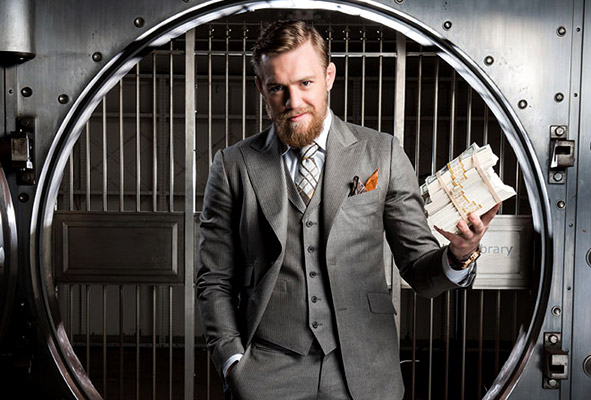 Photos: 2-4. Irish MMA fighter Conor McGregor poses for an UFC Magazine interview
Photo credit: © Jeff Bottari


Hits: 4293 | Leave a comment