Bespoke men's suits by Bavender Custom Clothiers
The way you posture yourself in the world is exactly the way the world will perceive you and react to you​
Kingford Bavender is a US-based certified Master Custom Clothier with more than 20 years of experience in the field of men's custom clothing. He is trained in coordination of color, texture and fit and manages to deliver quality custom tailored ensembles, meeting customer's unique needs.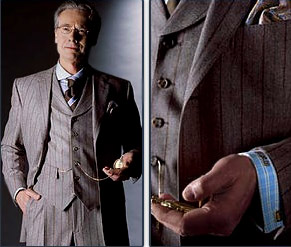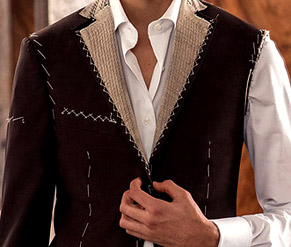 Mr. Bavender has served as president of the Custom Tailors and Designers Association of America and has received 11 national design awards from the organization.
As an expert, he knows that 'image is everything' and nothing performs better than a perfectly fitting attire, created especially for the person and the occasion.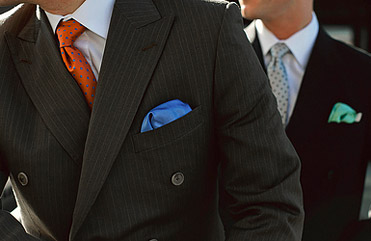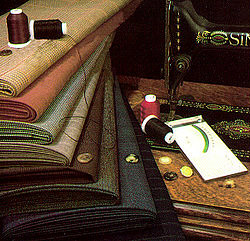 Bavender Custom Clothiers deals exclusively in Bespoke clothing i.e. creates unique, original patterns specified to the clients' body structure. The customer chooses everything - buttons, accent stitching, lapel style/width, ticket pocket's venting, lining color, etc. Over fifteen different measurements are taken to ensure a perfect fit and comfort. Gentlemen can select from a huge range of fabrics including wools, blends, worsteds, lambswool, camel hair, cashmere, silk & wool, silk, cottons, linens.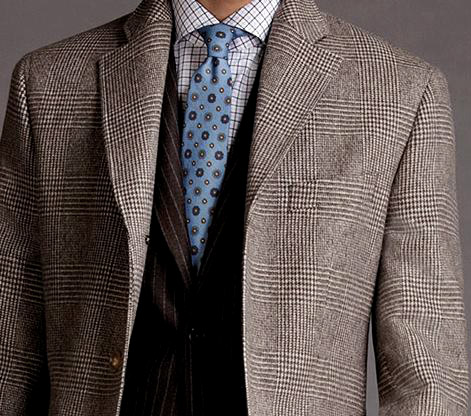 Photos: www.bavender.com


Hits: 3454 | Leave a comment