Adrian Jules - Hand Crafted Custom Clothing
Made in America
Adrian Jules Ltd was founded in 1964 in Rochester, New York, by Italian master tailor and designer Adriano Roberti. The original idea was to provide 'the finest hand-sewn garments in America to custom tailors, clothiers, and specialty stores'.
Nowadays the Roberti family continues the mission and development of the company under the leadership of brothers Arnie and Peter Roberti, who managed to turn it into the 'leading American Bespoke custom clothing manufacturer', combining the traditional Italian-American handwork and modern taste.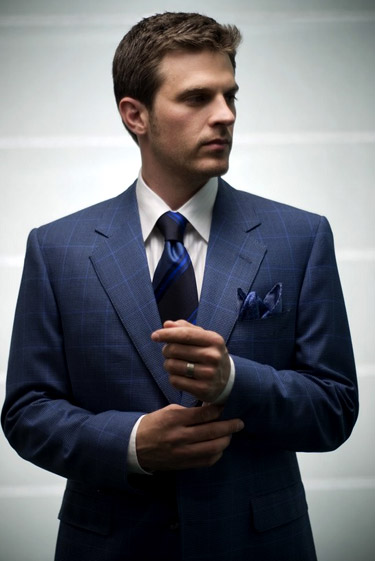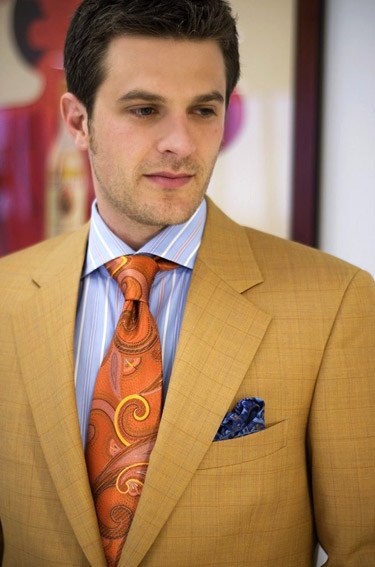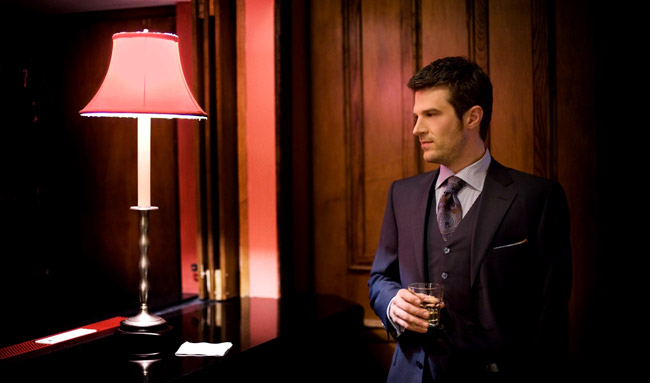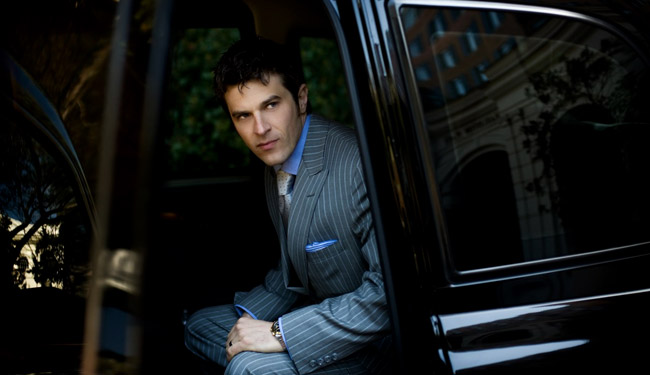 At Adrian Jules you can find individually cut and sewn, hand-crafted men's suits, trousers, vests, outerwear, full dress jackets and tuxedos as well as a wide variety of menswear accessories.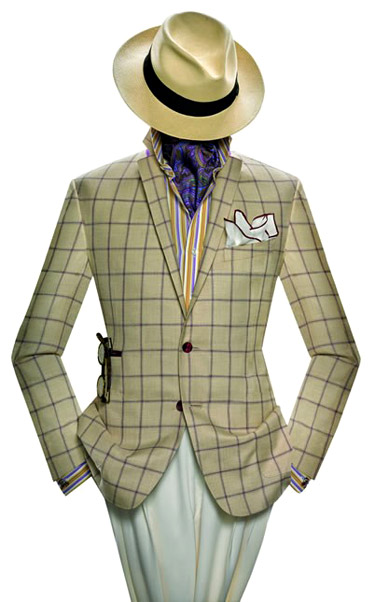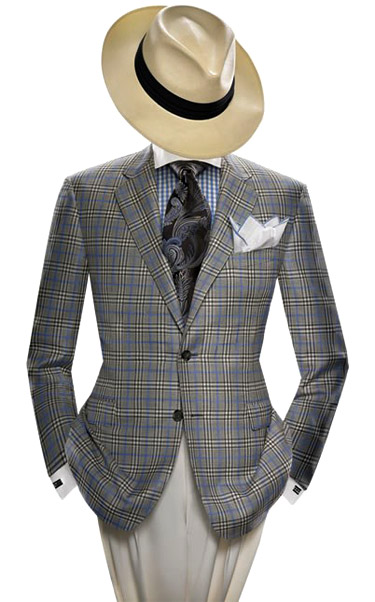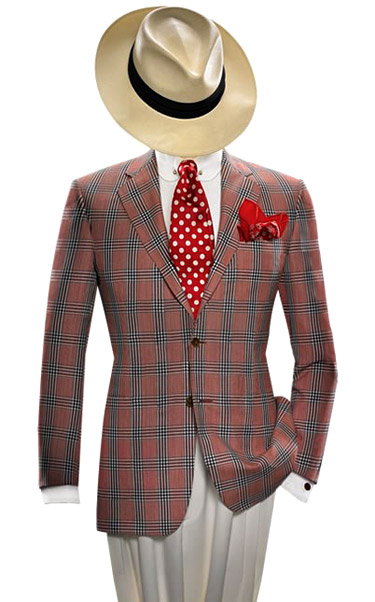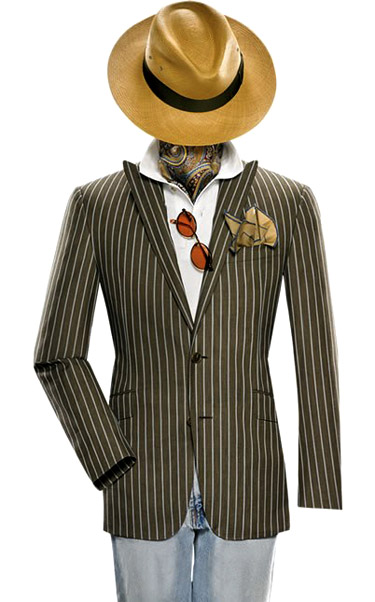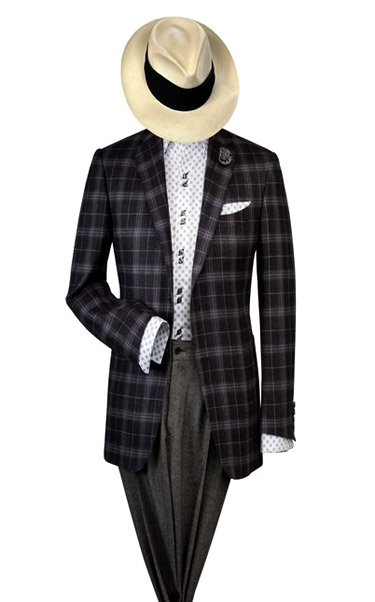 If you want something perfectly fitting, unique and individual (and you are in the USA) - Adrian Jules is the place to create it!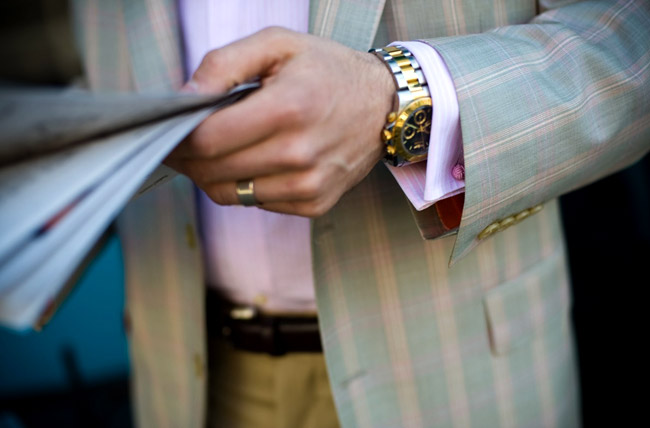 Photos: www.adrianjules.com


Hits: 5587 | Leave a comment