Dormeuil Ultimate Luxury - Extreme Vicuna Collection
Extremely rare, only 250 grams per animal for a unique collection
The constant search for the rare and luxurious is woven into the history of Dormeuil. Founded in 1842, Dormeuil has sought out the most precious materials wherever they are in the world, travelling to remote parts of the globe, tracking down the most exquisite examples of precious fibre. This search has inspired Dormeuil to create Extreme Vicuna, the ultimate in luxury. The quest for perfection continues. It has led to the creation of exceptional fabrics, widely appreciated by the international connoisseur, displaying a unique concept of luxury, continually renewed and revisited.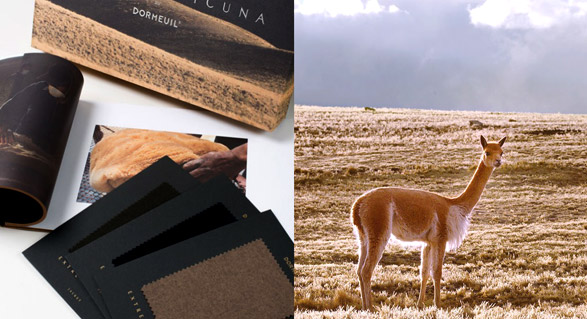 Dormeuil's latest search presents precious vicuna native to Peru, considered by locals as divine gifts. The vicuna is protected and treated with respect during shearing, which happens every two years, and yields only 250 grams per animal. The fibres are so fine, 12 microns, it seems a breath of wind could blow them away. In addition Dormeuil selected wool from Argentinean vicunas.
Extremely rare, extremely pale and extremely difficult to weave, it requires skilful treatment, provided by Dormeuil's expertise. Company's history with delicate luxury fibre is exemplified throughout the Extreme Vicuna Collection.
Vicuna wool fibre possesses unparallelled fineness and softness for which it is highly prized. In addition the wool displays a surprising range of different natural colours.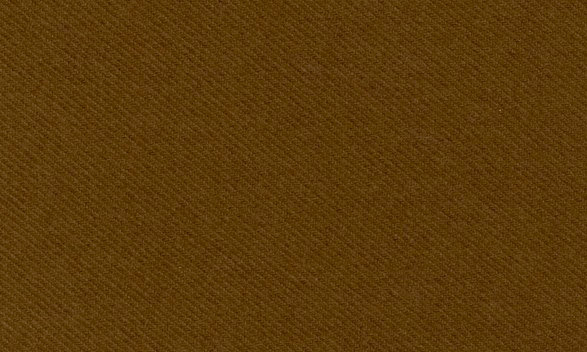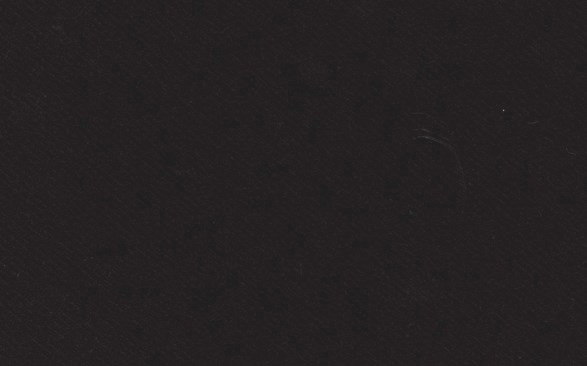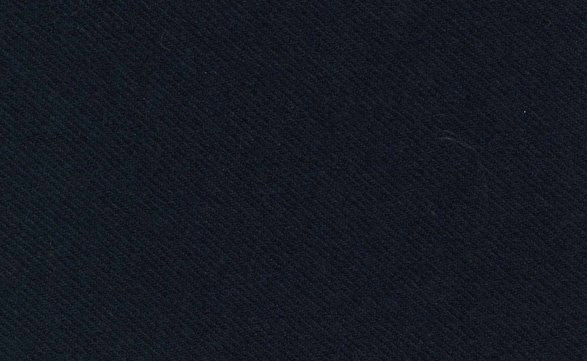 For the first time Dormeuil can present the huge innovations they have made in the construction of luxury pure vicuna fabric and the finishes available. The weave has been left deliberately visible, while matte fabric and ingenious finishing, in line with modern trends, ensures that the cloth is even softer to the touch.


Styling follows a similar combination of refinement and innovation; leather or mink linings and contemporary cuts show that Extreme Vicuna offers a wide range of possibilities in the creation of both luxury sportswear and contemporary garments.

Source: www.dormeuil.com


Hits: 6508 | Leave a comment