Mohair bunch 605 is Dormeuil's Cloth of the Month July 2016
Dormeuil's Mohair bunch 605 is Cloth of the Month for July.
This Mohair bunch, composed of renowned Dormeuil mohair fabrics, continues to set a new trend for cloth that is produced from the 'diamond fiber' of the angora goat.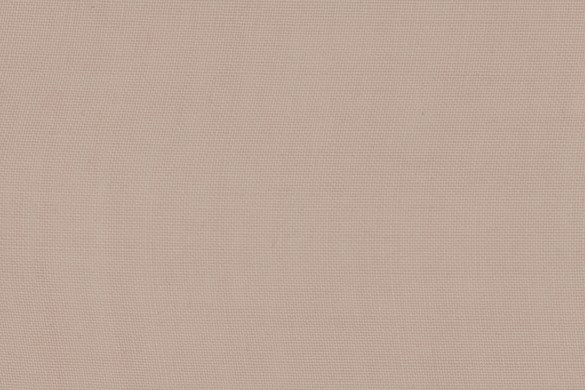 This selection of dynamic fabrics has captured the attention of fashion designers and bespoke tailors throughout the world. For durability, resilience, breathability and crease resistance, there is nothing quite like mohair.

Tonik ® 2000 (70% Worsted Wool / 30% Mohair) features a number of new iridescent shades.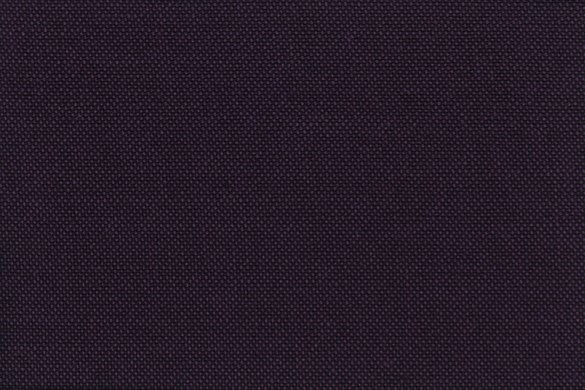 Super Brio ® (60% Mohair / 40% Worsted Wool) at 8 oz (250 grams).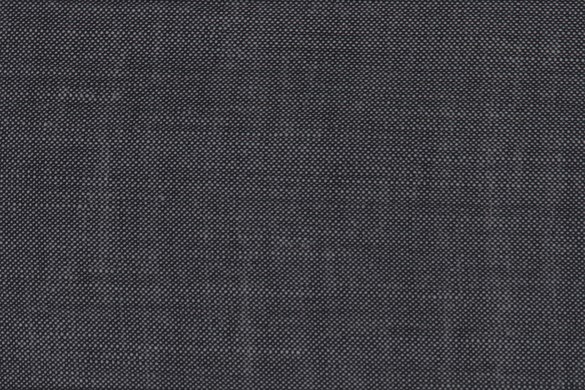 Tonik ® (90% Mohair / 10% Wool) was invented by the House of Dormeuil in 1957 and continues to be a name synonymous with the world's premier woven mohair.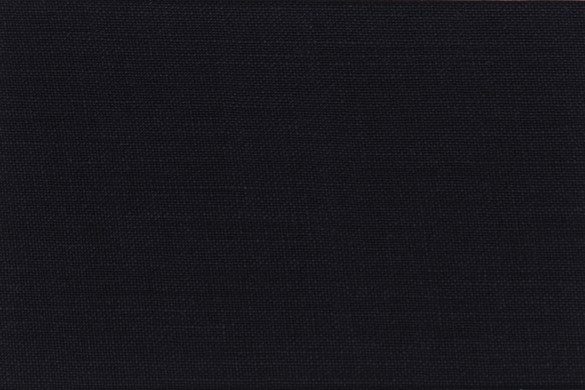 A new Wool Mohair & Silk (50% Wool / 40% Mohair / 10% Silk) creates a fabric with incomparable sheen and handle.

Mystic Mohair (95% Worsted Wool / 5% Mohair) provides an array of Summer hues in a lighter 8 oz cloth.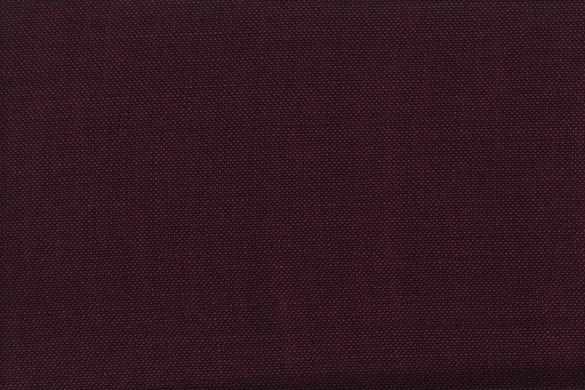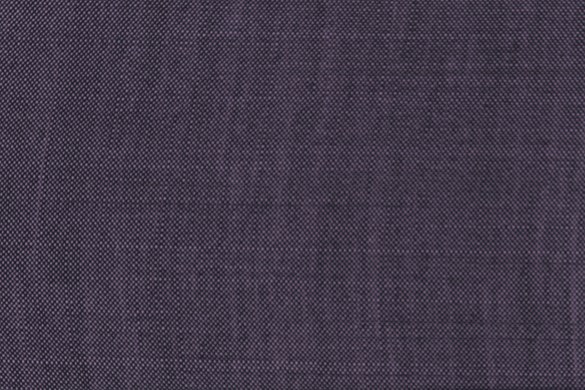 Source: dormeuil.com


Hits: 6355 | Leave a comment