Tag: Vicuna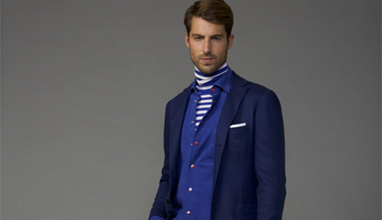 Menswear collections
As the symbol of timeless elegance and style, Kiton is the icon of high quality tailoring that combines and exalts innate good taste and a love of beauty. This vocation has become an obsession with quality to which another distinctive ingredient should be added: the renowned motto of the brand: "Plus One".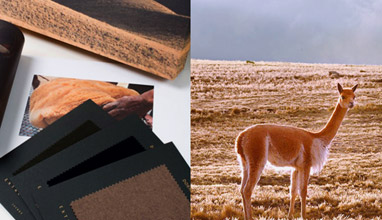 Sustainable fabrics
The constant search for the rare and luxurious is woven into the history of Dormeuil. Founded in 1842, Dormeuil has sought out the most precious materials wherever they are in the world, travelling to remote parts of the globe, tracking down the most exquisite examples of precious fibre.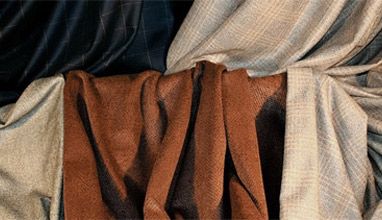 Sustainable fabrics
The Lanificio Fratelli Piacenza is specialised in the production of high-quality fabrics and clothing. The Piacenza family has a mission: to keep its natural inclination towards intuition focused on producing fabrics with innovative looks and performance, while respecting the craftsmanship that is still a hallmark of the wool mill to this day.