The key steps to look like an English Gentleman
English gentlemen are known for their class, poise, and manners. They always dress appropriately and are courteous to everyone - especially women. So, what should you do to add some 'English gentleman' hint to your appearance? Let's see:

1. Be well groomed

Visit the barber and let him do his magic with you!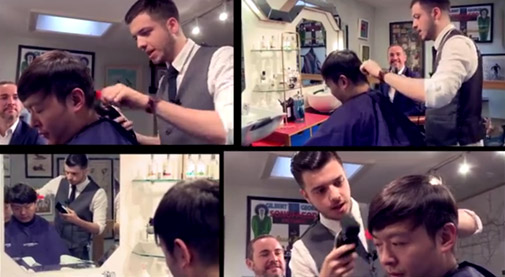 2. Be well dressed
Go to a men's suit atelier or store where there are personal style guides, who can help you choose the style, patterns, cuts and accessories, which best fit your taste and individuality. Always bet on perfectly fitting suits - custom-made when possible.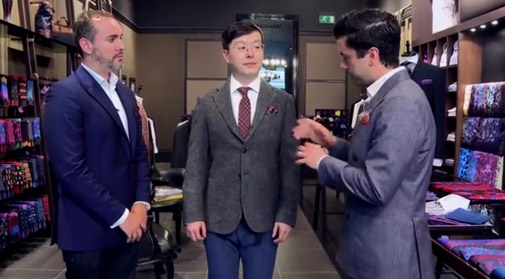 3. Have the look
Let the professionals help you acquiring and mastering the Art of Being a Gentleman. 'It's not just about being good looking - it's about how you carry yourself, it's the whole package. All quintessential British boys - they go to good schools, they know how to drink tea with the Queen - it's all part of it!', said 'a modeling queen' Saisha from AMCK Models agency.



Watch the whole process of 'creating' a quintessential English gent in the video below:





Hits: 8023 | Leave a comment