Made-to-order men's suits by Braid & Mackenzie
Where luxury menswear meets personal service

Braid & Mackenzie is a British luxury brand offering sophisticated menswear, timeless style, highest quality, wearable comfort and impeccable attention to detail.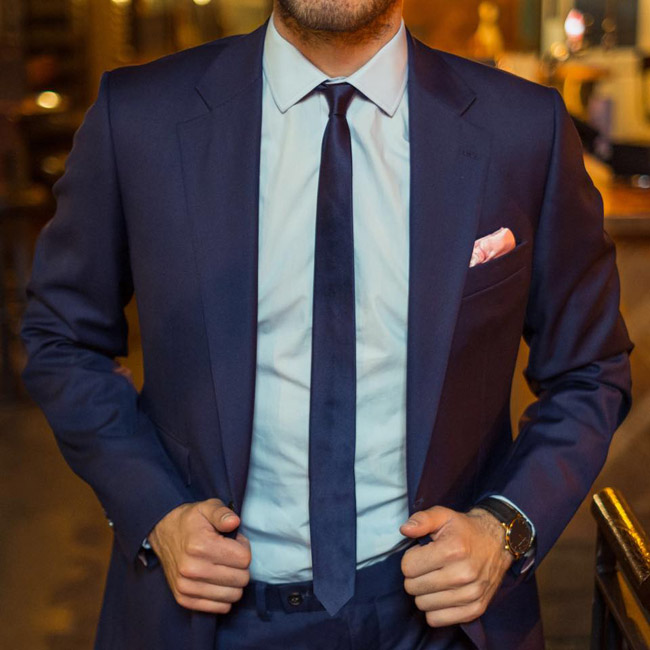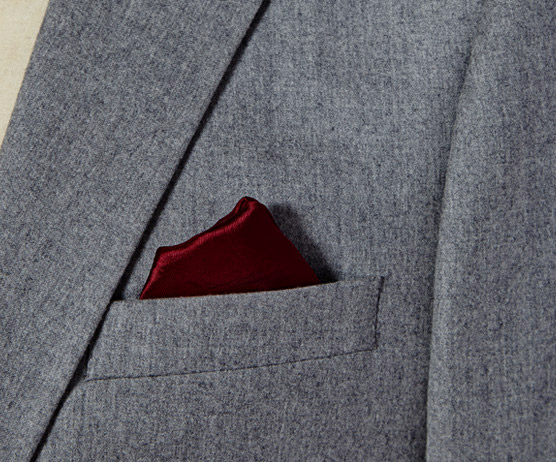 Quality, Assured style and Superior service - these are the key principles of the company, which works with the finest manufacturing partners, offering a superior standard - from suppliers in the heart of Italy to local manufacturers in Britain.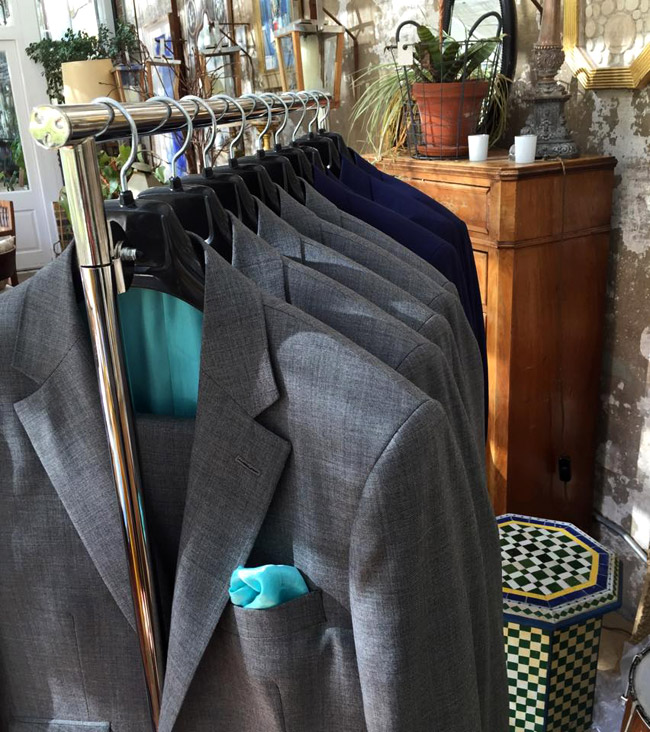 The brand's made-to-order service allows unique personal approach to every customer both on spot with their 'personal style consultants' and online - through the brand's website (braidandmackenzie.com).
The price range for custom-made garments starts from £395 for jackets and £495 for suiting.
Braid & Mackenzie's tailoring combines time-honored craftsmanship with latest technologies, embracing personalization in everything - from fit to function.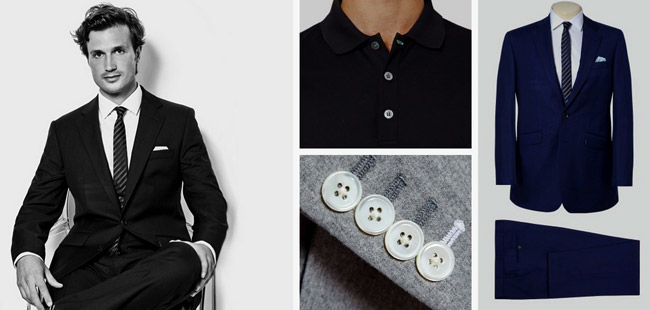 The brand offers also ready-to-wear Polo shirts - made of fine Italian fabrics - for a fresh, clean and contemporary look.


For more information: www.braidandmackenzie.com


Hits: 5017 | Leave a comment