Spring-Summer 2017 Fabrics trends at Première Vision Paris February 2016
From February 16 to February 18, 2016, at Parc des expositions Paris Nord Villepinte, will be held the essential business hub, where 62,000 industry professionals from over 120 countries come together to share ideas, do business, work and build their new collections - Première Vision Paris.

So, let's take a look at key fabrics direction for SS17:

Seeking new balances, Spring-Summer 2017 plays on positive, creative instabilities, and moves lightly and light-heartedly away from well-established codes and standardisation. Fabrics and colours are ever more particular and multi-sensory, emerging as caring partners ready to convey differentiation, and communicate emotion. The season feeds on surprising combinations and suggests irreverent, mildly disconcerting unions, to create slightly wonky lines or nicely unmatched silhouettes. A strongly singular, and inherently appealing, season.
RUDIMENTARY REFINEMENT
Getting to the essence of fabrics and shape and cultivating fashion with a powerful, vibrant and colourful beauty. Singling out the imperfection that makes all the difference, that upends the too perfect and lends excitement to the simplicity of volumes. Combining a raw look and a deep-down sophistication. Intensifying the sensual side of fabrics, the natural or synthetic raw handles and bold visuals. Composing alliances by mixing thickness and delicacy, decisive encounters between rusticity and artificiality.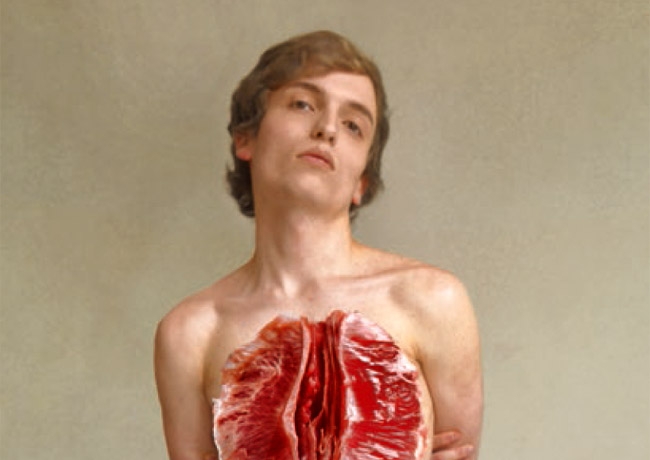 GENTLY IRREVERENT
Composing a chic wardrobe with a healthy dose of impertinence, gleefully overturning the classics. Forming alliances between genres, mischievously blurring masculine/feminine notions. Inviting a new instability into cuts, dramatically altering shapes, making lines slip and slide, introducing asymmetry. Transposing decoration onto a tailored and casual universe, freely reinventing exoticism, and playing with a funny and likeable exuberance, on the very edges of good taste.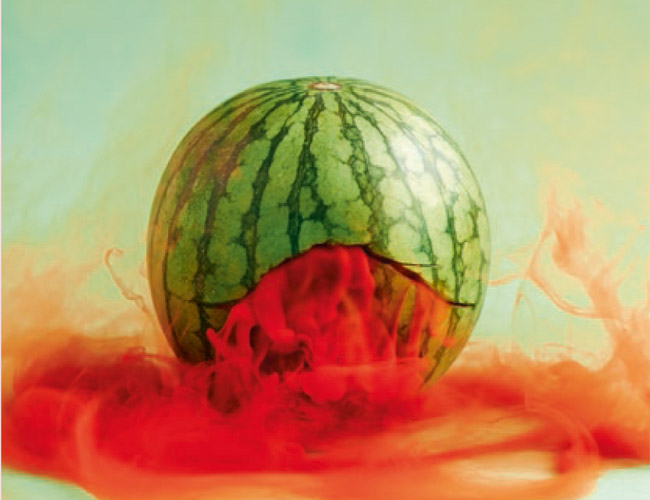 EXPERIMENTAL ROMANTICISM
Balancing science and poetry, breathing emotion into technique, sensuality into motion, to create graceful fashions with a sporty DNA. Embellishing and softening performance. Imagining alliances between everyday and sexy, imagining a match of comfort and charm. Capturing bright ideas, being on the outlook for curious and improbable innovations, laying the groundwork for an intelligent and sensitive future.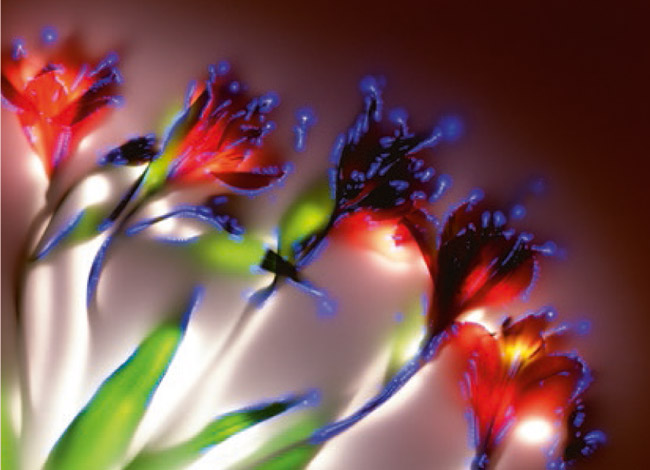 Hall 5 - TOPS & SHIRTS, EVENING FOCUS
Hall 6 - OUTER & OVER, KNITWEAR SOLUTIONS, TECH FOCUS


Men's Fashion Cluster will also be part of the event with its own stand. The Cluster's Sales Director Dean Manev, the Creative Director of Men's Fashion Cluster Netherlands, Mariya Christova, and Be Global Fashion Network editor-in-chief, Silvia Kabaivanova, will be there to meet you and answer your questions about the business opportunities, which MFC offers, and the global fashion trends, which BGFN presents.


For more information: premierevision.com


Hits: 4865 | Leave a comment