Hedi Slimane - Saint Laurent Paris Creative Director
Hedi Slimane is a French photographer and fashion designer, born in Paris, in 1968. He is currently the creative director for Saint Laurent Paris.
Hedi's father is Tunisian and his mother is Italian. He is keen on photography since he was 11 and at the age of 16, he started making his own clothes. He studied Art History at the École du Louvre and completed a tailor apprenticeship at a men's designer house, later he assisted assisted fashion consultant Jean-Jacques Picart and in1996, Pierre Bergé made Slimane a ready-to-wear director of Yves Saint Laurent men's collections. After leaving YSL, he become a creative director for Dior Homme (the menswear line of Christian Dior). In 2002, Hedi became the first menswear designer to receive the CFDA award for International Designer.
During the years Slimane has dressed many celebrities including Brad Pitt (for his wedding to Jennifer Aniston), David Bowie, Mick Jagger, Madonna, Nicole Kidman, etc.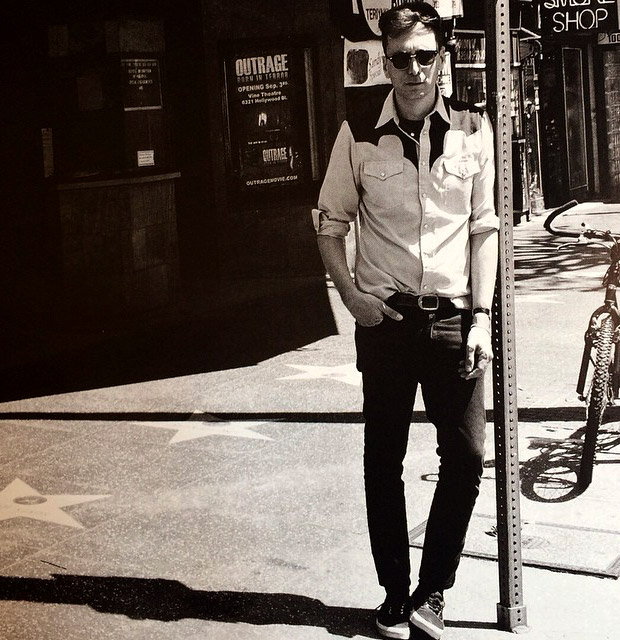 Hedi Slimane Perfect Book Pen magazine Issue 36

In alignment with his photography passion, Hedi created the photographic blog Hedi Slimane Diary in May 2006 and published Anthology of a Decade - an anthology book which contains his photographic works from the 2000s. In addition, he shot spreads for magazines including French Vogue, VMAN, and Purple.
In 2011, he curated 'Myths and Legends of Los Angeles' (a group show of Californian artists) at Almine Rech Gallery in Paris and Brussels.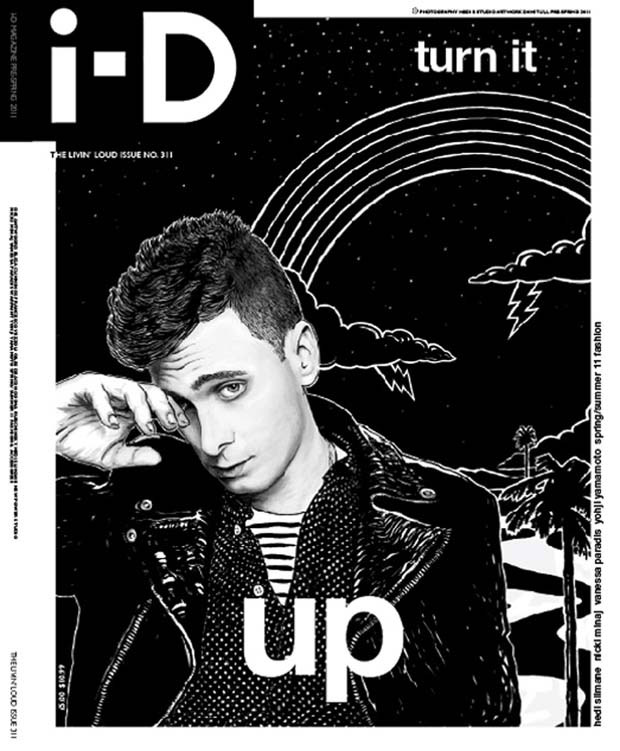 Hedi Slimane for i-D Magazine


In March 2012, Yves Saint Laurent officially stated that Slimane would replace Stefano Pilati as brand's creative director. And under the Slimane's governance YSL has become one of controlling conglomerate Kering's most powerful brands - the sales doubled in his first two years at the brand to almost $800 million annually in 2014.

Despite this, during the last month there were rumors that the designer is about to leave the fashion house, but a spokesperson for the brand declined: 'Following the recent departures there has been many rumors and this is another false speculation'.


So we can keep calm and wait for the designer's next creations for the luxury French fashion house.


Hits: 11159 | Leave a comment