Orlando Bloom: A man with a good taste for clothes
Orlando Jonathan Blanchard Bloom is a British actor, born in Canterbury, Kent, UK, in 1977 and alongside Leonardo DiCaprio, George Clooney and Ben Affleck, Orlando Bloom is among the most stylish men in Hollywood.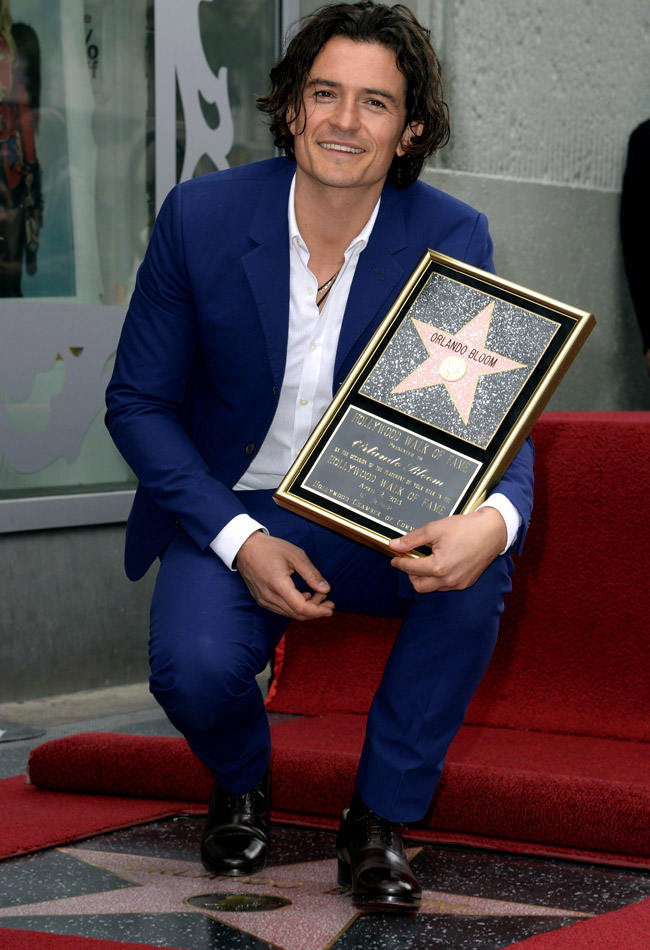 Orlando Bloom poses as he is honored with a star on the Hollywood Walk of Fame,
Hollywood, CA, 2014

Bloom's most memorable parts are mainly in epic fantasy, historical and adventure films, including 'The Lord of the Rings' trilogy, 'Pirates of the Caribbean', 'Troy' and 'Kingdom of Heaven'.

But what about his style?
According to us, Orlando was one of the Best Dressed Celebs at the British Fashion Awards Red Carpet this year in his navy blue three-piece suit.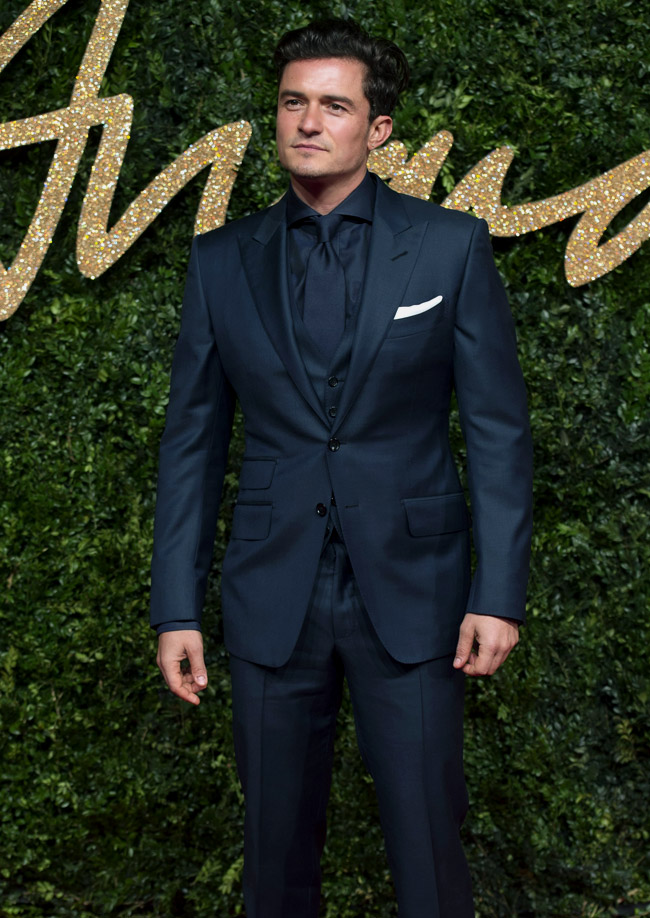 Orlando Bloom arrives at the annual British Fashion Awards 2015

And, yes, he sometimes wears a classic Black tie Dress code set and he doesn't look bad at all: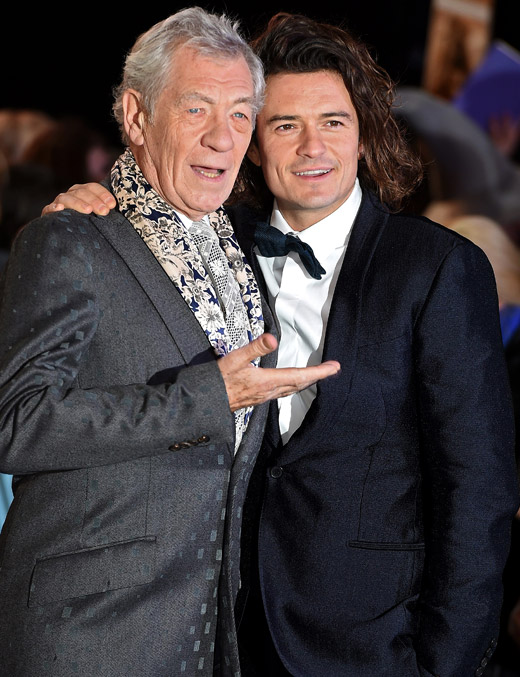 British actors Ian McKellen (L) and Orlando Bloom (R) arrive for the world premiere of
'The Hobbit-The Battle of the Five Armies', London, UK, 2014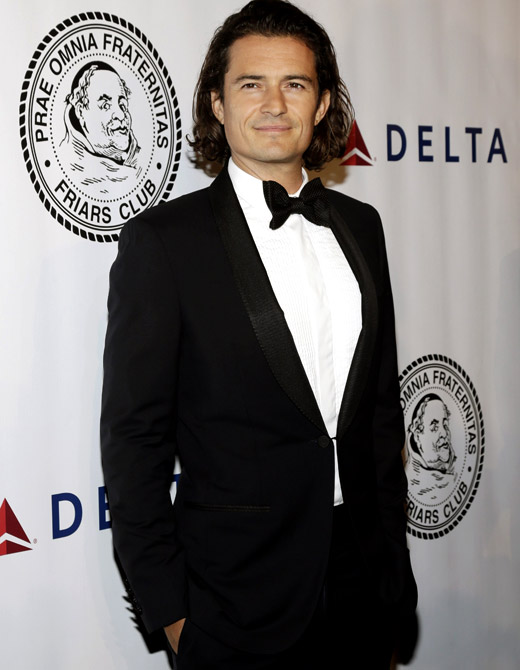 Orlando Bloom during the annual Friars Club Foundation Gala at the
Waldorf Astoria hotel in New York, USA 2014

But we definitely prefer him in something less... traditional let's say - for example: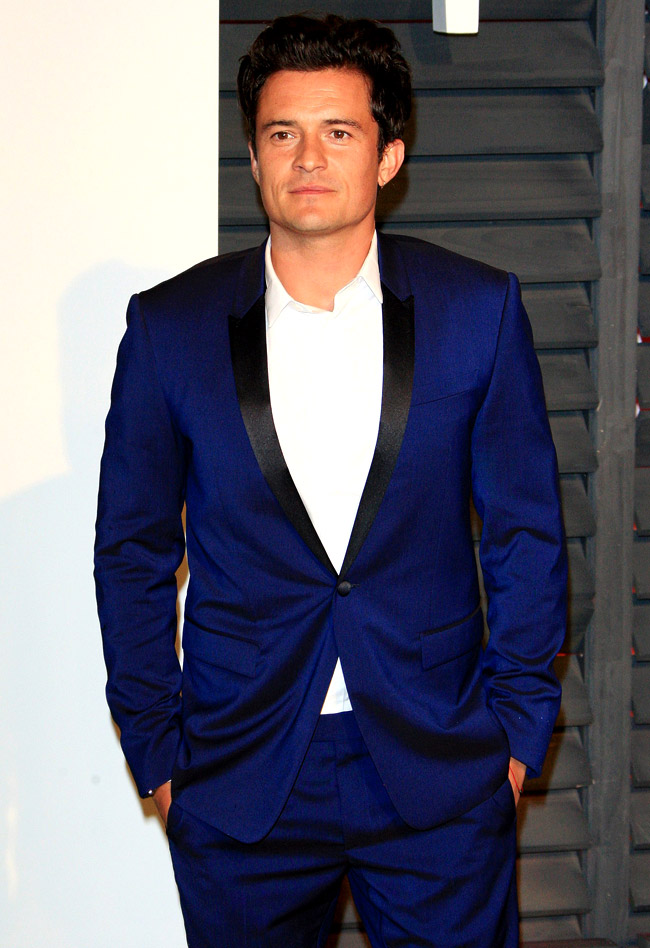 Orlando Bloom at the Vanity Fair Oscar After-Party following the 87th annual Academy Awards ceremony,
Hollywood, CA, USA, 2015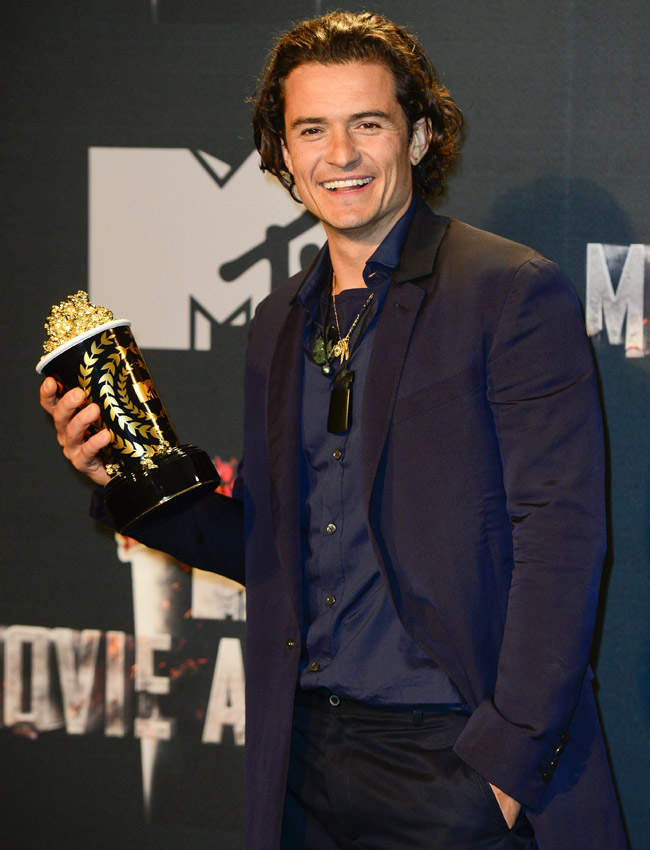 Orlando Bloom poses with his 'Best Fight' MTV Movie Award for his performance in
'The Hobbit: The Desolation of Smaug', Los Angeles, CA, 2014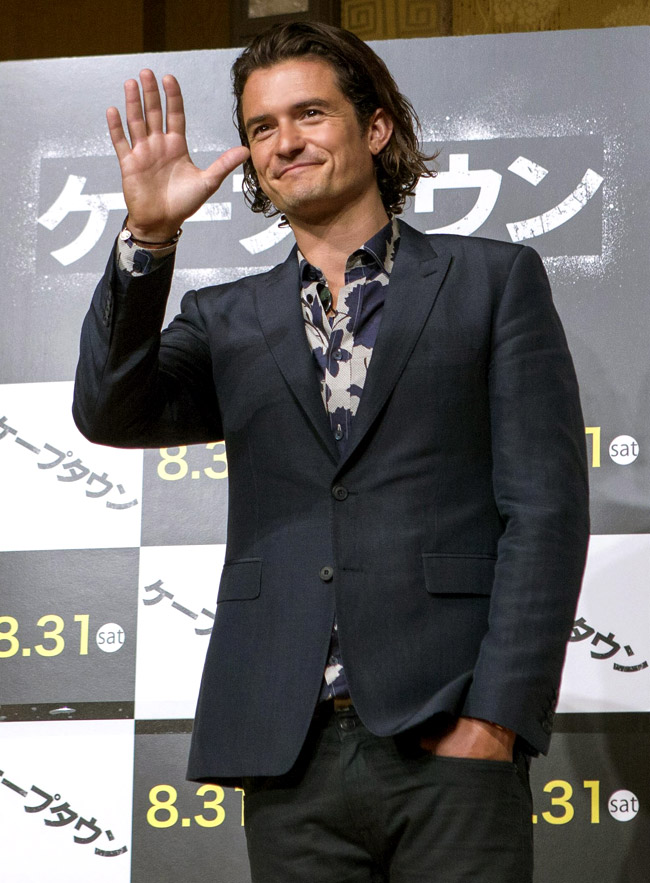 Orlando Bloom at a press conference promoting the movie 'Zulu' (Cape Town),
Tokyo, Japan, 2014

… or even in a combination of a formal jacket and a denim shirt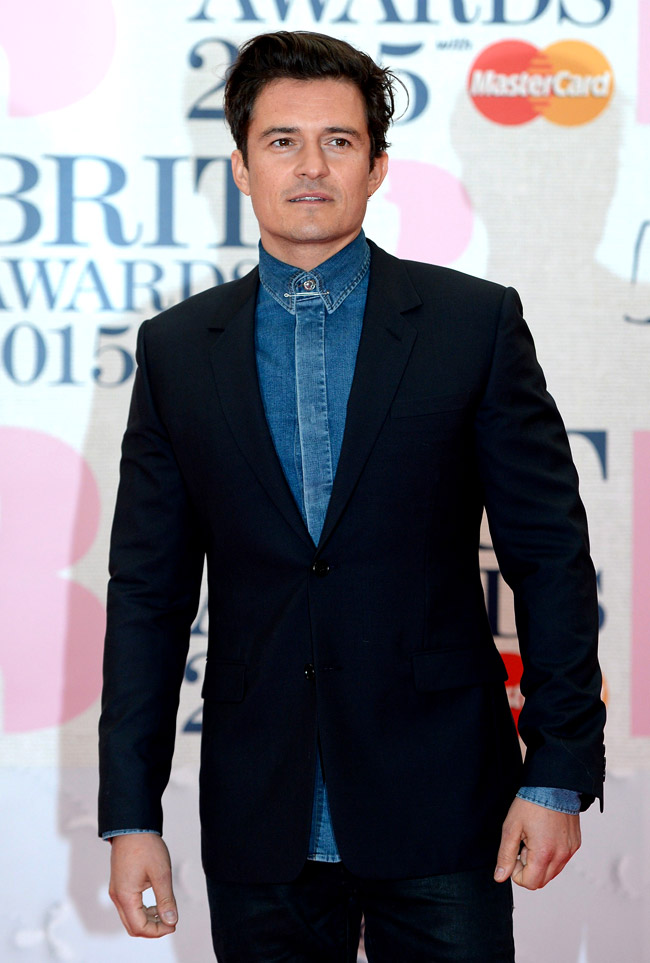 Orlando Bloom at the BRIT Awards ceremony, London, UK, 2015

Orlando Bloom and the Canadian actress Evangeline Lilly
California, USA, 2014

If you like Bloom's style, you can support him to become The Most Stylish Man of the year.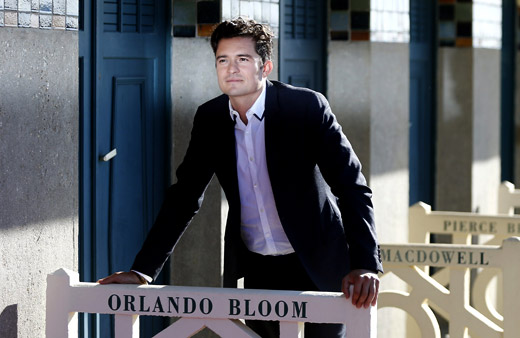 Orlando Bloom unveils his cabin sign as a tribute for his career along the Promenade des Planches
during the 41st annual Deauville American Film Festival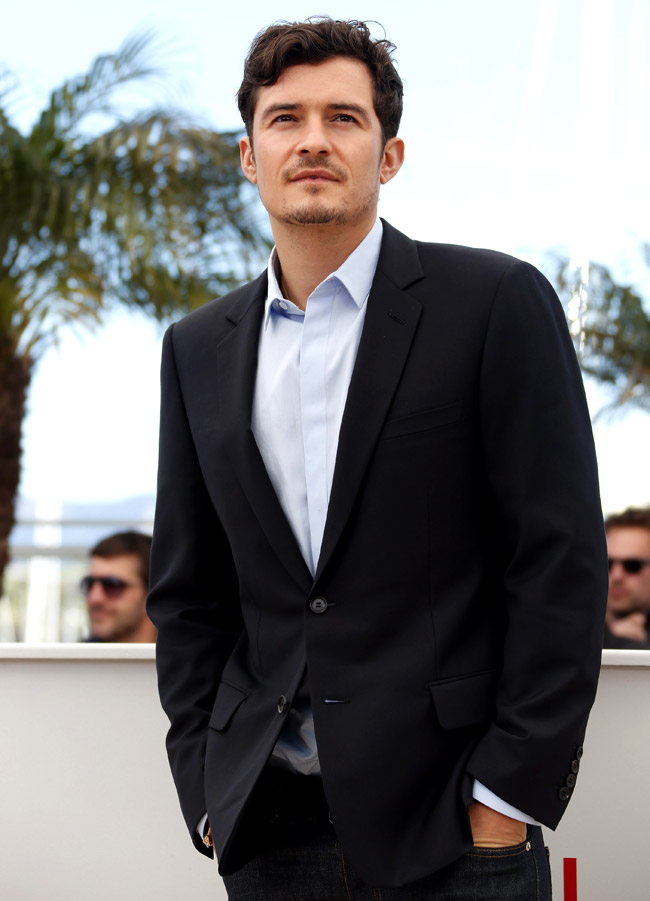 Orlando Bloom poses during the photocall for 'Zulu' at the 66th annual Cannes Film Festival,
France, 2013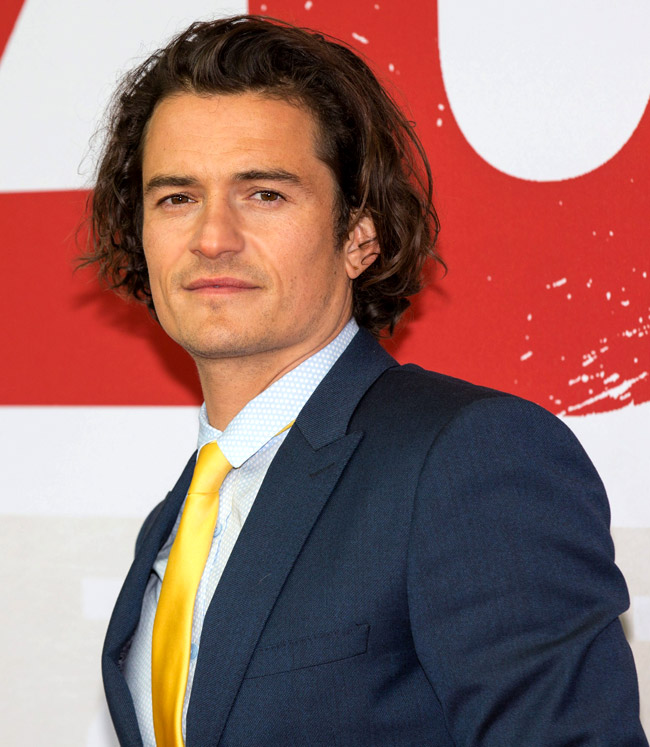 Orlando Bloom arrives at the Cinemaxx movie theatre in Hamburg, Germany, 2014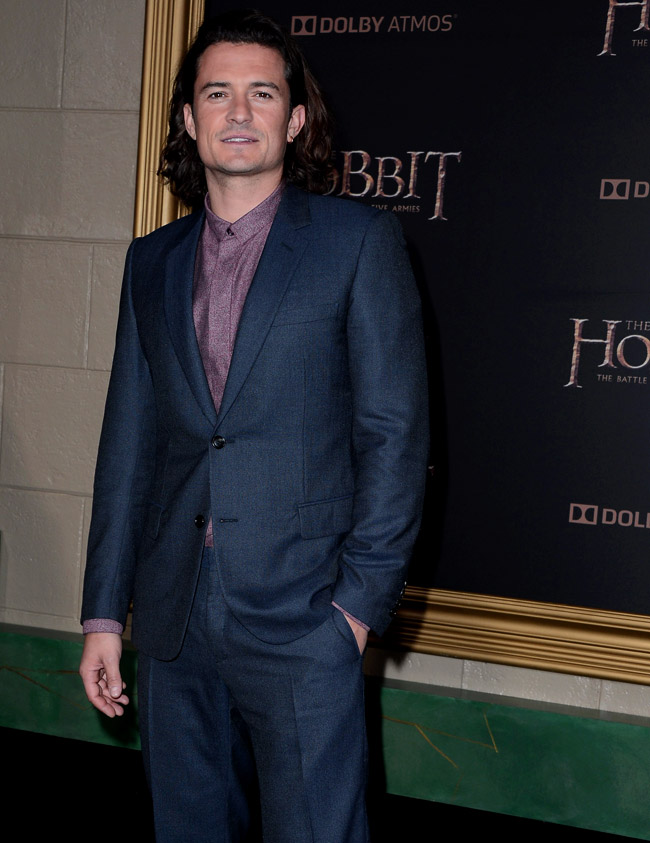 Orlando Bloom arrives for the LA premiere of 'The Hobbit - The Battle of the Five Armies' at the Dolby Theatre,
Hollywood, California, USA 2014



Photos: © EPA


Hits: 6959 | Leave a comment