Men's fashion: Louis Vuitton Fall-Winter 2015/2016 collection
Louis Vuitton's Men's Style Director Kim Jones dedicated brand's Fall-Winter 2015/2016 collection to the fashion designer and artist Christopher Nemeth.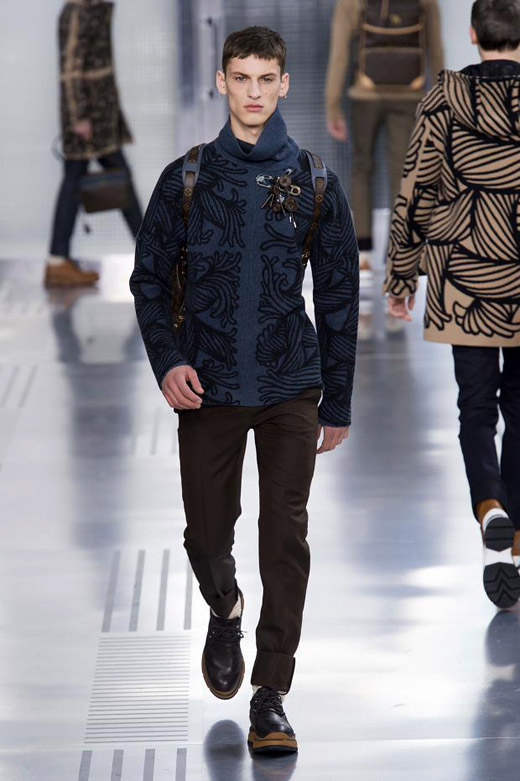 'I think Christopher Nemeth is the most important designer to come out of London alongside Vivienne Westwood. He is Savile Row, he is the street, he is the club… his designs define London. He trained as a fine artist and came into fashion from being an illustrator, and that chimes with how I started. I can see the influence of his work in so many collections, and yet it is not often acknowledged and still seems unknown to many. That's why, as we approach the fifth anniversary of his death, I wanted to openly celebrate Christopher Nemeth's life and work this season at Louis Vuitton', said Jones.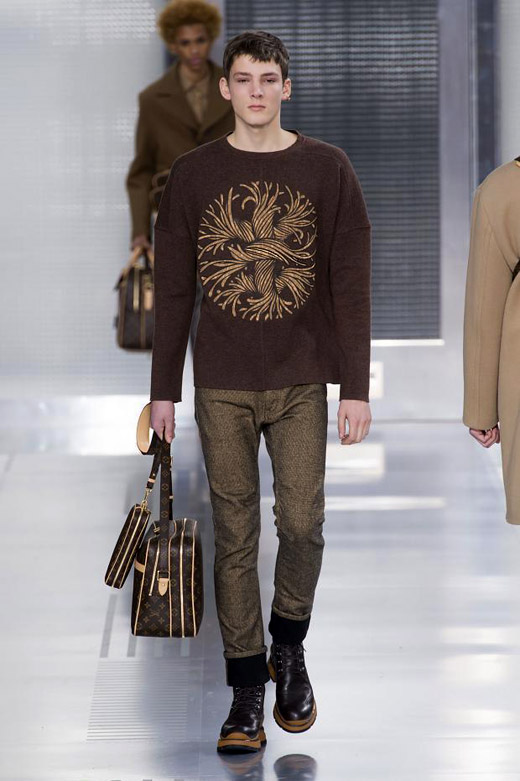 Every aspect of the collection was defined by the designer's admiration for Nemeth's work, whose woven rope motif became the emblem of the show.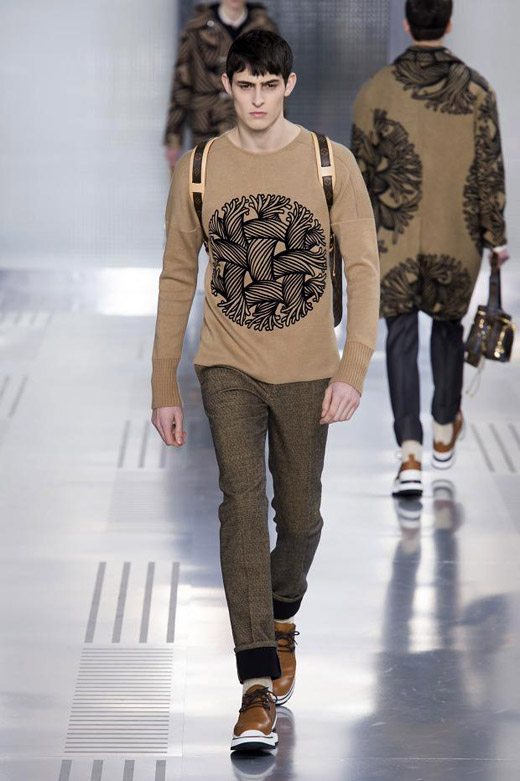 The silhouettes are clean and classic and the garments are combined with a number of stylish accessories, including leather backpacks and bags, boots, necklaces and brooches.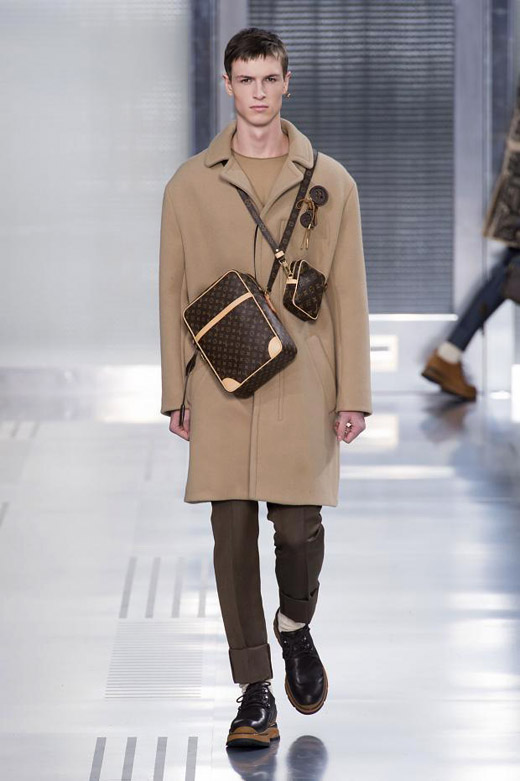 Key fabrics: leather, Japanese denim, wool, mohair, cashmere jersey, silk, silk canvas, cottons.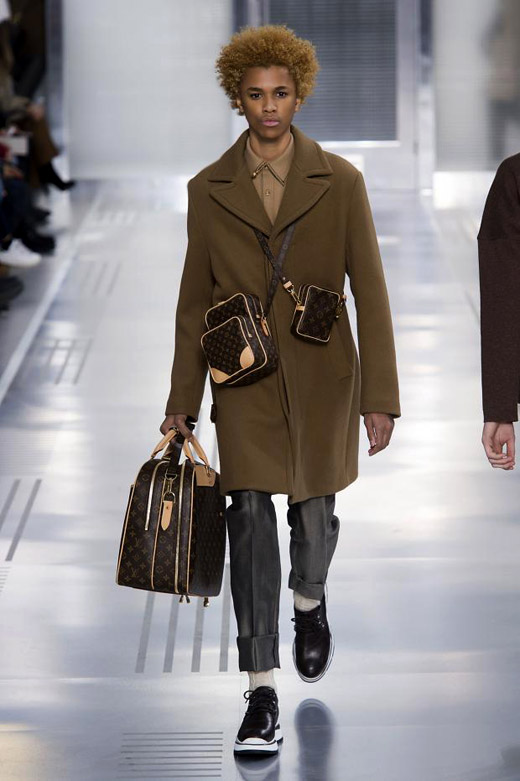 The color palette includes mainly black, navy blue, red, dark brown, camel, beige and off-white.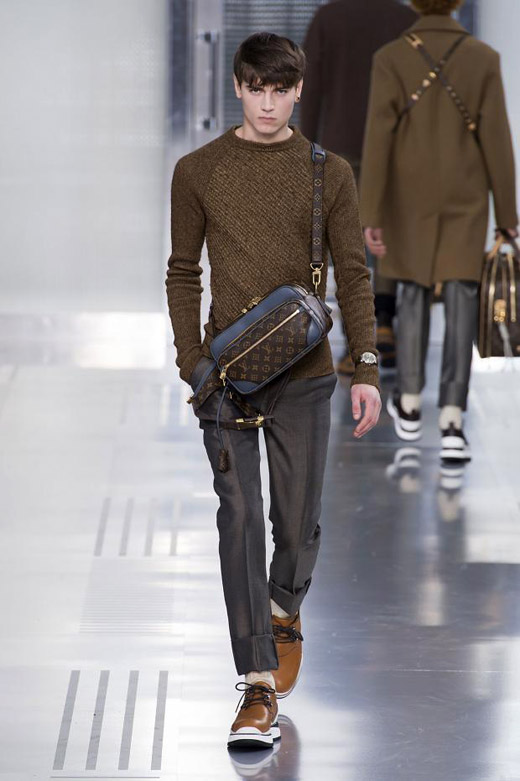 Let's see more: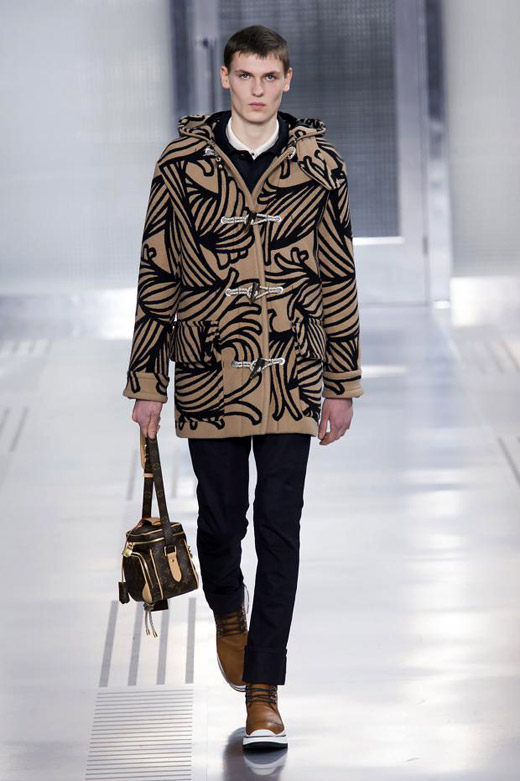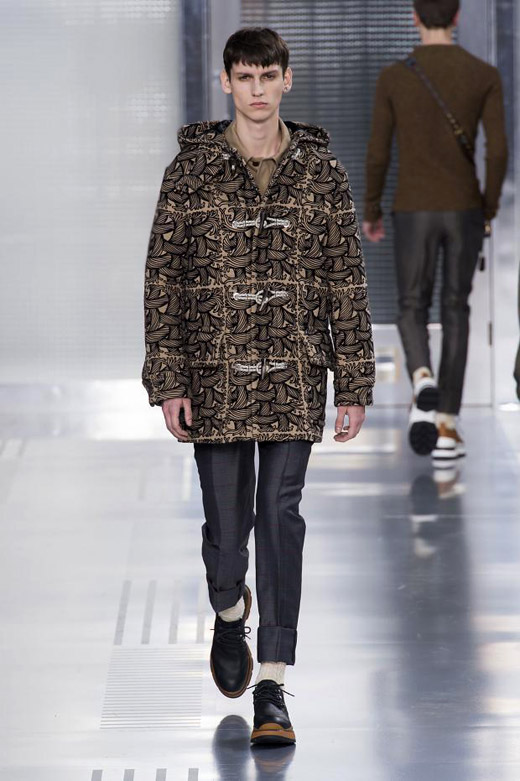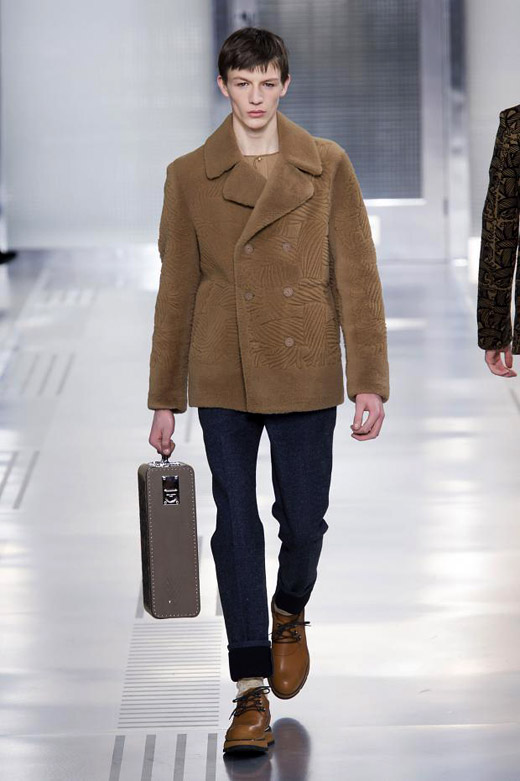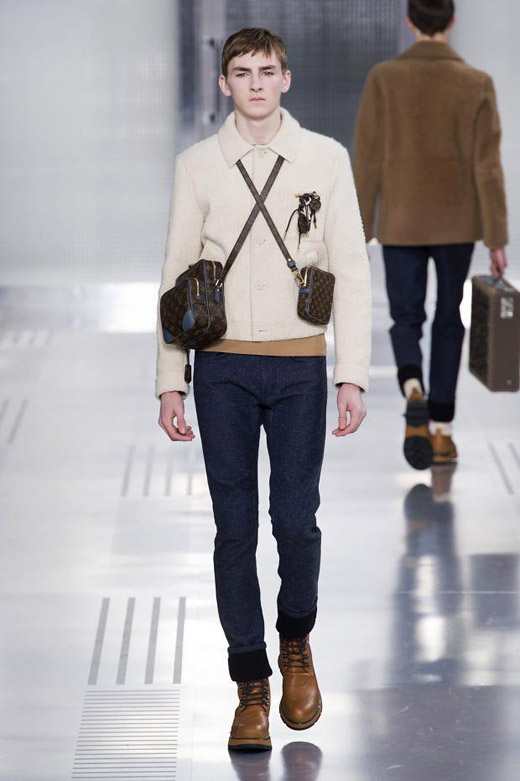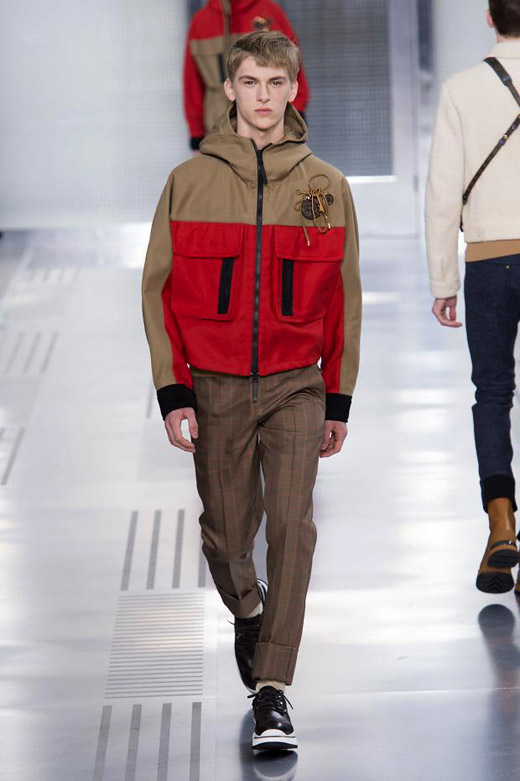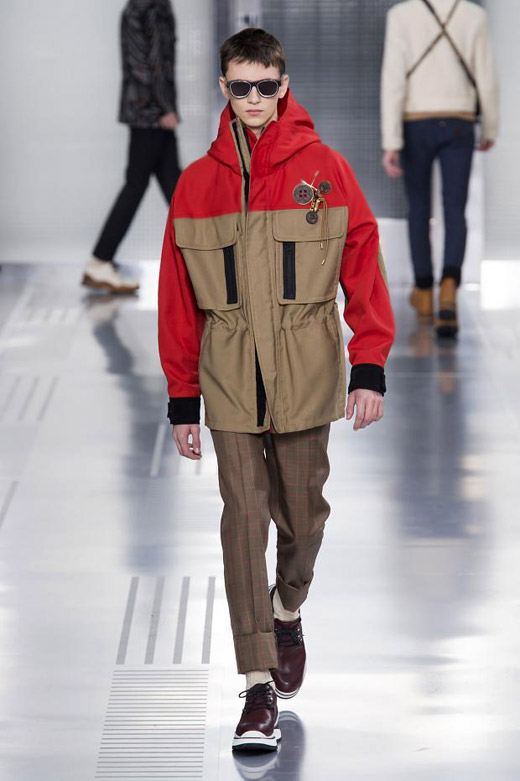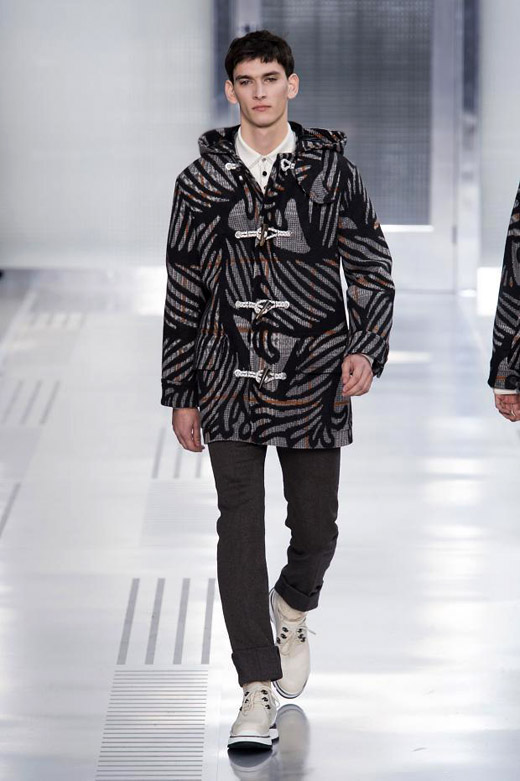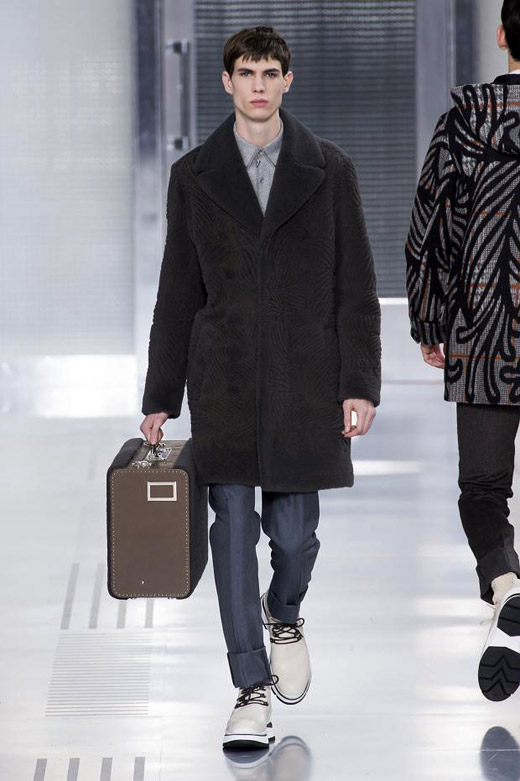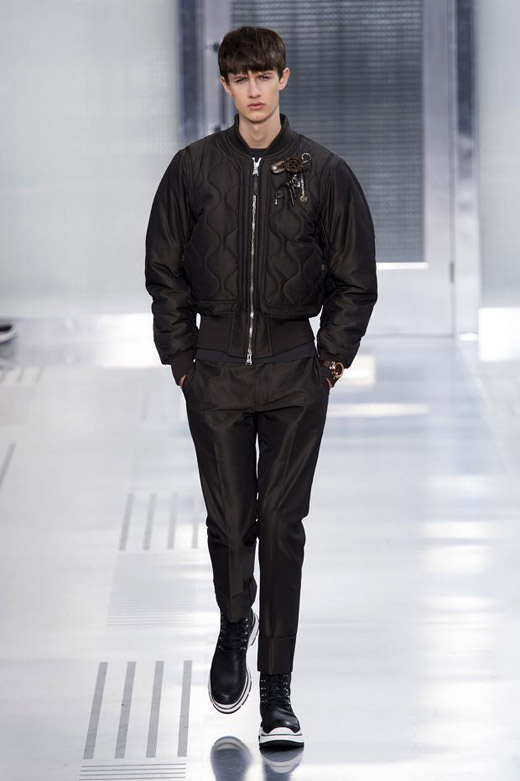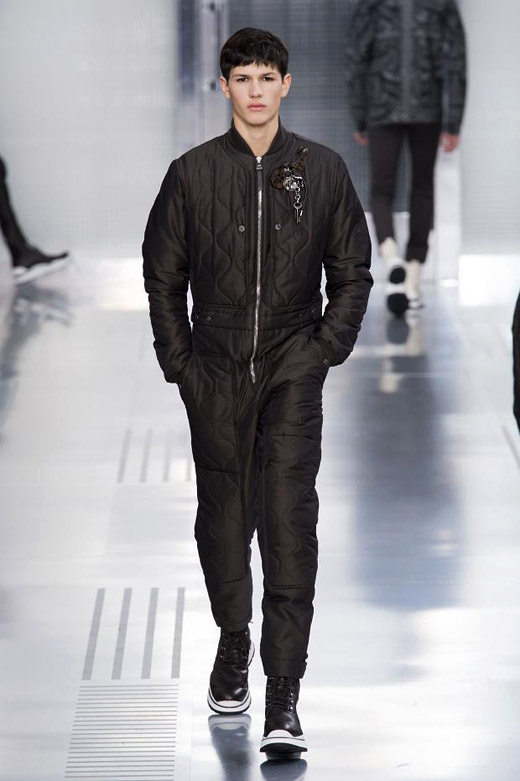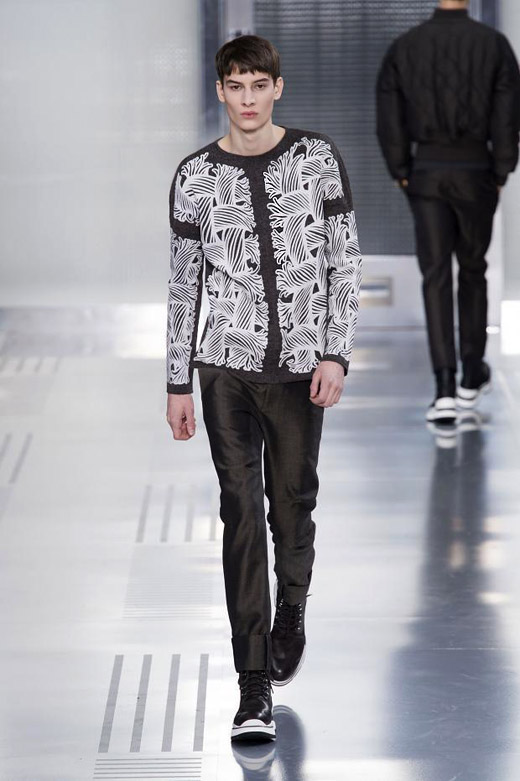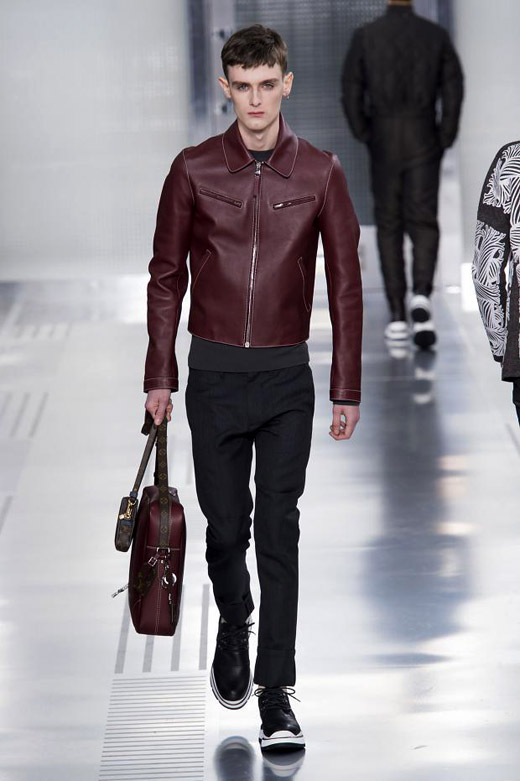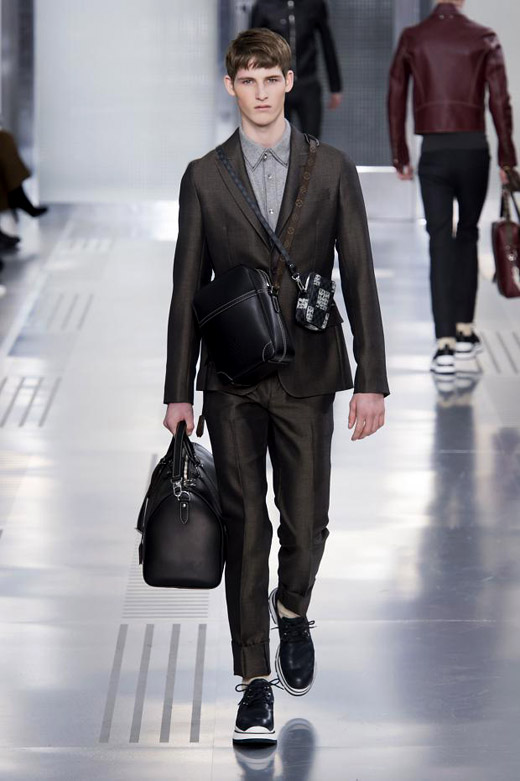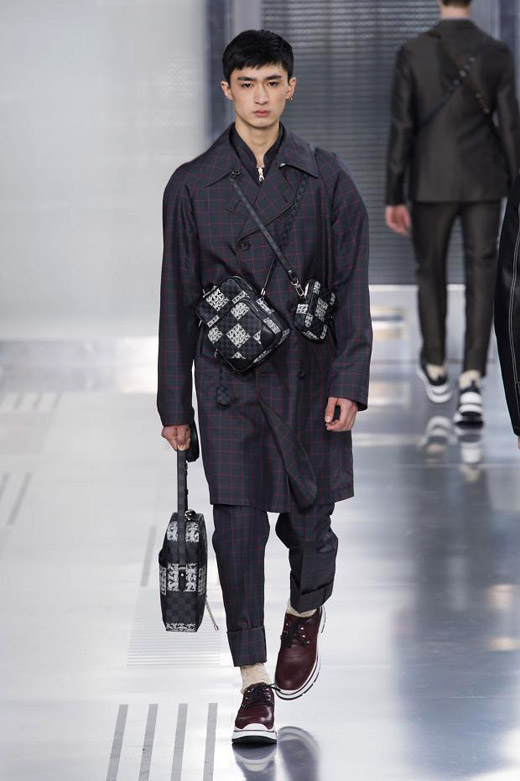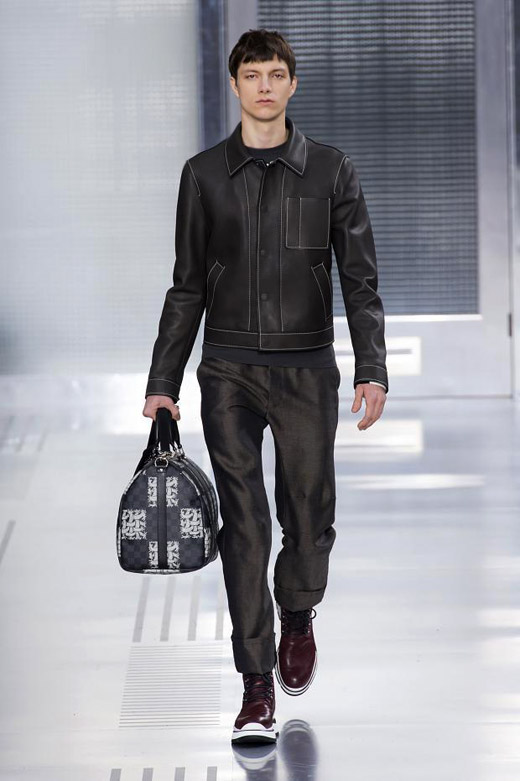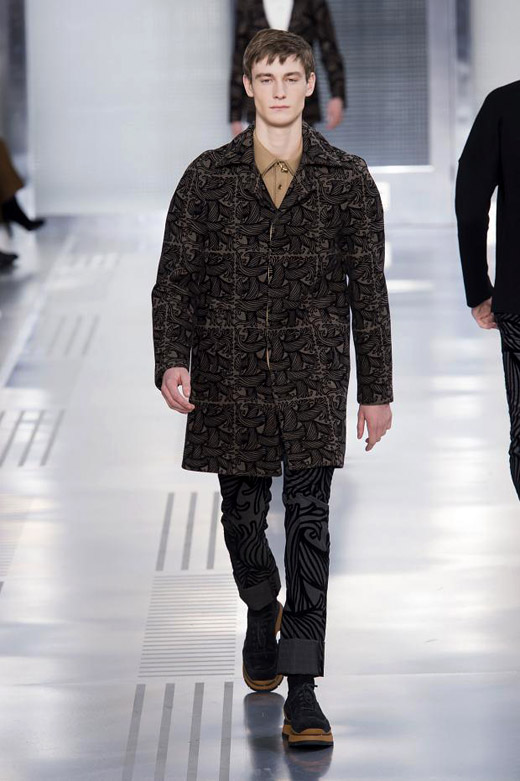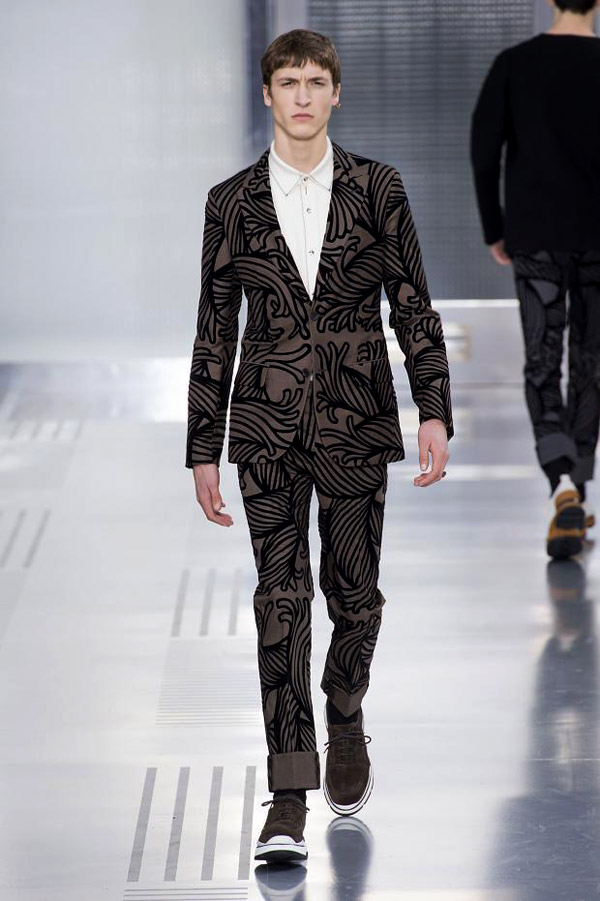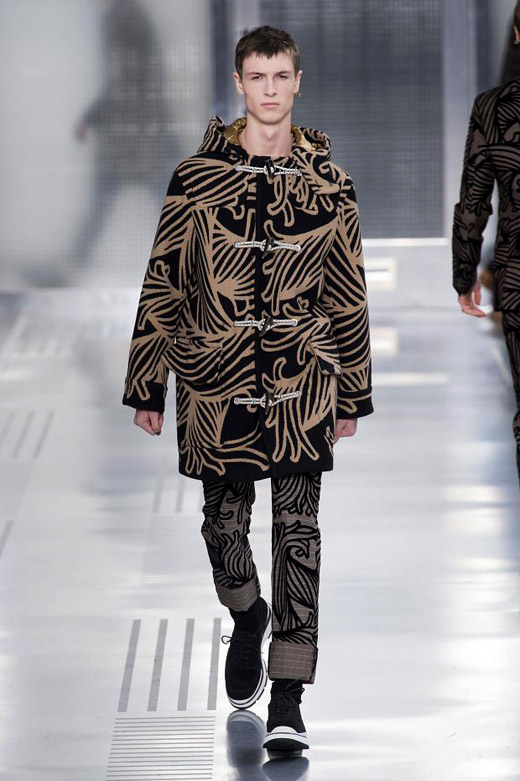 Photos: fashionising.com


Hits: 16190 | Leave a comment