Men's fashion: Knitwear for Fall-Winter 2015/2016 by Vittorio Branchizio
VITTORIO BRANCHIZIO (one of the exhibitors at Pitti Immagine Uomo 87) is a Made in Italy men's knitwear brand, using the finest natural fibers and latest technical knitting solutions. Refined yarns, advanced technology and design are the defining components, where traditional craftsmanship blends with the highest quality materials. The combining of threads with different weights creates deeper inlays with richer tones and reliefs. The play between knitted and textile-based sections gives life to pieces with a most complex design and a minimal apparel at its very best.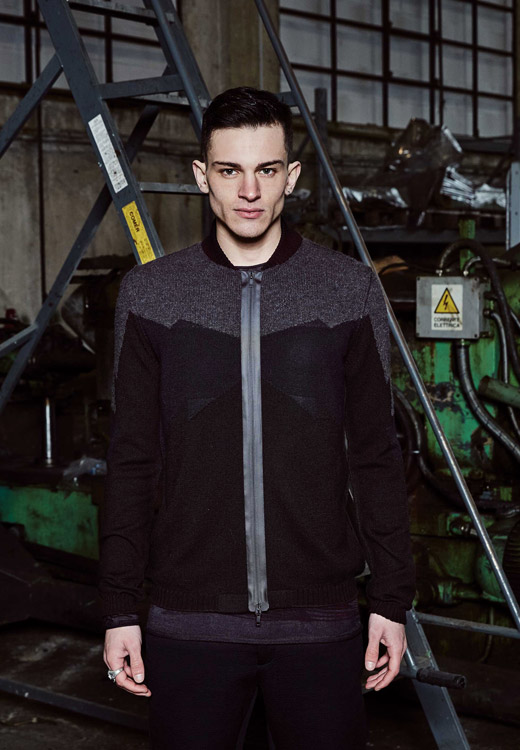 Vittorio Branchizio was born in Brescia in 1984 to a culturally diverse family, absorbing Javanese influences from his mother and Greek-Italian from his father. In 2000 he enrolled at the Istituto di Moda Industriale di Brescia (the Brescia Institute for the Fashion Industry). During his undergraduate study he began to work as a pattern designer in the workshops of a custom shirt manufacturer where he learnt to master the basics of short-order tailoring techniques.
In 2013 he founded the Vittorio Branchizio label, a man's knitwear line.

Let's take a look at more designs from Vittorio Branchizio Fall-Winter 2015/2016 collection: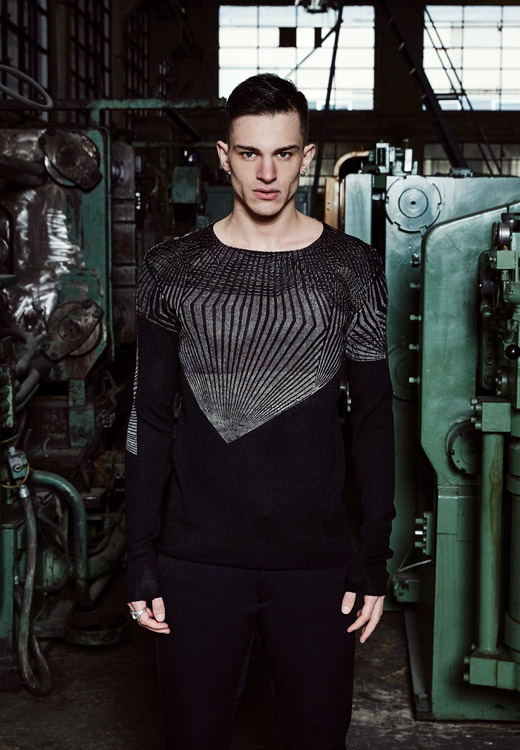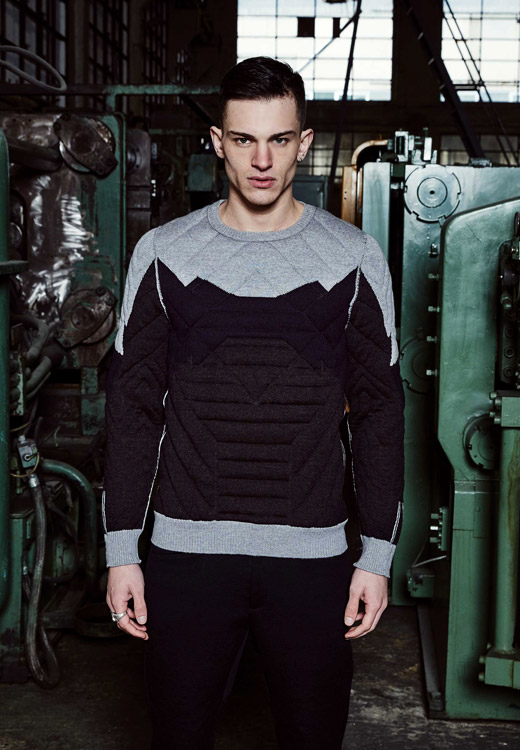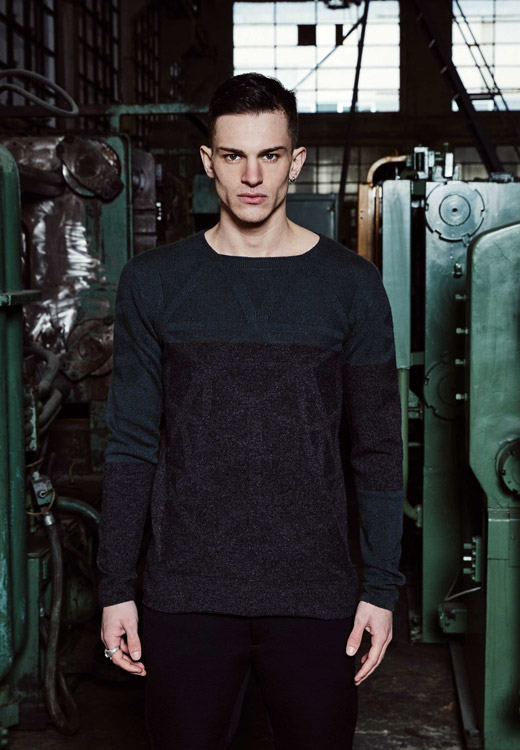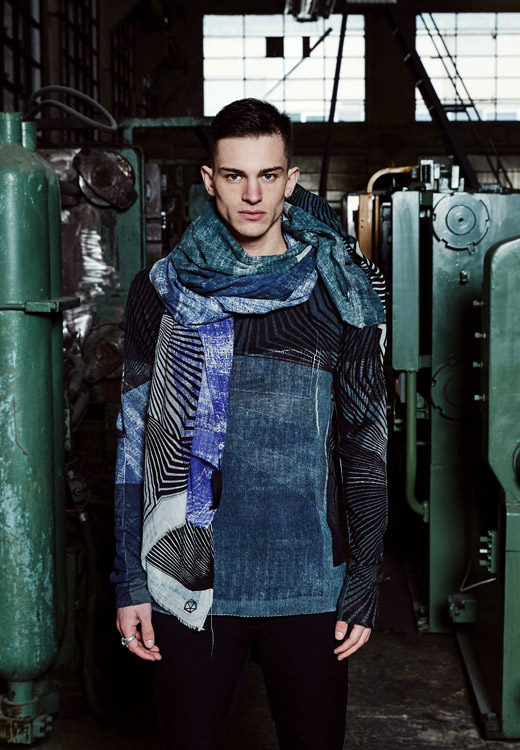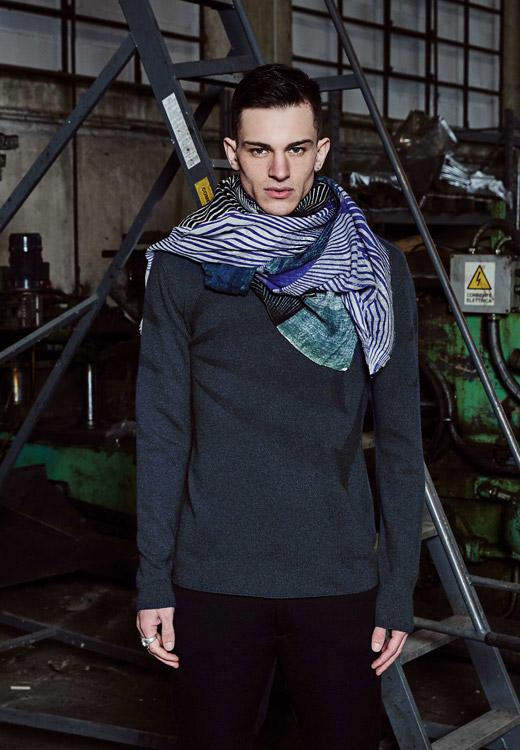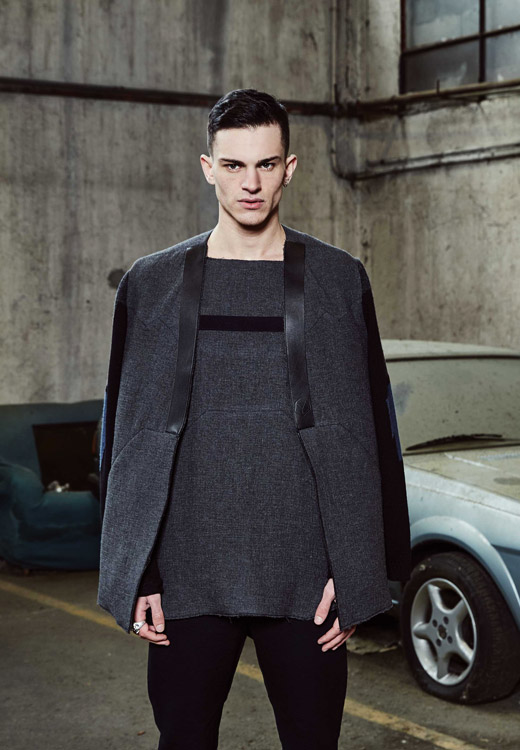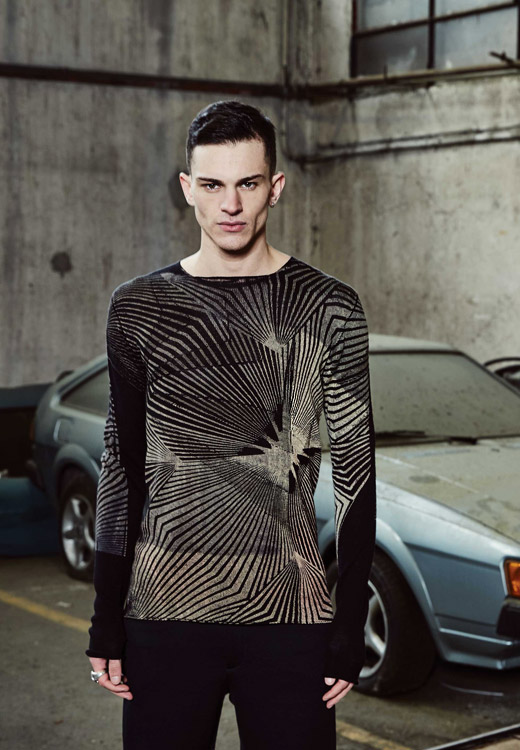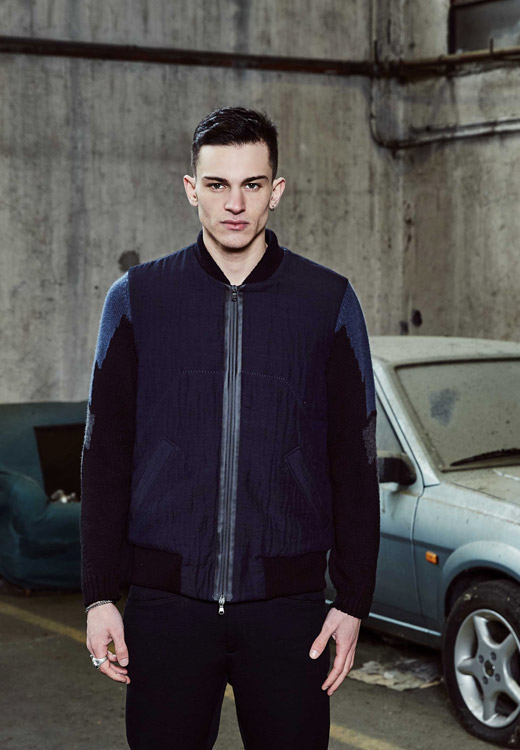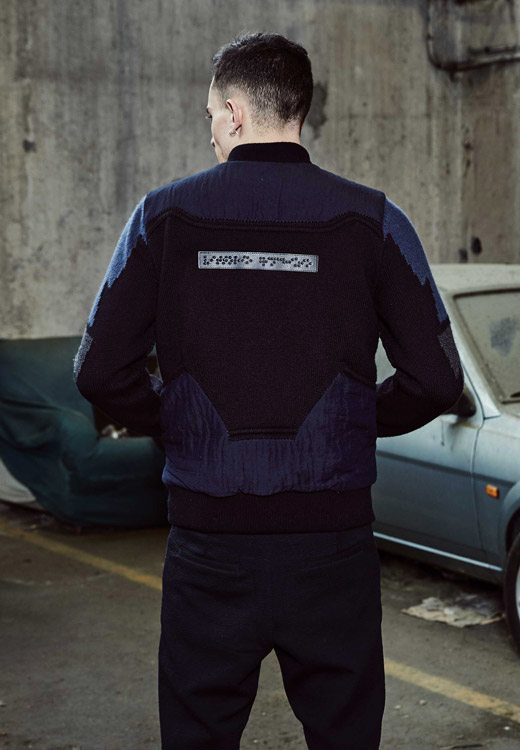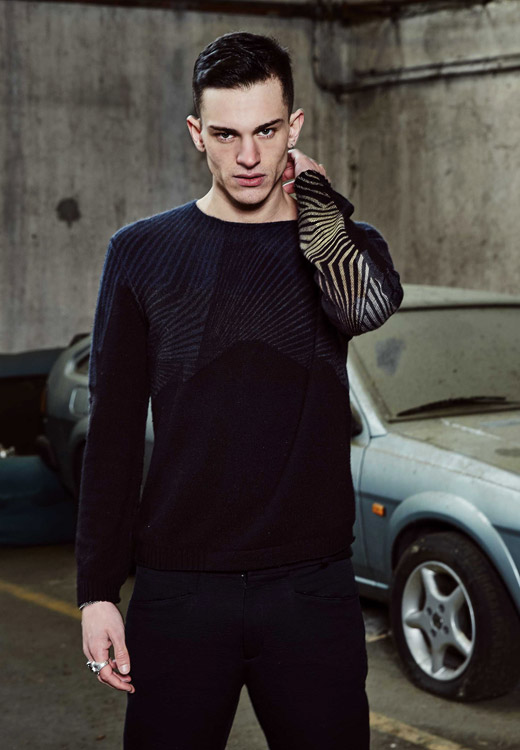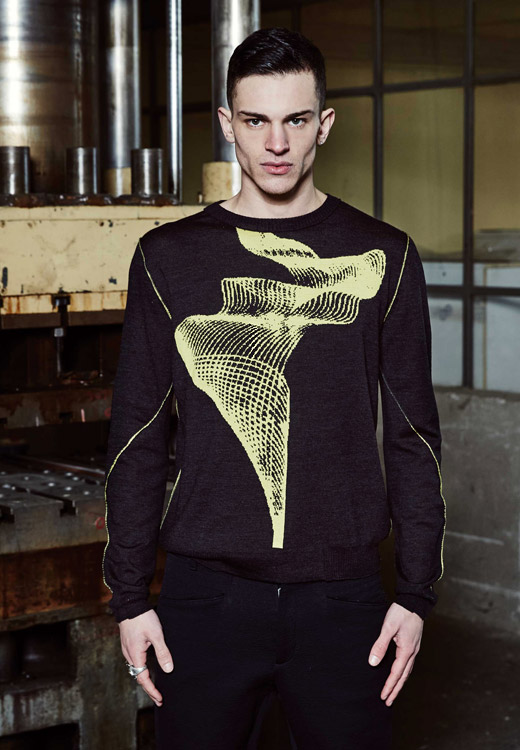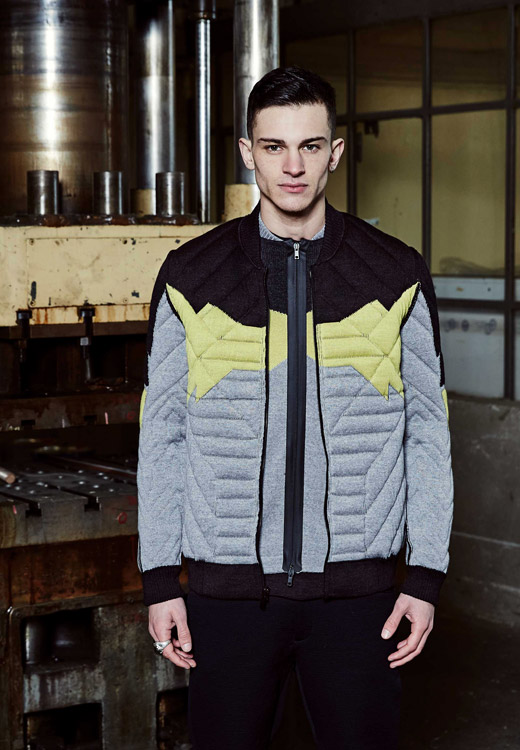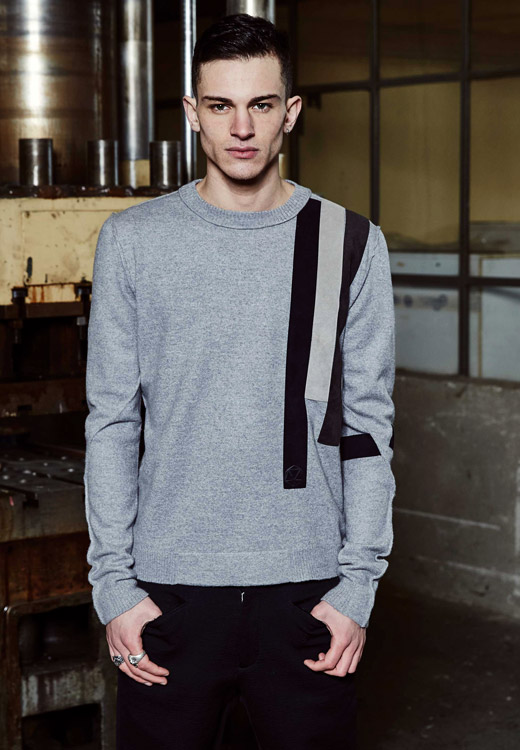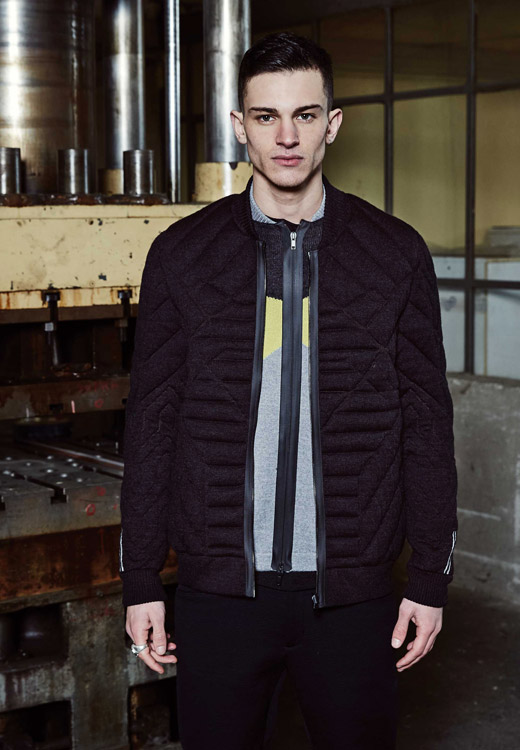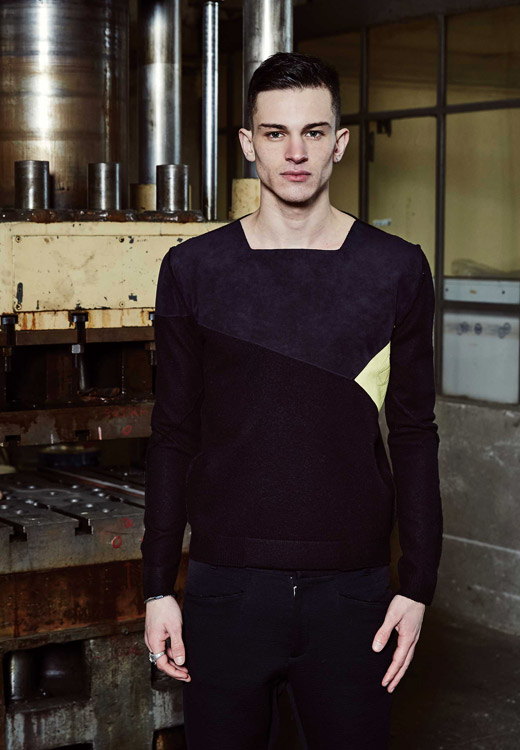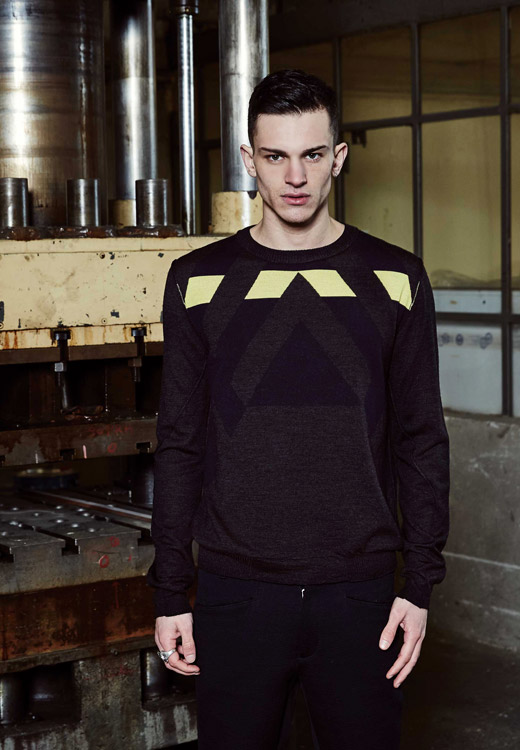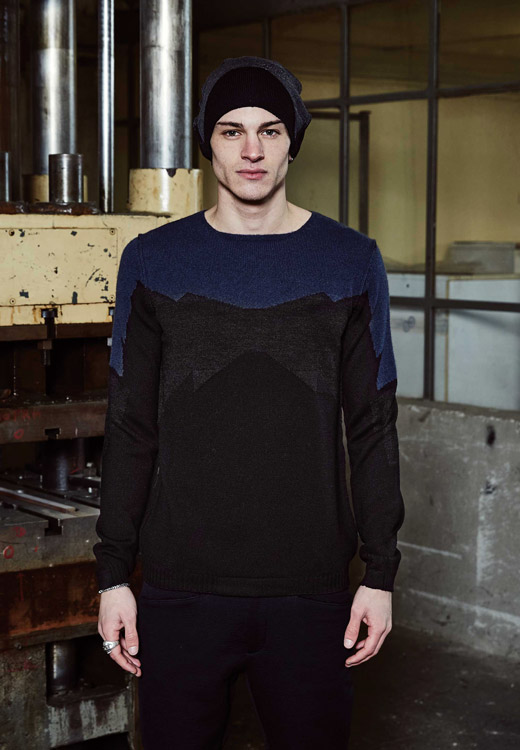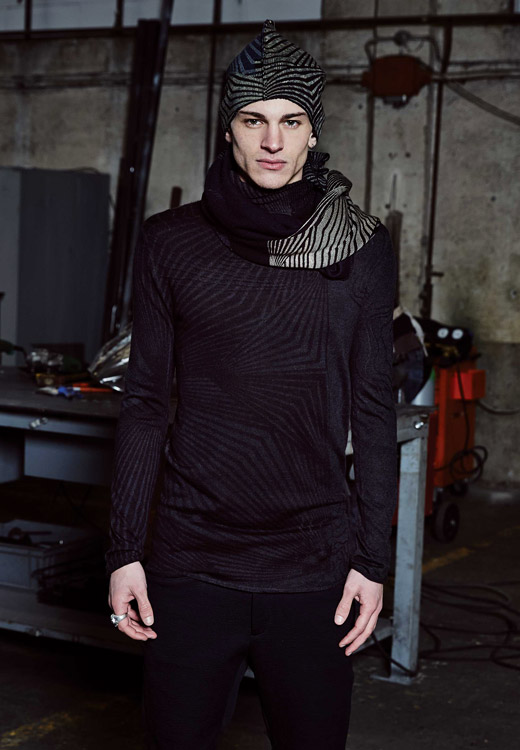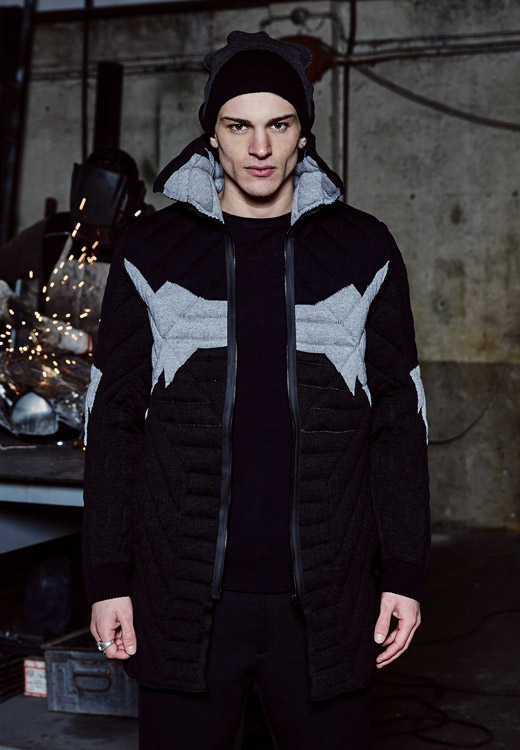 Photos & information: vittoriobranchizio.com


Hits: 10304 | Leave a comment