Tag: Vittorio Branchizio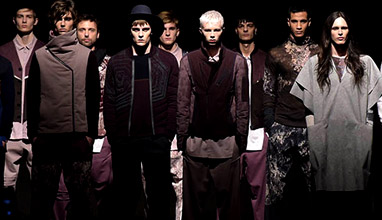 Menswear collections
'At Who Is On Next? Uomo we were very impressed by Vittorio Branchizio's career and his innovative talent for knitwear that blends artisan skill and contemporary styling. We are happy to offer him our stage so that he can show his new collection to the Pitti Uomo audience', said Lapo Cianchi, Pitti Immagine Director of Communications and Events.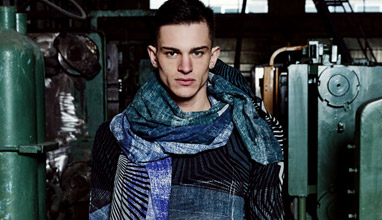 Fashion fairs
Vittorio Branchizio is a young designer who has created a knitwear collection with enormous potential. His marked technical and innovative skills combine with a brilliant interpretation of the best Italian manufacturing traditions for knitwear that is totally unique - from the basic concept to the finished product to the package.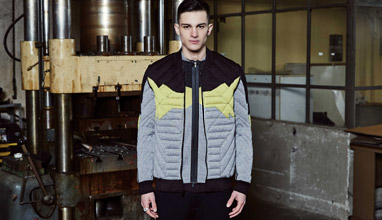 Menswear collections
VITTORIO BRANCHIZIO (one of the exhibitors at Pitti Immagine Uomo 87) is a Made in Italy men's knitwear brand, using the finest natural fibers and latest technical knitting solutions. The play between knitted and textile-based sections gives life to pieces with a most complex design and a minimal apparel at its very best.