Andrea Neri Spring-Summer 2015 men's suit collection
'Egocentric and fearless Italian style'

Italian brand Andrea Neri was among the fashion labels at Pitti Immagine Uomo. The brand was born in the 90s, out of Andrea Pannuzzi's dream to apply the craftsmanship, that he inherited from his father. And that's how the 'Capsule Collection' of jackets and clothes, 100% Made In (Tuscany), Italy, were born. It has expanded and found its place as a 'collection for the classic consumer that wants a little more'.
Andrea Neri offers a wonderful color palette: 'Colours experienced as passion. Passion designed as a lifestyle' - like the red wine of a new and refined formality, the beautiful green hills that flow into the brilliance of a blue that brings marine fragrances, mixed with flavours of wheat fields alive with yellow.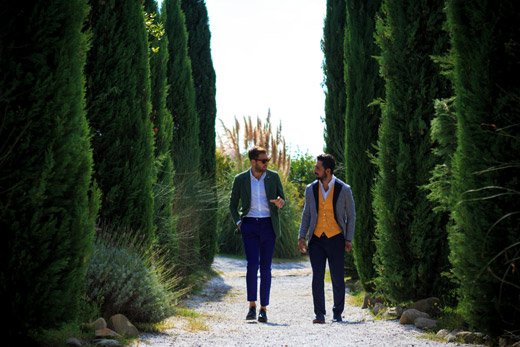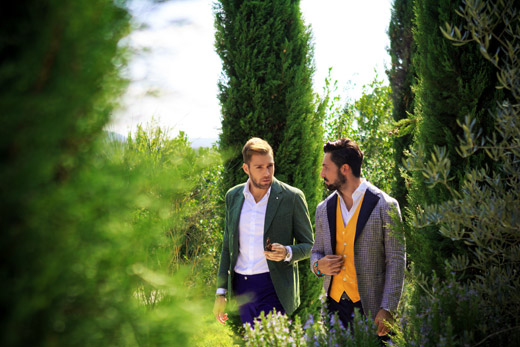 Andrea Neri Spring-Summer 2015 collection is expressed through an egocentric and proudly Italian style. Shapes and light volumes, thanks to the innovation of the best light weights fabrics, fruit of fine woolen mills. 'Slim fit' and 'Daily fit' that enhance the body size of every man, keeping lines close to the body.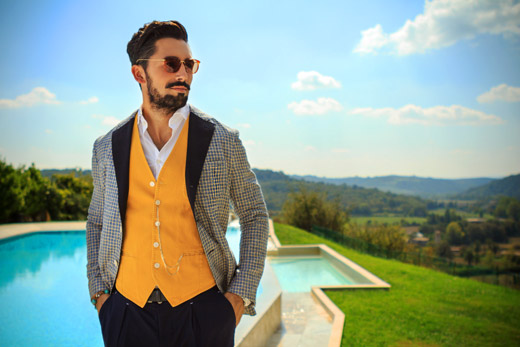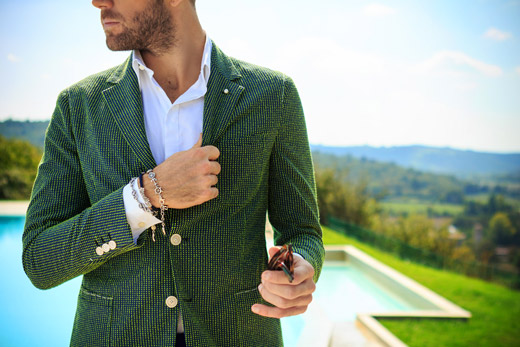 A demanding modernity that asks for daily value and comfort, delivered by the lightweight construction and half canvas. This gives an almost imperceptible wearability.
The evening events are dressed in tuxedos of unparalleled design, which exceeds the traditional concept of ceremonial suit, revisiting the classic idea of formality.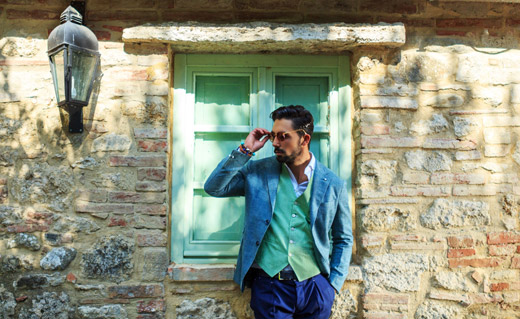 Clean and easy-going lines, decisive and dry cuts, rich fabrics and soft constructions that define the reference to the best sartorial tradition.
A total quality that, from the forms to the fabrics, also extends to the choice of accessories, precious and inimitable, that enrich the important garments in their sartorial finish and keep them in prestigious and elegant packaging that, for a moment, let you imagine the feeling of those who choose to wear an Andrea Neri suit.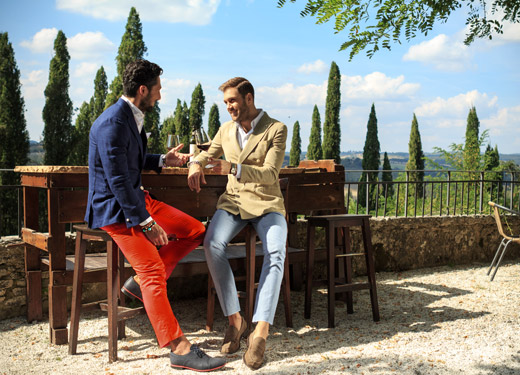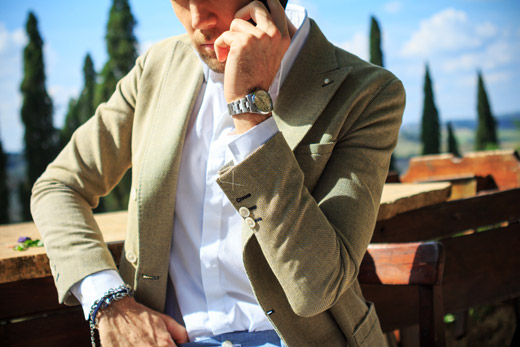 A tribute to a land and to a genuine celebration of quality and luxury that is only Made in (Tuscany) Italy.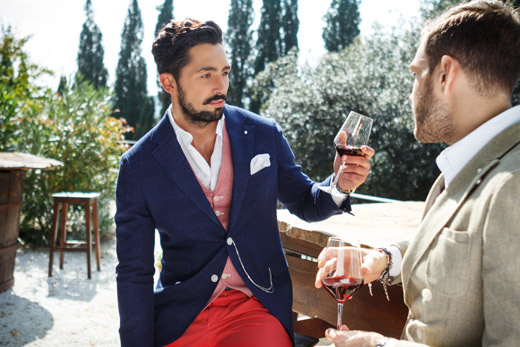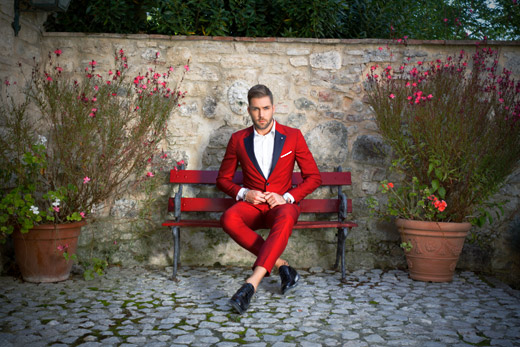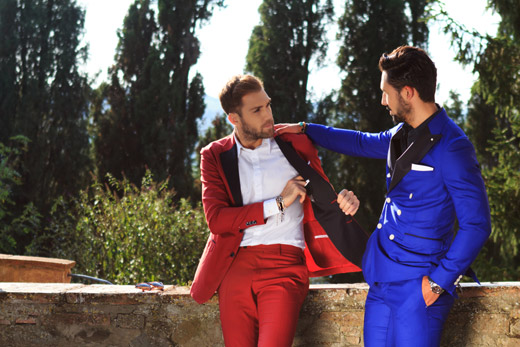 Photos and information: andreaneri.it


Hits: 6494 | Leave a comment