Tag: Andrea Neri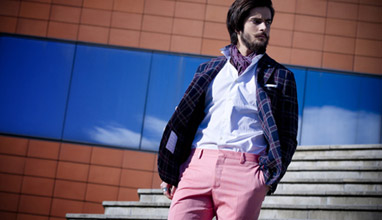 Menswear collections
A sartorial tradition with an undisputed cultural heritage, which recalls the unconventional but innate and refined charm of this region. A wonderful colour palette, that evokes ancestral traditions and endless landscapes in fine textile masterpieces.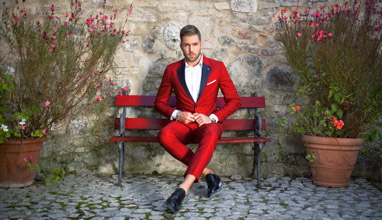 Menswear collections
Andrea Neri Spring-Summer 2015 collection is expressed through an egocentric and proudly Italian style. Shapes and light volumes, thanks to the innovation of the best light weights fabrics, fruit of fine woolen mills. 'Slim fit' and 'Daily fit' that enhance the body size of every man, keeping lines close to the body.