Reda Autumn-Winter 2015/2016 collection
Reda is a genuine Made in Italy brand which exports throughout the world but still produces absolutely everything in Valle Mosso near Biella, where the company was set up almost 150 years (in 1865) ago and which still manages the whole production chain from the pile to the finished cloth.
Reda products stand out for quality, luxury and sophistication and the wool factory received an Emas certification.


The new Reda Autumn/Winter collection is fuelled by the Romantic Movement known as Sturm und Drang - storm and drive: the rigid constraints of rules and customs are shattered by pure passion and freedom of expression. It is a natural need for renewal, most of all in the world of formal menswear, this need drives towards courageous choices in which 100% Made in Italy ingenuity and creativity are given free expression by ideas.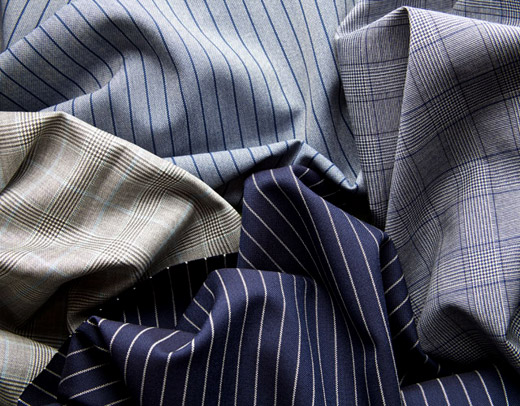 Plain
These fabrics represent a sober elegance for an easy wardrobe with a strong aesthetic feeling able to find in excellence and refinement. A style that is the fruit of the wish for normality and freedom. Reda A/W collection offers:

Combed cloth in pure merino wool. Especially indicated for suits, jackets and slacks in grey, blue or black. The final result can be worn for all occasions, as a business suit or for evening.

Combed pure merino flannel, solid in color and ideal for suits, jackets or slacks of classic cut.

Combed cloth in pure merino wool in a windowpane pattern ideal for everyday business suits and jackets.

Combed cloth in pure merino wool with micro patterns suitable both for formal occasions and everyday wear. A real Reda bestseller, offered in both the winter and summer collections.

Combed cloth in pure merino wool with a rustic, unwrinkable look coming from its hopsack weave, perfect for a sporty, unconventional jacket wearable all year round.

Combed cloth in pure merino wool in a batavia weave with a damier pattern, ideal for jackets that are trendy in style and synonymous with contemporary elegance for everyday wear.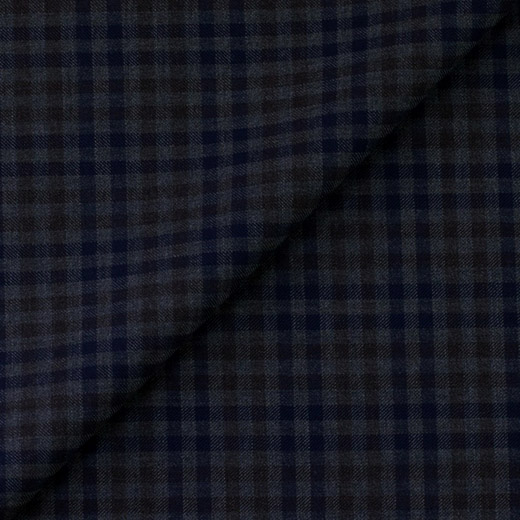 And much more Suiting, Blazers & Sport coats and Trousers fabrics in different colors and patterns, great for both daywear and special occasions.


For more information: www.reda.it


Hits: 7716 | Leave a comment