Tag: Reda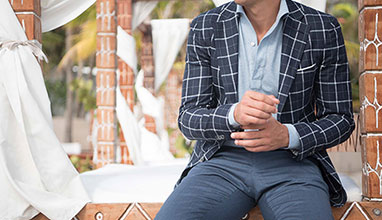 Menswear collections
Knot Standard was designed to fill a void in the menswear industry and ended up creating a new genre of shopping called modern bespoke. Founded in 2010 by John Ballay and Matt Mueller, Knot Standard combines a unique high tech approach to traditional tailoring. With their emphasis on giving each customer exceptional service in all aspects of the custom process, they create a luxury menswear experience unlike any other.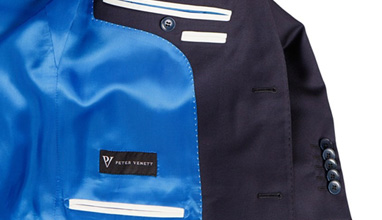 Bespoke Men's Suits
Peter Venett brand brings alternative to fashionable ready-made menswear. It offers original, unique, premium quality products at reasonable prices. Why to pay relatively high price for of-the-rack clothing of various brands, which is produced in large volumes in big factories, when you can get clothing tailored just for you at comparable price?
Sustainable fabrics
The new Reda Autumn/Winter collection is fuelled by the Romantic Movement known as Sturm und Drang - storm and drive: the rigid constraints of rules and customs are shattered by pure passion and freedom of expression.