Tag: types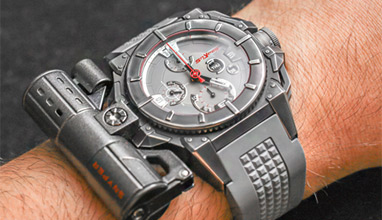 Fashion Guide
A lot of people no longer wear watches. They believe that these products are no longer necessities, since they can simply check the time on their phone. This couldn't be further from the truth. Watches are very convenient and they make a great fashion accessory. Just remember that you need to be careful to ensure that you choose the best watch for your unique needs. Below, you're going to find tips for ensuring that you get the very best watch possible.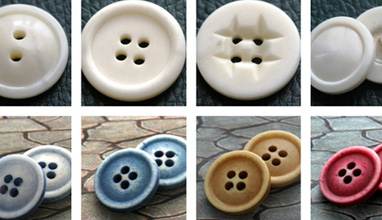 Menswear accessories
Buttons are almost as ancient as clothing. Information exists that buttons from the Bronze Age are found in India during excavations and in Turkey buttons are found dating back to 10,000 years B.C. Their history is more than rich. During the millennia they revived for use at times and at times were forgotten. They were characteristic of the clothes of the rich and noble circles and inaccessible to ordinary people. Any kinds of materials were used, from wood and stone to precious metals and diamonds. In 18 – 19 century their decorative value reached unexpected heights, and after the World War II showed up their utility function – then they were used completely as intended – for fastening.