Tag: tools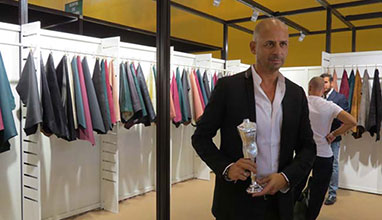 Ethical Fashion
Bonaudo was founded in 1923, when the brothers Gioacchino, Giovanni and Marco Bonaudo starder Theri tannery in Chivasso, outside of Turin.
How to advertise
There are so many social media platforms such as Facebook, Twitter, Instagram, Pinterest, LinkedIn, Google+, and others that are used by millions on a daily basis. Creating a solid social media marketing strategy can be overwhelming for companies that do not have in-house social media experts.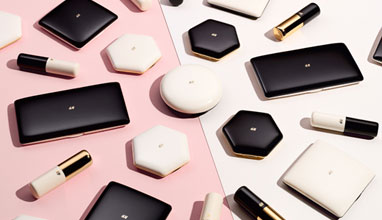 Cosmetics
H&M is proud to announce the arrival of a new range of beauty products. The launch will hit the stores this autumn with a full range of make-up as well as haircare, bodycare and beauty tools. Fashion is at the heart of the range with an ever-evolving make-up selection that focuses on seasonal looks, ideas and colours. The products will be available in over 900 stores worldwide and online at hm.com.