Tag: sustainable textiles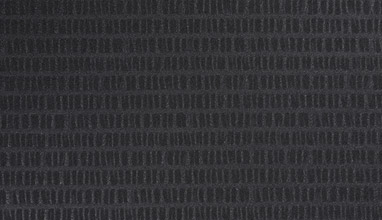 Sustainable fabrics
Performance Days is the leading trade fair on the latest trends in the development of fabrics for the functional textile industry with main focus the PERFORMANCE FORUM, where the most recent innovations and developments are presented with a prize awarded to the winner of the category chosen for the current year. For 2022 the accent is on "The Journey to Carbon Neutrality - CO2 Reducing Technologies and Measuring Tools".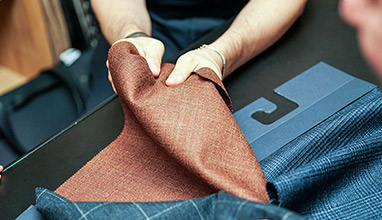 Fashion fairs
The 34th edition of Milano Unica is scheduled for 1-2 February 2022, from 9.00 to 18.30, Halls 12, 16 and 20, Rho Fiera Milano, with access from Hall 12. The best Spring / Summer 2023 collections of textile and clothing accessories are waiting forbuyers, fashion professionals and journalists for two days.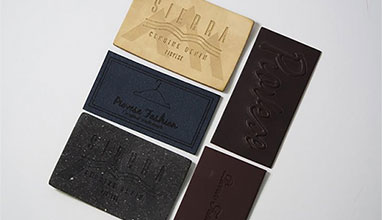 Ethical Fashion
Organically produced fashion has established itself as a paramount trend in the fashion and textile industry. As one of Europe's leading textile trade shows, MUNICH FABRIC START aims to highlight and inform on this subject in our dedicated organicselection area.