Milano Unica is taking place in February
The 34th edition of Milano Unica is scheduled for 1-2 February 2022, from 9.00 to 18.30, Halls 12, 16 and 20, Rho Fiera Milano, with access from Hall 12. The best Spring / Summer 2023 collections of textile and clothing accessories are waiting forbuyers, fashion professionals and journalists for two days.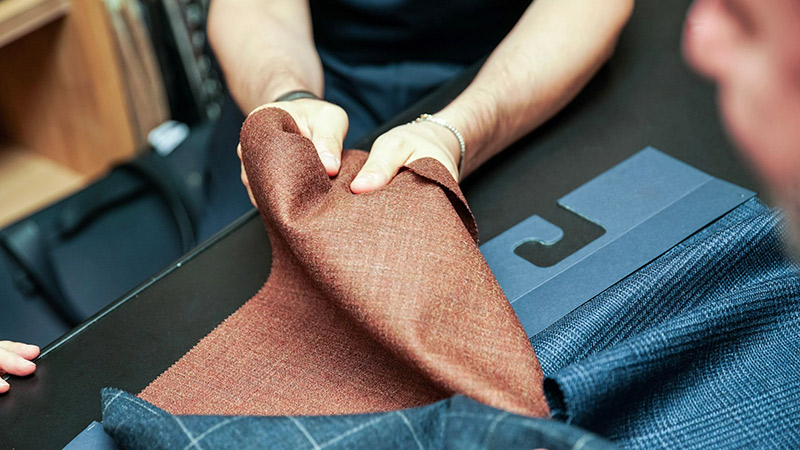 Milano Unica trends and sustainability
Trends Spring / Summer 2023 are dedicated to Milano Unica Hotel: a holiday taste, in which design and architecture meet fashion. The trends and sustainability area, located right at the entrance of the fair, will immediately welcome visitors exposing the creations of the companies that are inspired by the theme and stand out for a particular attention to the environment.
Japan and Korea Observatory
Milano is pleased to welcome Japan and Korea Observatory again, with the most interesting and trendy textile productions coming from the East. The 12 exhibiting companies of the Japan Observatory have a public relations stand called "Job Plus", a new exhibition corner that presents and enhances a selection of samples of the 12 companies that participated in the Observatory in the previous editions of Milan Unica. In the Korea Observatory there will be 5 companies, in addition to the Korean Pavillion Booth.
Milano Unica Designer
In the area dedicated to textile designers 5 studies will be present, with the most stimulating and innovative decorative proposals for fashion fabric.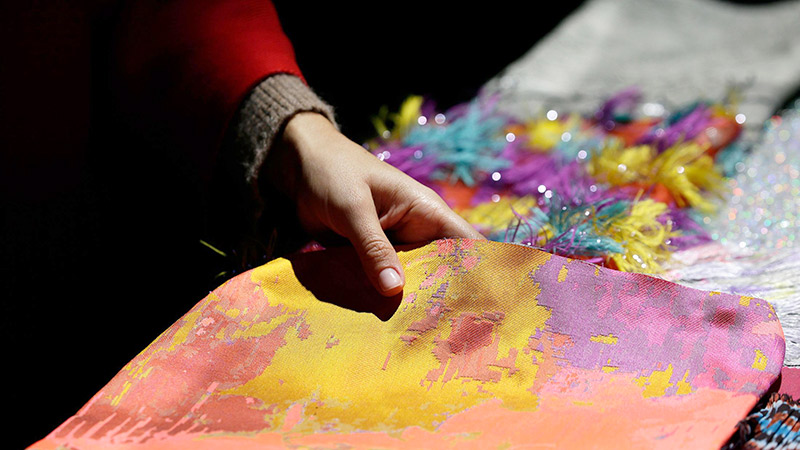 Innovation area

In the innovation area, 10 companies will be representing the whole production chain for the sector Clothing (fibers, yarns, fabrics, padding) and the most recent innovations in the sector: textile materials for ActiveWear and outdoor clothing.

Woolmark is the area entirely dedicated to the most innovative and performing fabrics in merino wool unveiled through The Wool Lab Spring / Summer 2023. The Dream Lab by Celc will present linen, the only European, green, creative, innovative fiber and its brands European Flax® (fiber of European origin) and Masters of Linen® (from fiber, yarn to the fabric of the European supply chain).


Hits: 3242 | Leave a comment