Technical innovation and natural fibres for sustainability Fall/Winter 2024/2025
The weaving collection of Südwolle, a world leader in the production of pure wool worsted yarns and wool blends for weaving and circular and flat knitting, further develops the themes that have emerged in recent seasons, interpreting them with a view to long-term sustainability.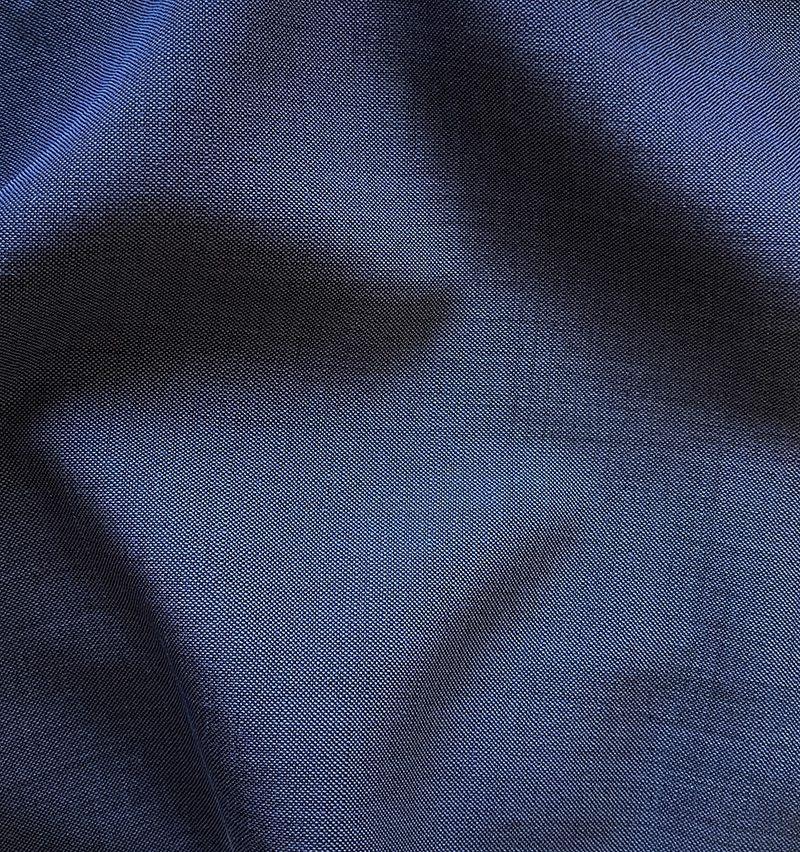 In harmony with the Südwolle Group's identity and values, research and technical innovation are combined with a high level of quality. Wools, almost all certified, are enriched by a significant level of performance that continues to evolve. The production process attempts to limit carbon footprint, as sustainability is the key principle guiding all the company's choices.
The ability to offer yarns made from selected natural raw materials is in harmony with today's sustainable buying habits, with a preference for garments and accessories that can be worn at any time of year. In contrast with the logic of fast fashion, today's buyers, led by younger generations with a focus on the values behind their fashion choices, tend to choose items that can be expected to last longer, decreasing the environmental impact of textile wastes and throwaway fashion.
In casual wear too, the importance of comfort and feeling at ease is reconciled with the desire to wear items of good taste and quality. The new formalwear includes carefully cut garments made of materials guaranteeing fit, comfort and durability. A widespread focus on these factors makes for more conscientious, reasoned purchases, less subject to impulse buying.
Südwolle interprets the new interest in heritage, leading to the emergence of the phenomenon of quality second-hand, with a return to its core business and essentials, in a new sustainable version using certified fibres, chlorine-free anti-shrinkage treatments and long-lasting products that can be washed at home at low temperatures.
Overview of the collection
Südwolle yarn collections are developed on the basis of the values that guide us, season after season:
Design: Thanks to their unique colours, their selection of superb raw materials and the structure of their yarns, which give textiles unparalleled special effects.
Performance: During the production process, the performance of the yarns is improved, leading to enhanced qualities and performance in the finished garments.
Technology: In their work they use state-of-the-art technologies such as digitization, and develop innovative spinning techniques, new processes and services to benefit the customers.
Traceability: They offer products and solutions that make their supply chain more transparent.
Circularity: They create products and services that are compliant with recycling standards and contribute to the circular production chain.
Sustainability: They reduce their negative environmental impact by developing eco-friendly products, processes and technologies.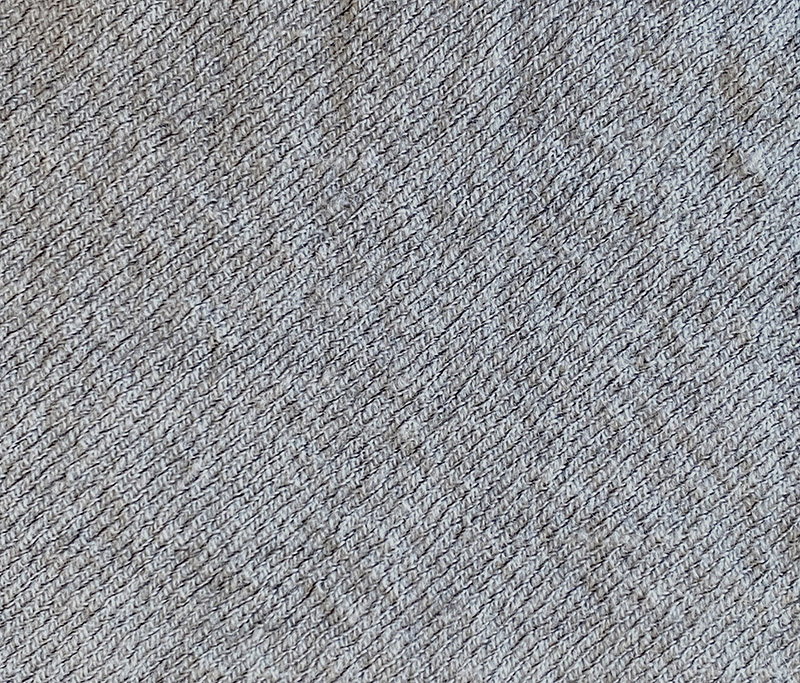 One of the most recent results of the company's technical innovation is the new OTW® line of yarns for weaving produced using Omega Twist® technology, developed and patented by the Südwolle Group, producing yarns offering outstanding performance in terms of reduced pilling and greater elasticity, tenacity and durability. Some of the important new products in the Innovation line were produced under the Karma project for regeneration of yarn stocks that could no longer be used without chemical substances. Zefiro Nm 34/2 S 430 (35% post-industrial recycled worsted wool, 65% 21 μ wool) is a circular zero- kilometre yarn using fibres of recycled material from old stock. The new processing in the worsted cycle permits creation of a fantasy malfilé look ideal for jackets and coats. Eolo is a carded Nm 24/2 S yarn (75% post-industrial recycled carded wool, 25% 21 μ wool) containing prevalently recycled fibres reprocessed from internal pre- and post-production waste. Espresso TEX Nm 48/2 S 590 (100% 20.5 μ undyed wool) represents the authentic naturalness and the roots of wool-making.

Made of undyed, untreated Merino wool, it is a twisted yarn for weaving, ideal for making flannel suits and jackets, available in 4 hues of brown, depending on the percentage of raw wool, ranging from 25% to 100%. It is available in 3 basic shades of grey, with a mouliné effect that can be overdyed in the desired colours. The Luxury line proposes yarns of noble fibres, pure or blended with mohair and alpaca, in classic hues underlining their natural beauty. RMS (Responsible Mohair Standard) certification tracks the origins of the mohair fibres of M 148 Nm 22,6/1 Z 580 (100% Kid Cape Mohair RMS), Faenza Nm 40,5/1 Z 700 (100% Super Kid Cape Mohair RMS) and Rivabella Nm 29/1 Z 615 (50% Kid Cape Mohair RMS certified, 50% Wool 26,5 μ). Alpaca yarns include the new Amiata Nm 16/2 Z 360 S 220 (100% Alpaca Suri) and Maremma Nm 16/2 Z 360 S 120 (50% Alpaca Suri, 50% Wool 25/26), much appreciated in coats and pile fabrics. Superclassic weaving yarns including trackable yarns made of pure RWS (Responsible Wool Standard) certified wool, which is taking on growing weight in the requests of brands adopting a policy of responsible, transparent production.


Hits: 3282 | Leave a comment