The professionals from the textile industry will meet at the exhibition TMT Expo in Bulgaria
"After the first edition, the interest towards the forum is even bigger," comment the organizers

For the second consecutive year the representatives of the textile sector will gather in Bulgaria. From 25 to 27 September, the second edition of the exhibition TMT Expo will take place at the International Expo Center in Sofia. The Forum will build an ecosystem to present trends in materials, machinery and technology in the textile industry, building professional contacts and sustainable business.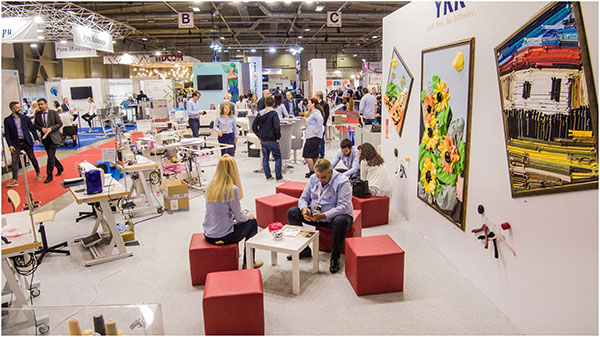 "Already with its first edition, TMT Expo established itself as a valuable platform," the organizers said.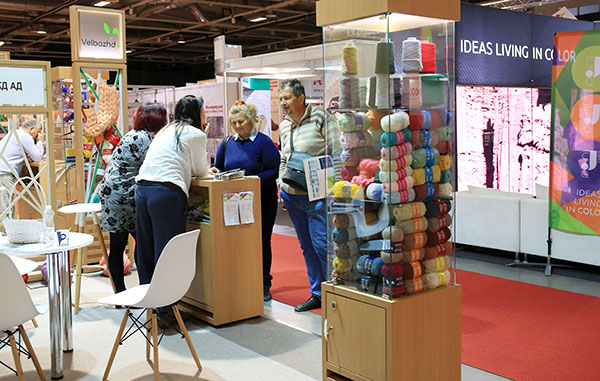 The ambition is for the exhibition to become a major forum in the South East Europe textile industry event calendar.
"Participating companies are representatives of almost the whole range of activities and productions in the sector," the organizers added. They explain that TMT Expo brings together the whole process of creating textile products - design, product concept, cutting, software, CAD / CAM systems, preparation for production and technological production. The exhibition also offers the opportunity to present the most advanced solutions in textile logistics, pressing and ironing, finishing, testing, internal material flow, quality assurance, laundry and dry-cleaning equipment.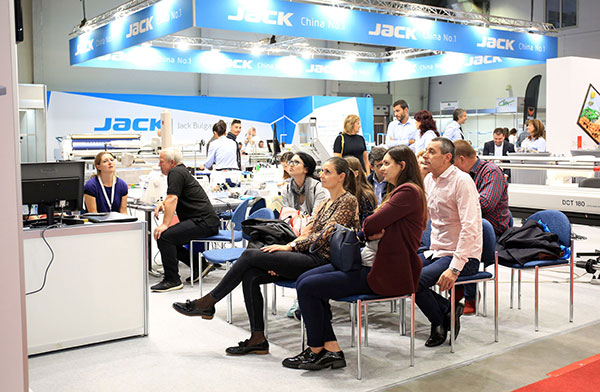 Among the innovative products demonstrated in 2018 were the production machines - automatic weaving machines, sewing machines, direct to textile printers, sublimation and thermal transfer printers. Special attention was also paid to the most innovative materials, including smart thermo-regulation yarns with thermochromic and photochromic properties, with a controlled length of the colored zone. The attending public could find multifunctional fabrics, textured fabrics and many more.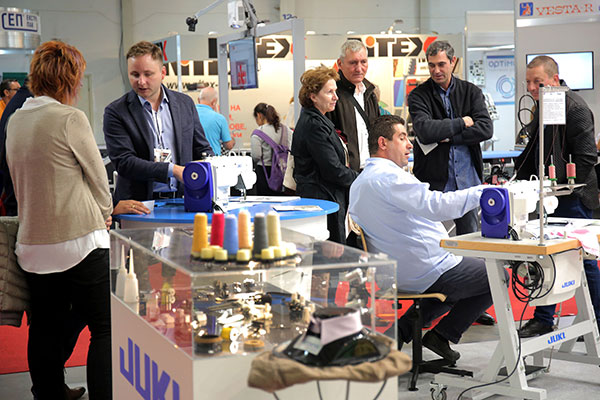 Symbiosis as a route to success
The first edition of TMT Expo, in 2018, proved that success lies in symbiosis. That is why this year's exhibition will be held in parallel with COPIS. The International Forum is the only forum in Bulgaria dedicated to advertising and print communications. One of the main highlights for this year's edition is textile printing.

From 25 to 27 September TMT Expo Exhibition will bring together at Inter Expo Center the representatives of the textile industry from Bulgaria and abroad. The latest news about the forum can be found at www.tmtexpo.bg


Hits: 5646 | Leave a comment