Tag: production chain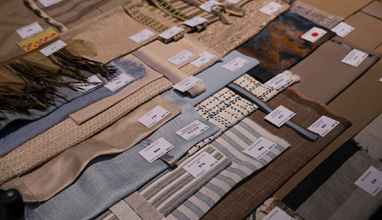 Business news
Made-in-Italy textiles (including wool, cotton, linen, silk fabrics and knits) are expected to close 2017 with an overall turnover of Euro 7.94 billion, up by 1.3%, according to estimates by the Confindustria Moda Research Center.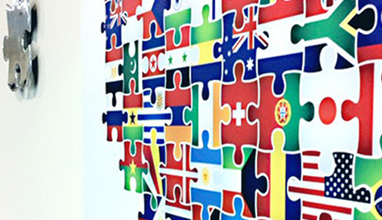 How to sell
Made in Vicenza assists companies from Vicenza in the internationalization process. Founded in 1989, this structure is at the service of entrepreneurs and of all member companies of the Chamber of Commerce of Vicenza as well as to the entire territorial economic system. Made in Vicenza works in close synergy with the different Associations, Credit Institutions and all those dealing with the internationalization process in Vicenza and Province.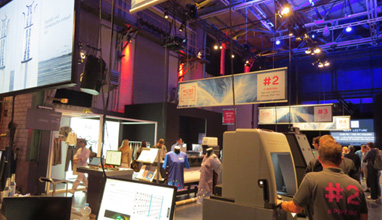 How to produce
One of the projects that caught my attention at Munich Fabric Start was the MicroFactory at Keyhouse. Coordinated by the Deutsche Institute fur Textil- und Faserforschung (German Institute for Textile and Fibre Research), MicroFactory at Keyhouse demonstrated for the first time a fully networked and integrated production chain from the design stage through to the finished product. It illustrated the possibility for a swift reaction to market needs already from the first production batch.