Tag: pitti uomo
Pitti Uomo is the leading international men's fashion fair. The world's most important platform for men's clothing and accessory collections and for launching new projects in men's fashion. The 89th edition of Pitti Uomo took place in Florence from 12 to 15 January 2016.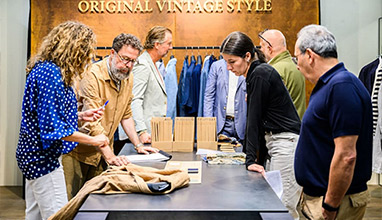 Fashion fairs
Florence is once again the capital of fashion and lifestyles, as it hosts the 104th edition of Pitti Immagine Uomo from 13 to 16 June 2023. The event showcases the latest trends and innovations in men's clothing and accessories, with a special focus on sustainability and outdoor lifestyles.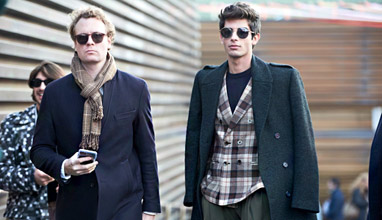 Fashion fairs
Hundreds of menswear brands pop up in Florence's Fortezza da Basso twice a year for the most popular menswear trade fair Pitti Uomo. Pitti is the home of true menswear obsessives and we can not miss to present you this year's street style.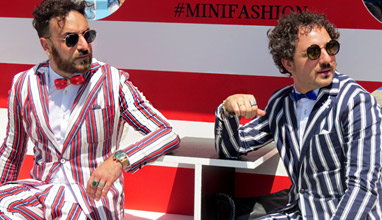 The dandy style
The most stylish men's trade fair Pitti Uomo 94 took place from 12 to 15 June 2018. And although NY Times stated that "The Dandy Is Dead", I can not agree with that. In Florence everyone was "dandier" than ever. And while the so called peacocks have prepared different outfits for every day, the same happened also to buyers, managers and other visitors of the business fair.