Tag: personalized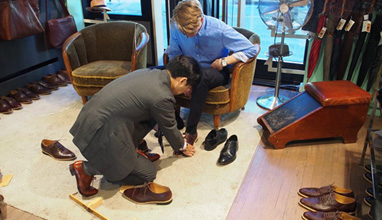 Menswear accessories
What determines whether you can make beautiful shoes is not your hands or fingers but the spirit that guides your hands and fingers. And the thing that supports this spirit is the feeling the customer will have for the shoes. What is essential is invisible to the eye. Remember that the things that make a shoe truly shine are what comes before it is made and what comes after it is made.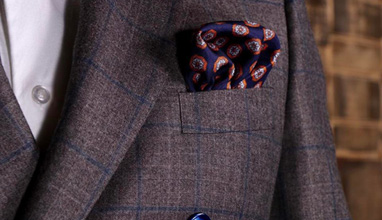 Bespoke Men's Suits
Barakat Bespoke is the ultimate boutique for gentlemen that offers custom clothing and meticulously chosen ready to wear. They combine classic style and contemporary style with a hint of boldness. The store features menswear, grooming products, jewelry, and accessories. Clients will have the opportunity to fully customize their very own bespoke line of suits and accessories personalized with their own name.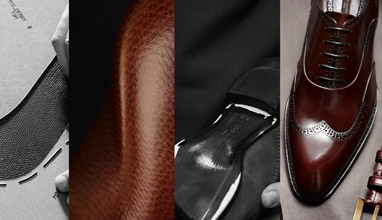 How to sell
Made-to-order is a production approach where items are not manufactured until a confirmed order is received - nowadays this system is getting more and more popular, because it saves money, time, space and worries to the manufacturers and fashion retailers and gives customers the feeling of uniqueness. Today, we are going to present you 10 made-to-order fashion products, which offer high quality and personalisation...