American bespoke suits by Barakat Bespoke
Barakat Bespoke is the ultimate boutique for gentlemen that offers custom clothing and meticulously chosen ready to wear. They combine classic style and contemporary style with a hint of boldness. The store features menswear, grooming products, jewelry, and accessories. Clients will have the opportunity to fully customize their very own bespoke line of suits and accessories personalized with their own name.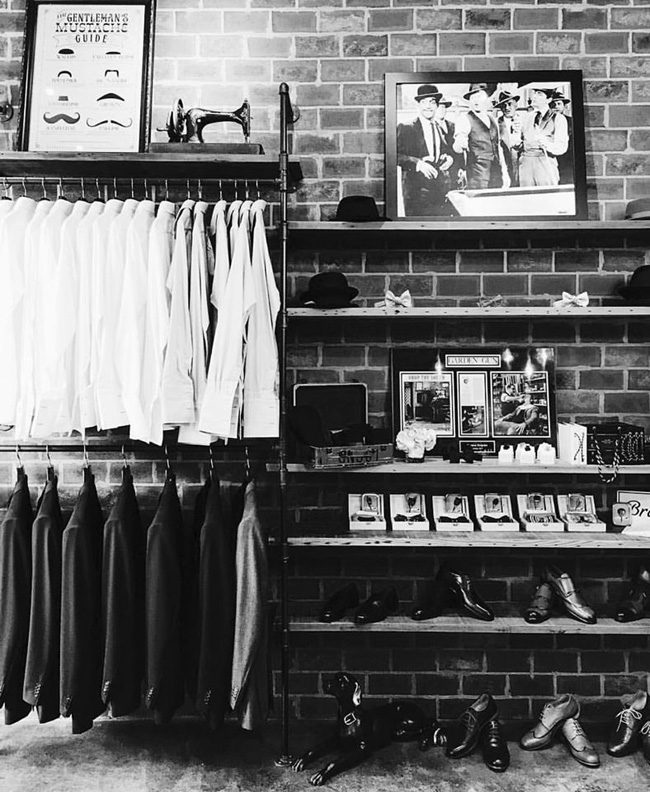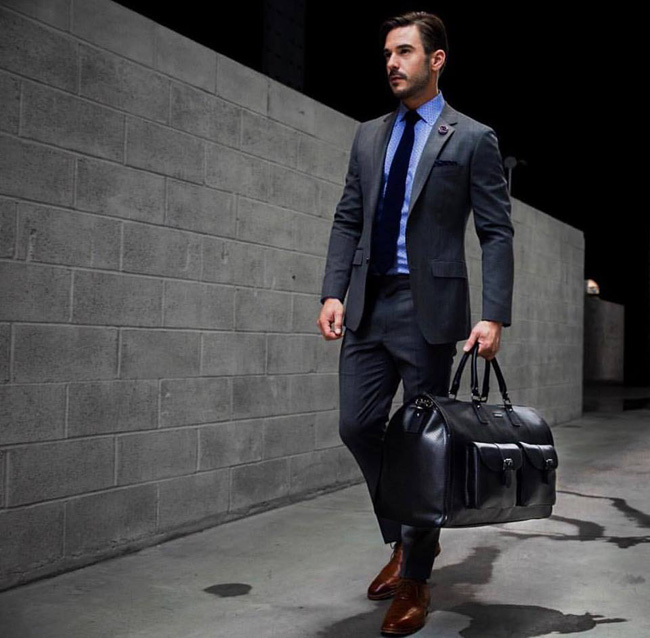 Barakat Bespoke is thrilled to be recognized as the number one Bespoke Tailor in the South. We are committed to making the best handmade suits for discerning men around the world. Their craft lies in creating stylish garments that not only adhere to modern trends in men's fashion, but also to their unique lifestyle.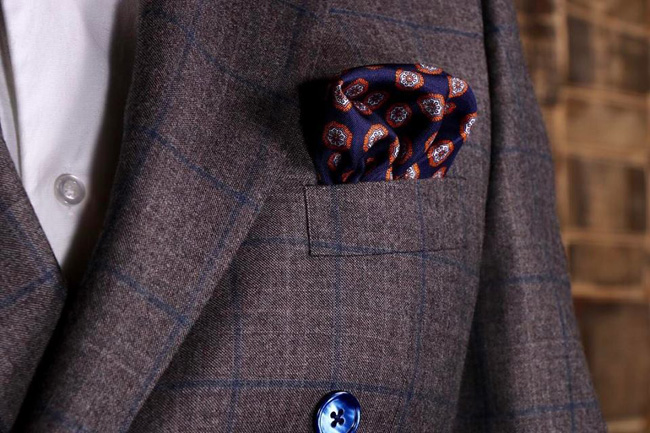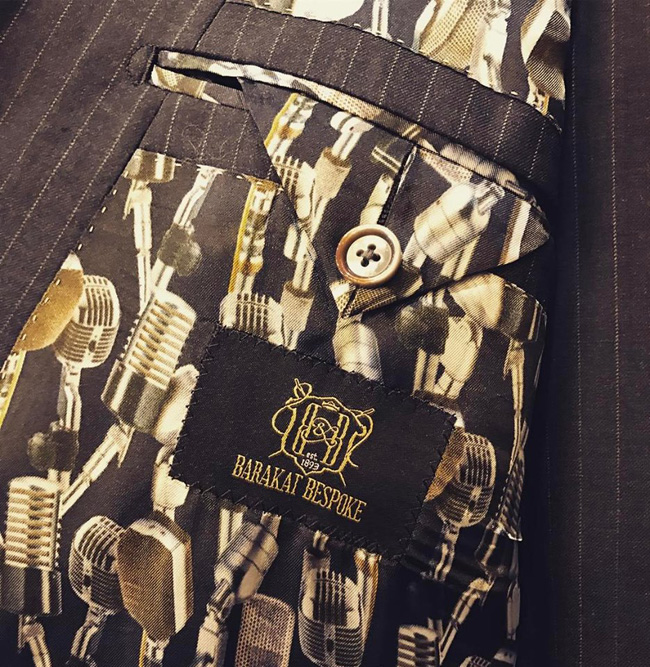 Barakat Bespoke offers in house tailoring services ensuring an impeccable fit. Whether you purchase in house or else where, their skilled and knowledgeable tailors will assure you receive the best service possible. Basic tailoring and alterations on in house purchases can be finished as you wait in most cases. They guarantee the best look, the best fit, and the best style.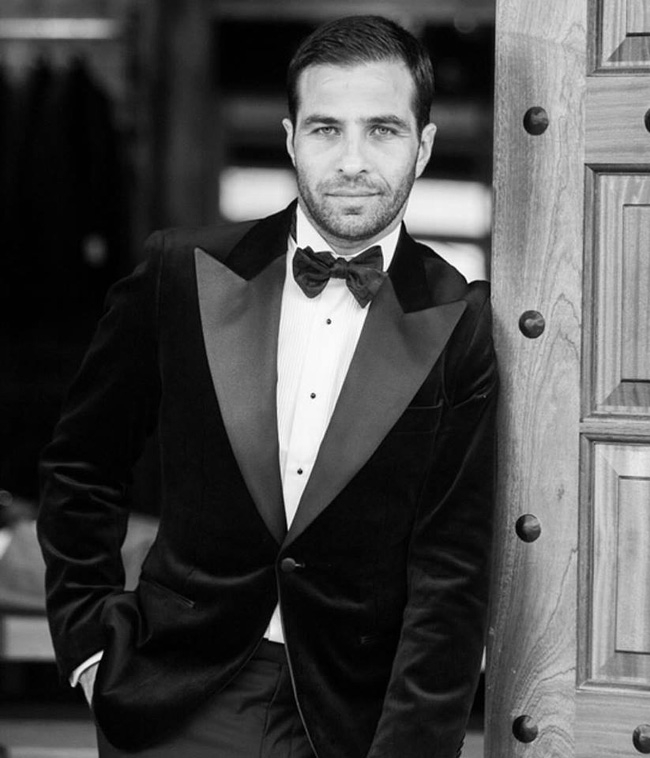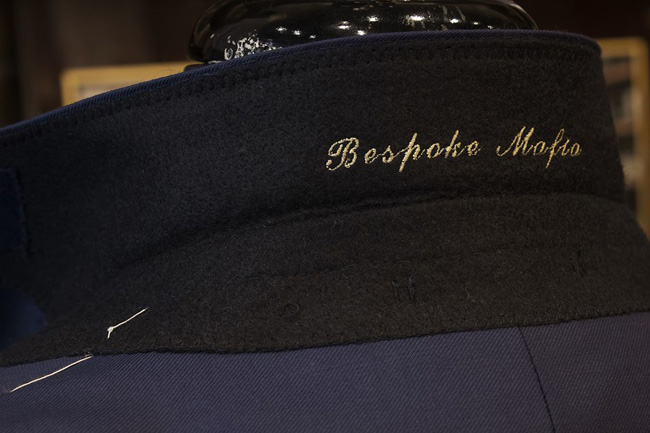 Photos and information: www.barakatbespoke.com


Hits: 3583 | Leave a comment