Japanese made-to-measure and bespoke shoes by Hiro Yanagimachi
What determines whether you can make beautiful shoes is not your hands or fingers but the spirit that guides your hands and fingers. And the thing that supports this spirit is the feeling the customer will have for the shoes. What is essential is invisible to the eye. Remember that the things that make a shoe truly shine are what comes before it is made and what comes after it is made.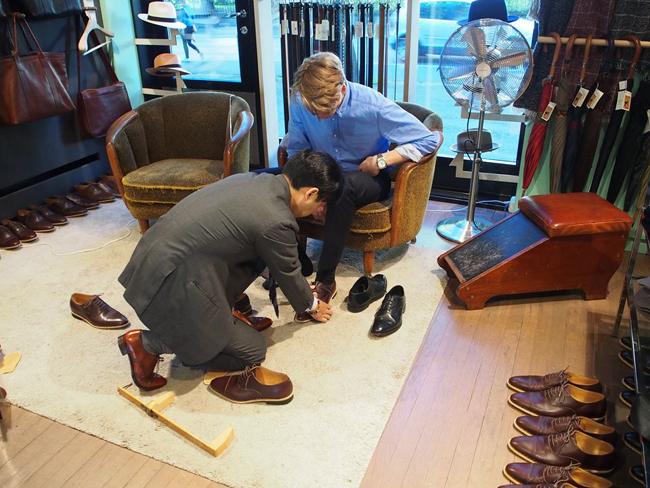 Results are nothing more than a fragment of the overall process and following the correct process is what will lead to the skills you seek. Results that do not come from such a process are nothing more than an imitation of others' methods or a fortunate coincidence, so to speak. Do not look for easy results – put in the time, spare no effort, progress step-by-step. There is no other way to understand what you do not understand or to make possible what was previously not possible.
At HIRO YANAGIMACHI they believe design is what brings together the elements of a shoe, from the shoemaker's design sense to the last, materials, upper and sole. This is not design as ornamentation but "pure design", so to speak, where the shoe embodies the maker's ideas as a whole and in the details. They also believe good design should not dominate or overwhelm, but rather play a dignified and complementary role to the wearer where the shoe becomes like a part of the person. By applying their design sense and harmonizing it with the wearer, the shoe reflects the wearer's personality, thereby adding to its beauty.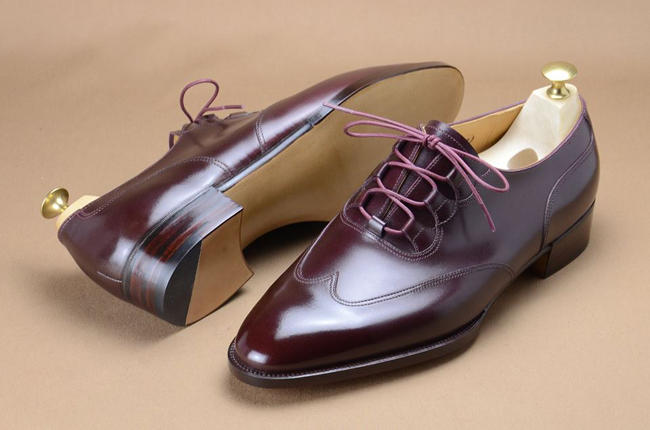 Their Made to Measure shoes are built on a base last that has been modified to address any problem points a customer may have with their fitting samples. This order method can accommodate various foot shapes and allows for personalized specifications to the shoe.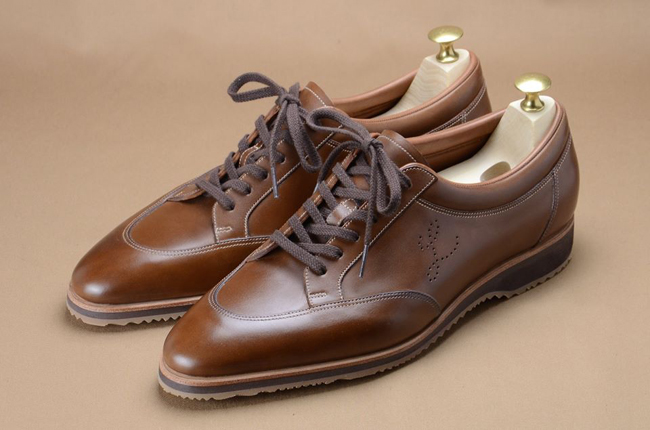 A bespoke shoe is built on a last that has been created from scratch for a customer. The ideal fit is then achieved through trial fittings. Bespoke offers you the most personalized shoe possible – an opportunity to create a shoe uniquely for yourself, down to the smallest detail.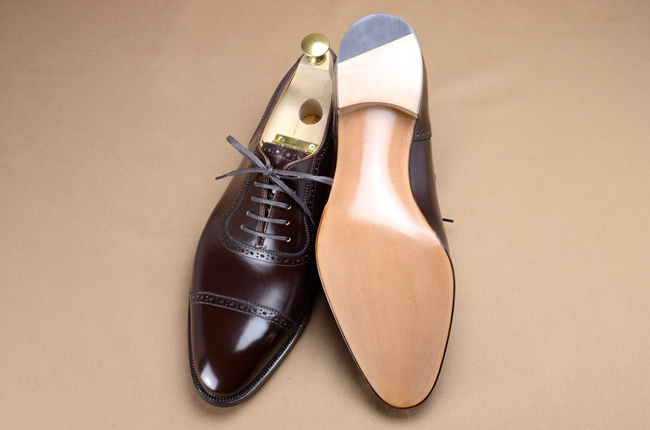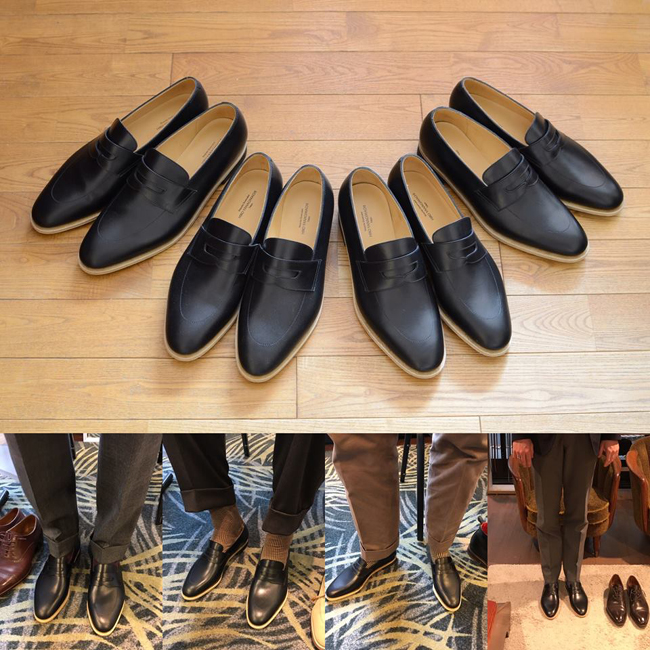 Photos and information: www.hiroyanagimachi.com


Hits: 5896 | Leave a comment