Tag: personalised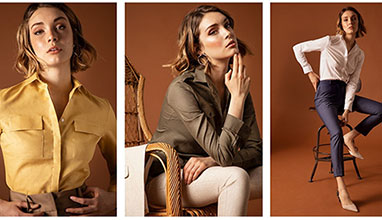 Made-to-measure
Since first being opened in 2013, Sumissura has managed to become an e-commerce leader for tailored clothing. The brand's approach to fashion is one that pursues a variety of customization options, aiming to provide women with garment pieces that fit them perfectly.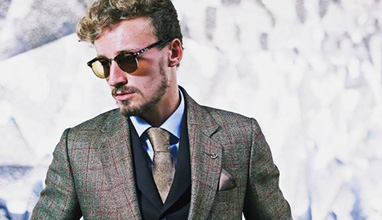 Bespoke Men's Suits
Working to reach my goal, Pieter Petros have started with what he is most passionate about, i.e., designing suits. These suits are like no other, for the reason them being 100% natural and completely personalised. Which undoubtedly takes the confidence level of the individual a notch higher.
Bespoke Men's Suits
For over 25 years, Manglani have traveled across the world in our quest for Quality. During this period they have sourced some exceptional articles and discovered that exceptional products are not made by chance but are a result of a passion to excel.