Sumissura presents a customized approach to fashion
Since first being opened in 2013, Sumissura has managed to become an e-commerce leader for tailored clothing. The brand's approach to fashion is one that pursues a variety of customization options, aiming to provide women with garment pieces that fit them perfectly.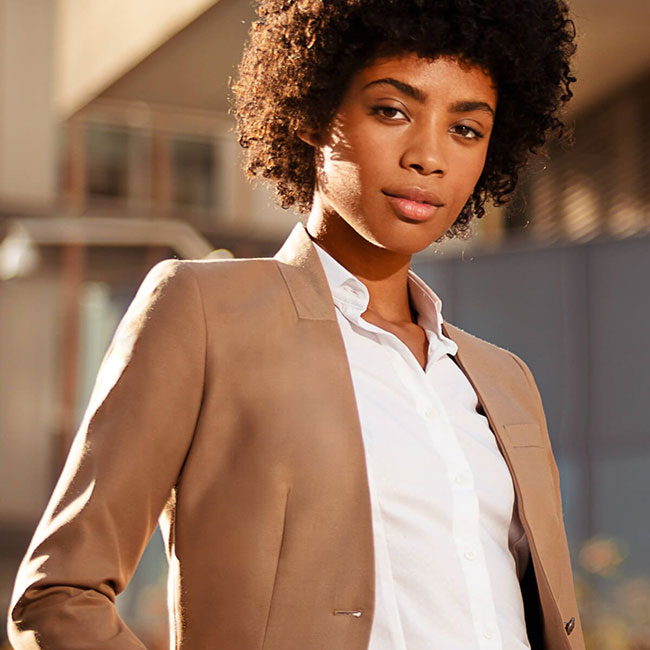 As you will easily conclude after browsing their website, Sumissura has a strong and clear mission and that is to bring you clothes that suit your personal style, items you can wear comfortably, elements that can become an expression of your personality. Sumissura prides itself in being a made-to-measure company you can trust, one that values promptitude and won't make you wait too long for your personalized clothing pieces.
The brand has a unique design feature you can access. Using it, you have the possibility to pick out the personalization details you are interested in, starting with collar and cuffs style and up to button threads colors. Sumissura presents you with a wide range of fabrics, including cotton, wool, velvet, and tweed. They provide their online customers with a step-by-step guide for taking measurements as well. This way, you can be certain your tailored order is actually correct for your size and body shape.
The brand understands that women value their appearance, and the way their clothes fit them matters. That is why Sumissura has put in the necessary effort to make tailored fashion accessible to anyone who wants to upgrade their wardrobe. After taking your measurements once, and placing an order with Sumissura, whatever piece of clothing you choose to get from them next, won't require further measurements details from your part. The brand collaborates with experienced and skilled tailors, promising high-quality on all the clothing items they produce. The brand uses advanced laser cut technology, their facilities being equipped with the necessary tech to ensure garment creation processes of superior levels.
With over 250,000 happy customers, Sumissura continues to impress with its devotion to customers. The fabrics they work with are carefully selected by experts. They give you the possibility to order a fabric sample before buying your chosen garment, just to check its quality in-person. Besides wanting to maintain its clientele range happy and satisfied, the company also shares details on the optimal work environment provided to employees. The brand has a team of 60 employees, being based in Zurich, but having offices in Shanghai and Barcelona as well. The entire team's motto is to make the world of fashion more equitable, by offering you great clothes that will last you longer.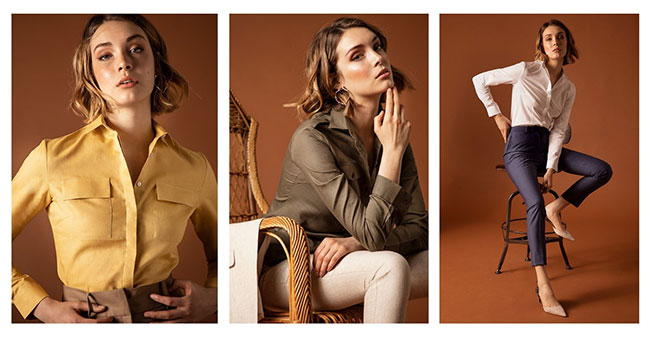 Sumissura has had the goal since day one to make custom fashion more accessible to women. This brand wants you to dress in a way that matches your personality and looks great as well. They even have a "Perfect Fit Guarantee", which covers a percentage of future alteration costs, in the unlikely-to-happen situation of your ordered clothes not fitting perfectly. Sumissura has built a great reputation for their great customer service, and the brand continues to be a reliable source of tailored fashion for women of all ages.


Hits: 13059 | Leave a comment