Pieter Petros - bespoke suits with Belgian origin
Working to reach my goal, Pieter Petros have started with what he is most passionate about, i.e., designing suits. These suits are like no other, for the reason them being 100% natural and completely personalised. Which undoubtedly takes the confidence level of the individual a notch higher.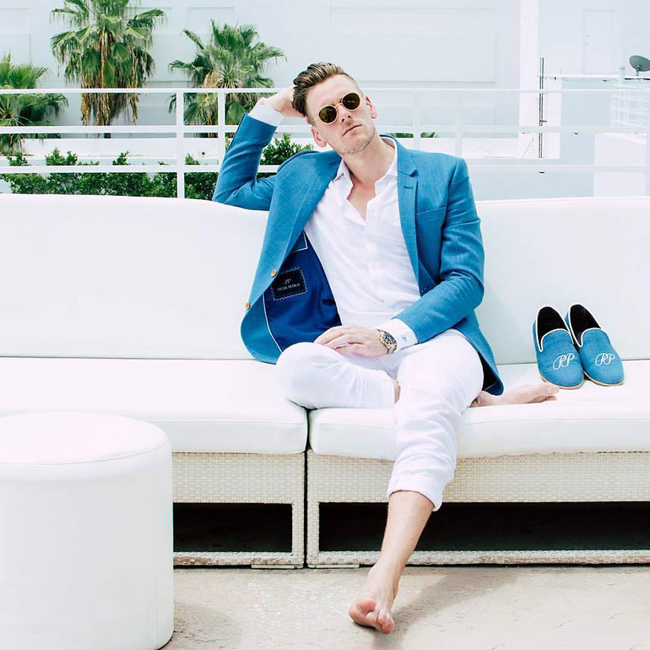 Their expertise is bespoke-tailoring. Every design is created keeping in mind the personality of the individual to help highlight their uniqueness.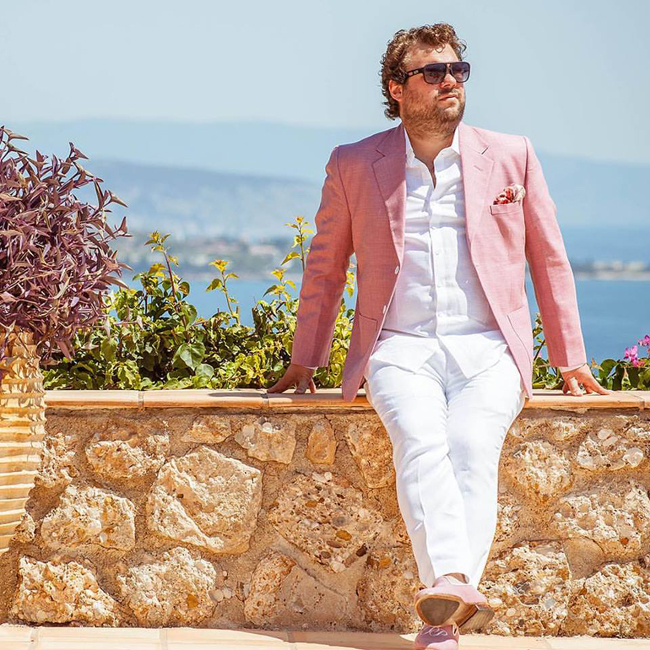 They believe in working alongside nature, to make this world a happier and better place. All the materials, except the soles of the shoes, are 100% natural and eco-friendly. With a dedicated team working on finding the best alternative for the shoes, Pieter Petros shoes will soon be at a whole new level.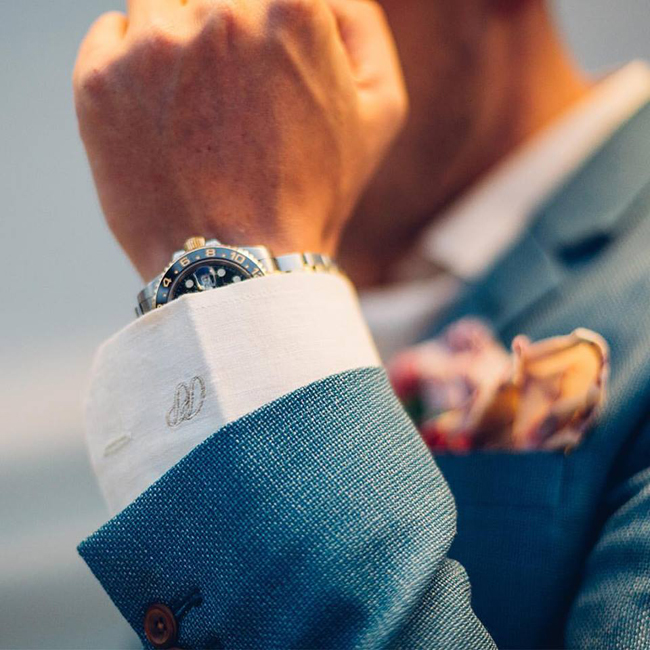 A collection of only the most exclusive fabrics are used in the making of every PIETER PETROS design. Some are known for its rich look while the others are known for its sustainable characteristics.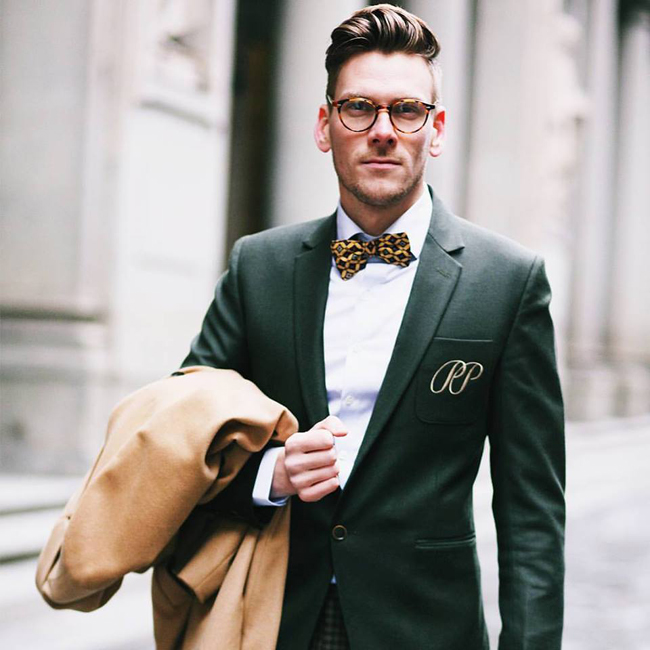 Pieter Petros's vision is to help people become more self-aware and the process followed while creating a PIETER PETROS design ensures this is achieved. From understanding the client's personality to delivering the outfit and after, the whole assemblage is an unforgettable experience.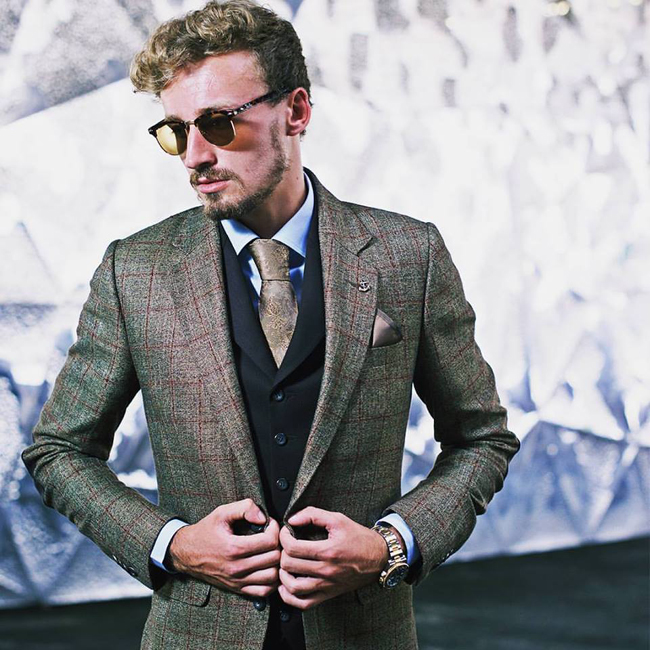 www.pieterpetros.com


Hits: 4208 | Leave a comment