Bespoke suits by Manglani from Helsinki
For over 25 years, Manglani have traveled across the world in our quest for Quality. During this period they have sourced some exceptional articles and discovered that exceptional products are not made by chance but are a result of a passion to excel.
The ultimate luxury is in products that are artistically handmade by skilled craftsman who have learned the traditional techniques passed down to them by master artists of the past generations. Such extra-ordinary pieces are made using skills that only a few possess in our times.
Manglani pays tribute to all such artisans who passionately create beautiful and luxurious things that enrich their everyday life. Due to our uncompromising attitude towards perfection in design, the name Manglani is synonymous for the best in quality, service and craftsmanship.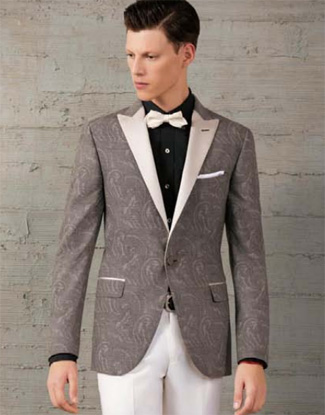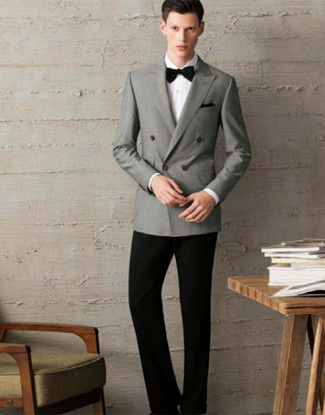 They have designed several different cuts for jackets and trousers so that they can provide the suit. You decide on the number of buttons on the front and the vents at the back for the jacket or if you would like trousers with or without pleats in a straight or comfort cut.
They have several lines of suits that can be used as the basic model for creating your own tailor-made, personalised suit. Their talented experienced managers will help you choose the line that will produce the best allure irrespective of whether you are looking for comfort, formality or a close fit.
You are given the opportunity to participate actively in the creation of your suit by choosing the style of buttonhole, the shape of the lapels, the types of pockets, overstitching, the touches of colour, lining, any embroidery, kissing buttonholes or not etc.
For the trousers you can choose for buttons or zip, for loops made for belts or you can have a cleaner line without loops, you can define the shape and width of the turn-ups whose fall should break beautifully on your shoes.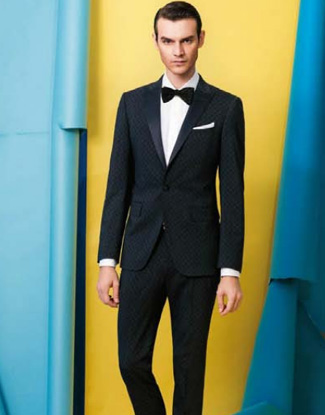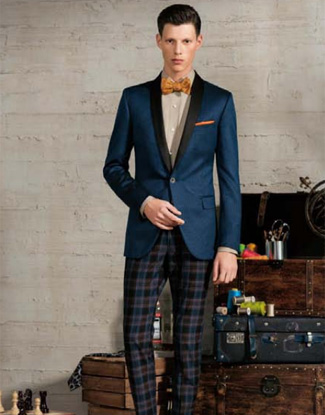 Photos and information: www.manglani.fi


Hits: 4547 | Leave a comment