Tag: personalisation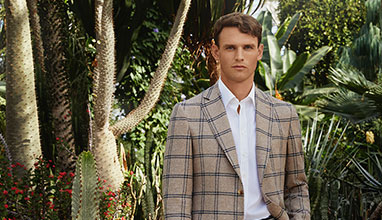 Menswear collections
Scabal presents a collection of sartorially designed pieces ideal for smart days and relaxed nights. Fabrics are light, breathable and packable for the man on the move. While colours reflect the best of the season, classic whites, beiges and navy sit alongside a variety of brighter summer jacket options with fabrics ranging from fine cottons to the softest of summer cashmere.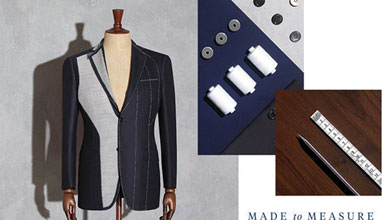 Made-to-measure
To celebrate the launch of their new premium tailoring service at Regent Street store, Jaeger reveal what makes their Made to Measure suits a cut above.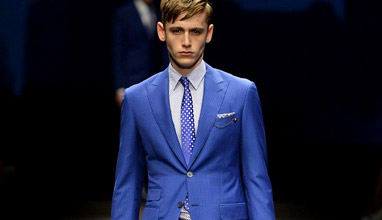 Made-to-measure
Made-to-measure (MTM) and personalisation are the new luxury according to Elisabetta Canali, granddaughter of the founder of Italy's finest suit maker. But she definitely sees the rising trend for MTM in menswear as a way of asserting individuality and standing out from the crowd. Canali is keen to stress that its MTM service is different, something that is very much a collaborative process between the customer and the tailor.